Archive for December 2020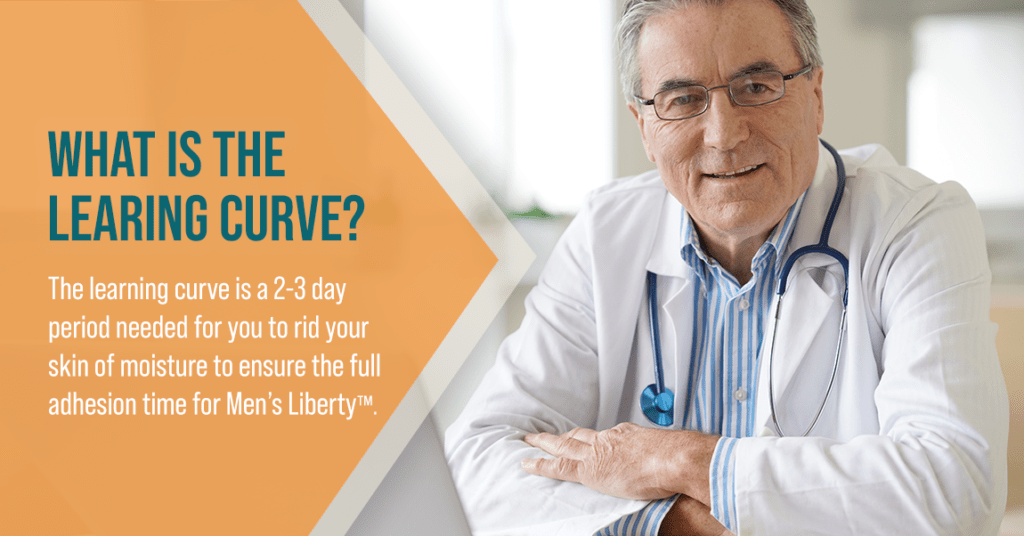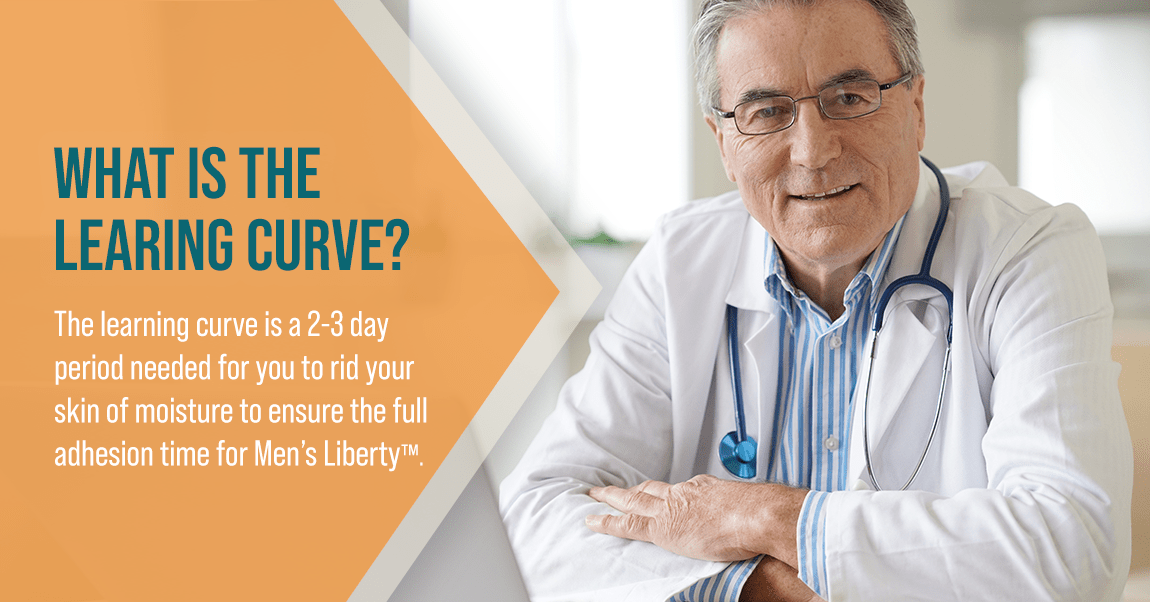 Simply put – the learning curve is a 2-3 day period needed for you to rid your skin of moisture to ensure the full adhesion time for Men's Liberty. Your skin holds in moisture, naturally. In addition to the natural moisture content of your skin, the soap lotion or oils that you use daily can add more moisture to your skin. Men's Liberty uses a proprietary adhesive called Hydrocolloid. A moist environment will lessen the adhesive qualities of the Hydrocolloid. During the first few days of wear-time, you may not have a full 24-hour wear-time from the Men's Liberty due to the moisture content of your skin.
Read More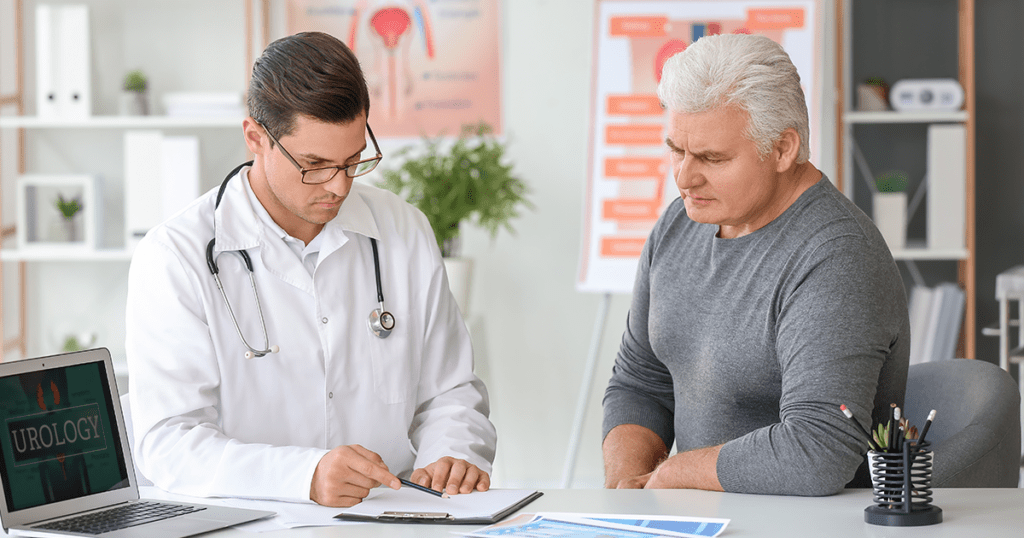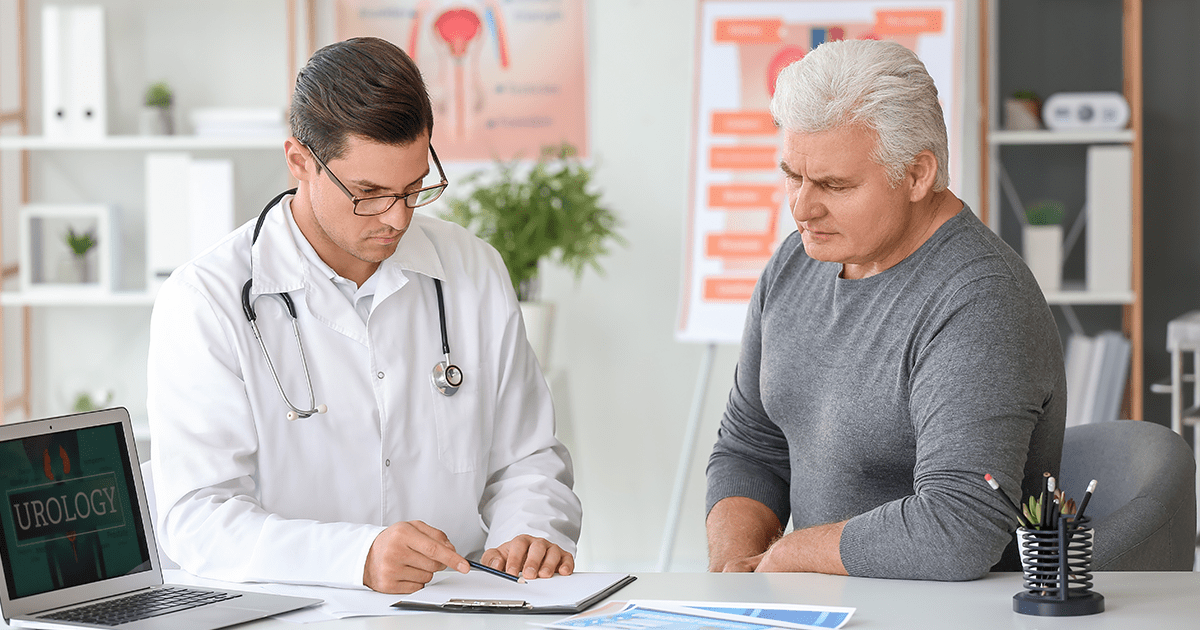 Urinary incontinence is a very common issue. In fact, in the U.S. alone, approximately 25 million adults experience some form of it. There are so many options available today making male incontinence very manageable and sometimes treatable, depending on the severity. If you and your doctor have ruled out these possibilities and you are needing a different solution, it is important to understand when each product should be used and their potential side effects.
Read More