Archive for February 2021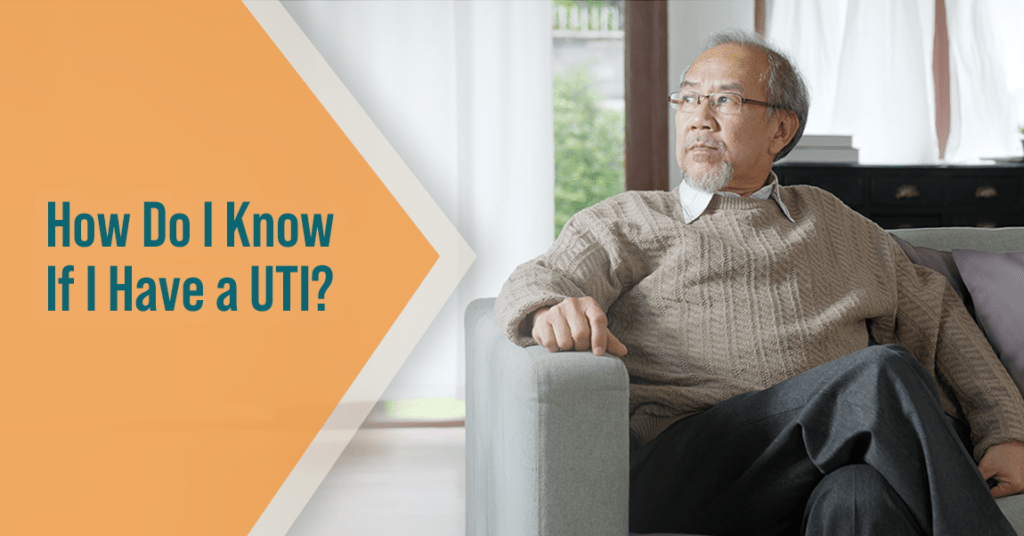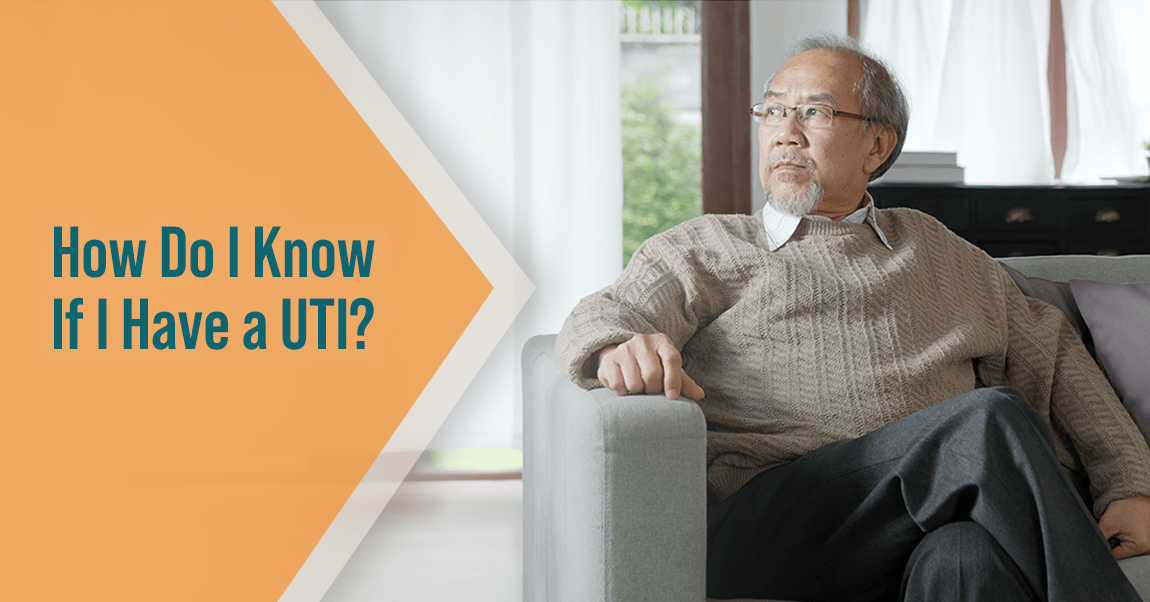 Urinary tract infections (UTIs) are more common in women, but men can experience them too. UTIs will happen when bacteria infect the urinary tract. These infections often come from the skin or rectum and can occur anywhere along the male urinary tract, including the kidneys, ureters, bladder, and urethra.
Read More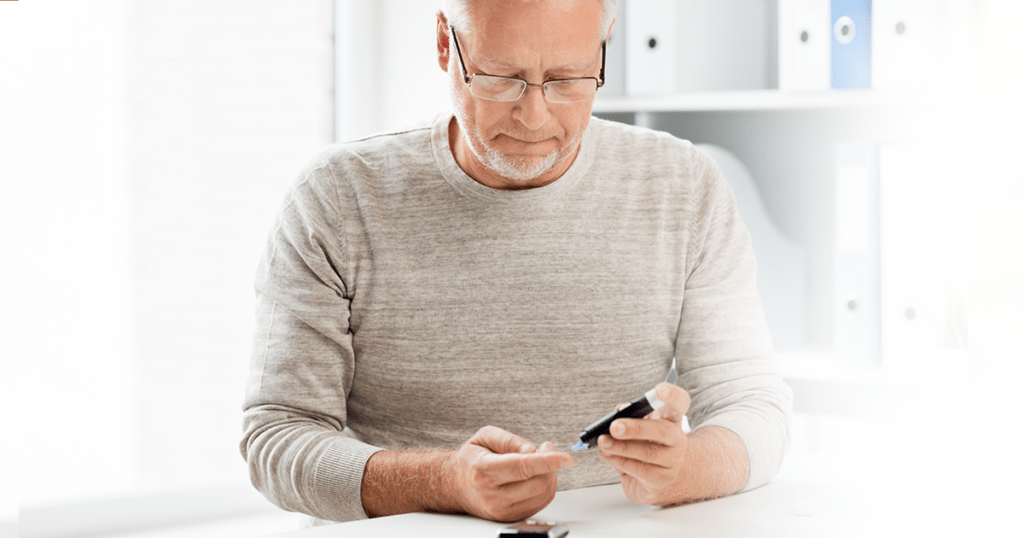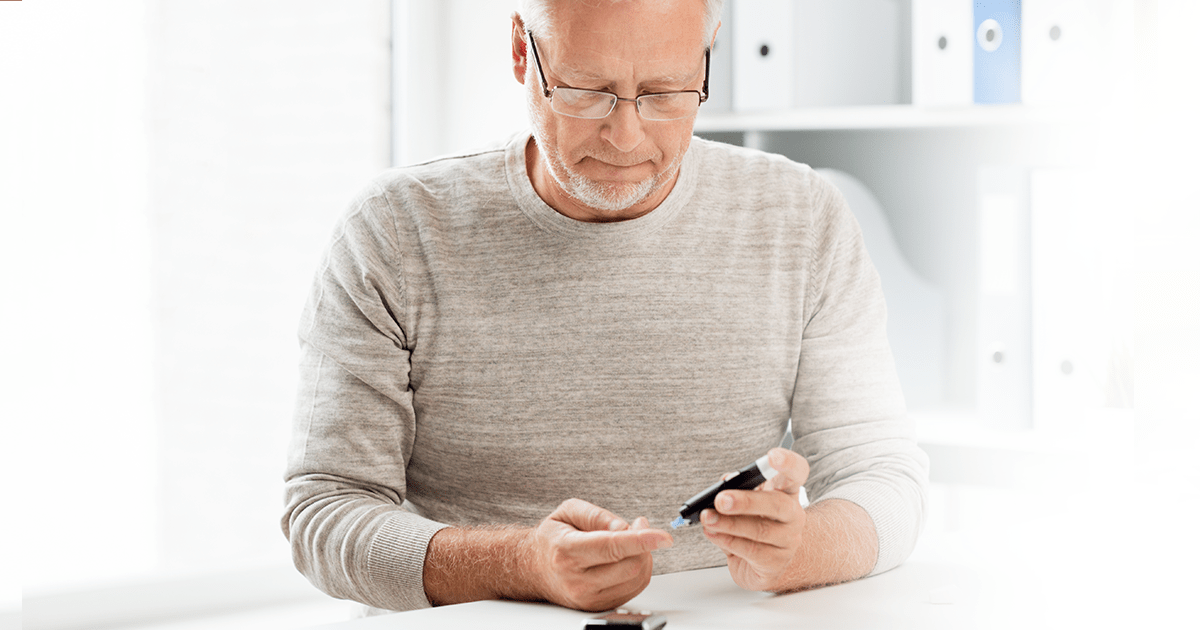 Unfortunately, men who have diabetes often also suffer from incontinence. The exact link between diabetes and incontinence is still unknown.
One thought is that the body experiences nerve damage. If blood sugar levels are not brought under control, neuropathy or nerve damage can occur. Nerve signals within the bladder and urethra are how we hold and relax to release urine. If they get damaged, then incontinence can occur.
Read More