3 Troubleshooting Tips For Using Men's Liberty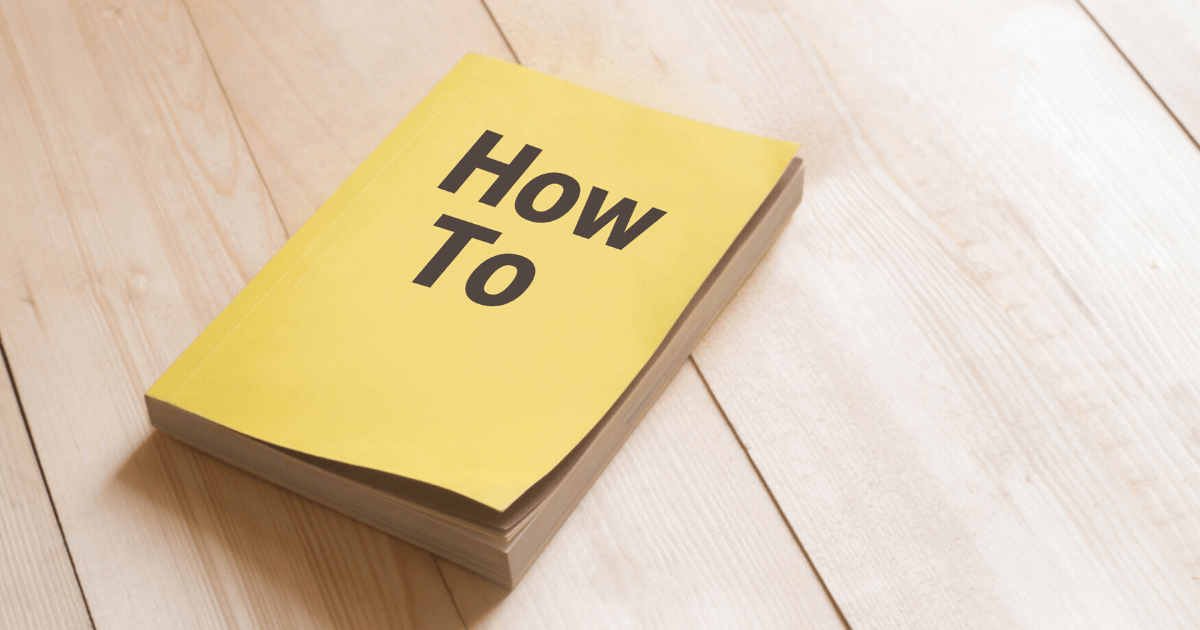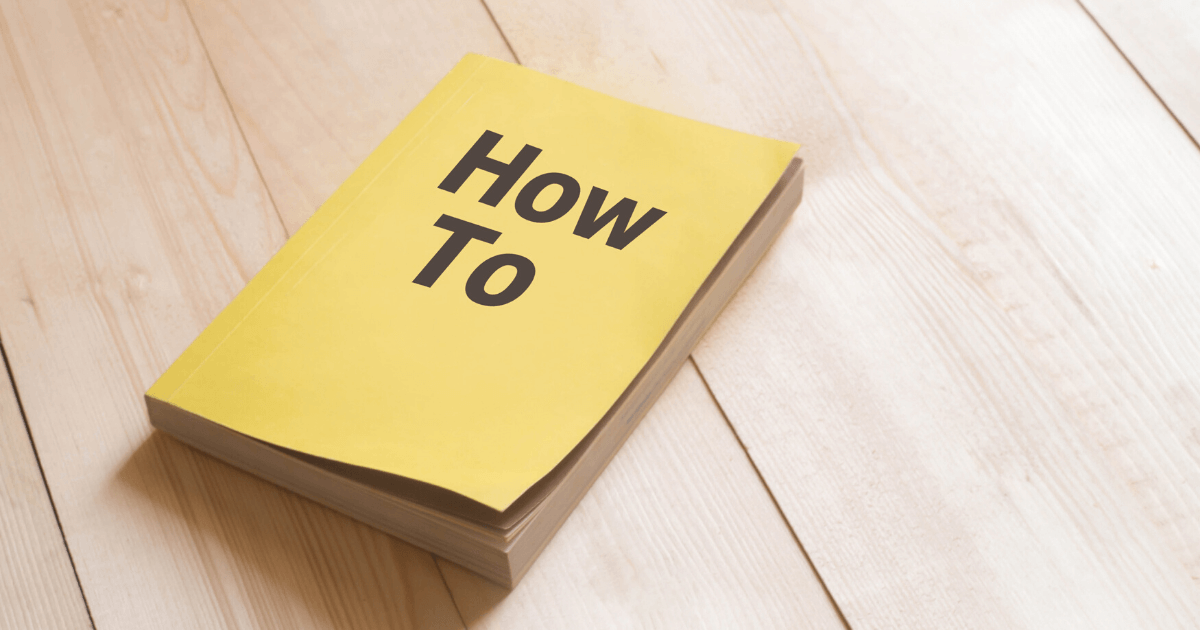 When it comes to urinary incontinence, there are a wide variety of male incontinence products in the market that can help you lead a dignified and comfortable life. Men's Liberty is one of the brands in the country that offer incontinence solutions to men. If you want to know how to use external catheters efficiently, these tips for using Men's Liberty are for you.
Our external catheter system has a special design suitable for men of all ages, so they don't have to resort to wearing adult diapers. For men, wearing a diaper is not only embarrassing but it also poses hygiene and infection issues, since it leaves the skin drenched in urine for hours. 
Tips For Using Men's Liberty
If you are already using one of our male urinary incontinence products and want to know how to use them efficiently, this short guide is for you. 
Clean and Dry Your Skin Thoroughly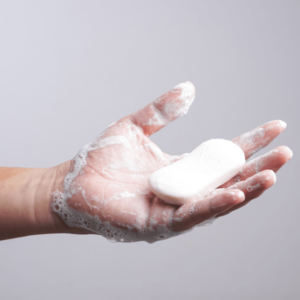 Before you put on your Men's Liberty device, wash your skin with a non-moisturizing bar of soap. It is important that the soap is not liquid, as they contain moisturizers and can prevent the device from adhering to your skin properly. 
Then dry your skin with a clean towel and apply Men's Liberty. Make sure your skin is completely dry or the device won't stick. 
Don't Jump Between Different Products
If this is your first time wearing Men's Liberty, it is normal to take 2 to 3 applications on the first day before your wear time builds up to 24 hours. Don't get frustrated and switch back to a diaper, or you won't be able to increase your wear time. 
Wearing Men's Liberty continuously will allow the hydrocolloid adhesive in the device to bond to your skin, and give you the 24-hour wear time you're looking for. If you stop wearing it and turn to another product (like diapers), your skin will be drenched and the skin healing process will start over. 
In order for the adhesive to bond properly, the skin has to be brought back to its original state.
Pay Attention to the Sealing System 
To make sure there is no leakage from the underside of the penis, you have to take care of any sealing issues in the frenulum area.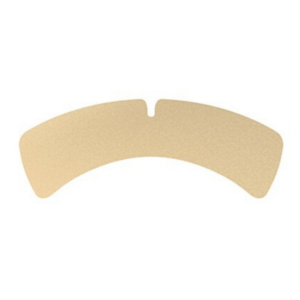 Apply pressure and clasp the faceplate seal to the grove at the base of the penis before you wrap it around the tip. This will be helpful if you experience any leakage from the underside.
However, if there is a leakage from the top, ensure you're using a tight seal when applying the faceplate. Also, consider wrapping a colored tissue around the tip; if there is any leak, you will know where exactly it came from.
Using Men's Liberty is very straightforward. You only have to make sure that your skin is clean and absolutely dry without a hint of lotion, oil, or moisture of any kind. If you have any more questions about the usage of Men's Liberty, feel free to contact the Men's Liberty team.
Live Better With Male Urinary Incontinence With Men's Liberty
With 20-plus years of clinical usage and thousands of satisfied men, discover why men living with urinary incontinence are finally living freer than ever thanks to Men's Liberty. To start living on your own terms with Men's Liberty, call us at 888-412-9329 or visit us online to get your very own Men's Liberty today.