4 Tips to Find The Right Urologist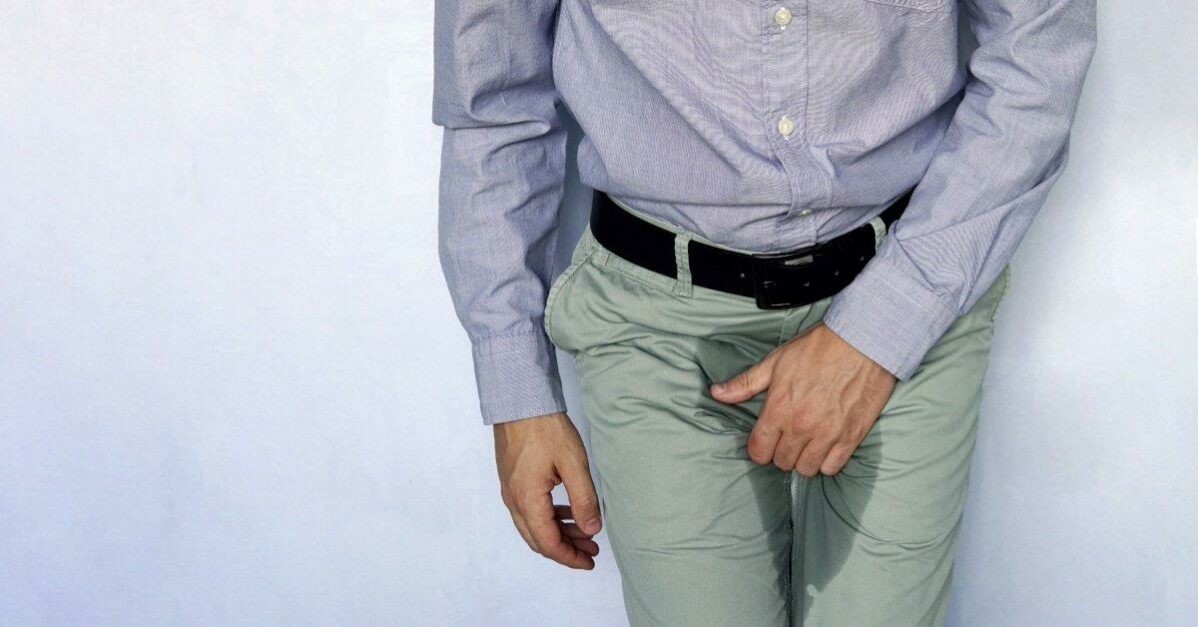 Aside from male urinary incontinence, the right urologist is a crucial partner in any man's well-being and health. No matter the age, when urological issues arise, men of all ages can benefit from the counsel and care of a competent and experienced urologist. So how do you find the right urologist?  
Think of it this way: what do you do when you need to find a solid, reliable plumber or HVAC repair technician? You go to the internet, get referrals, browse through previous clients' testimonials, and maybe even conduct interviews.
Keep in mind, this is not medical advice, but these are great preliminary tips from the Men's Liberty team to get the momentum you need to find the right urologist and a trusted partner to support your overall health, aside from your urological well-being alone.
1. Get Referrals from Your Doctor
It's highly likely that your primary physician knows some of the best urologists near you. In addition to asking your doctor, you can also ask friends, family, and other healthcare providers for recommendations.
2. Research their Credentials
Once you have made a list of urologists and narrowed it down, research their education, experience, and credentials online.
It's best to find a urologist who is board certified. This means the doctor is experienced, skilled, and has undergone the most current training in providing the best urologic care.
Also, run the doctor's name through Google, and confirm there are no disciplinary actions or malpractice claims against them.
3. Consider Their Experience
Where the competence of a medical professional is concerned, experience matters more than anything else.  The more experience a urologist has with your particular condition or treatment, the better your results are going to be.
During the initial consultation, don't hesitate to ask them how many patients with your specific condition they have treated. Or, if you know you need a specific treatment/procedure, how many times they have performed that exact procedure.
Experienced urologists are better able to prevent complications during surgery, as well as quickly identify and manage them should they arise.
4. Consider the Quality of Care at the Hospital
Your urologist's hospital is going to be your hospital. So, consider the hospital quality where the urologist will treat you. It's necessary that the hospital is considered a stellar performer because it means better survival rates and fewer complications.
Also, think about the hospital's location. If you'd need to go to the hospital several times for tests and treatments, you probably want someplace closer to home.
In addition, don't forget to trust your intuition. Observe how friendly and helpful the urologist and the hospital staff are. Do you feel like you can trust the doctor? Did the hospital staff make you feel welcome and cared for? Also check out the online patient testimonials, if available.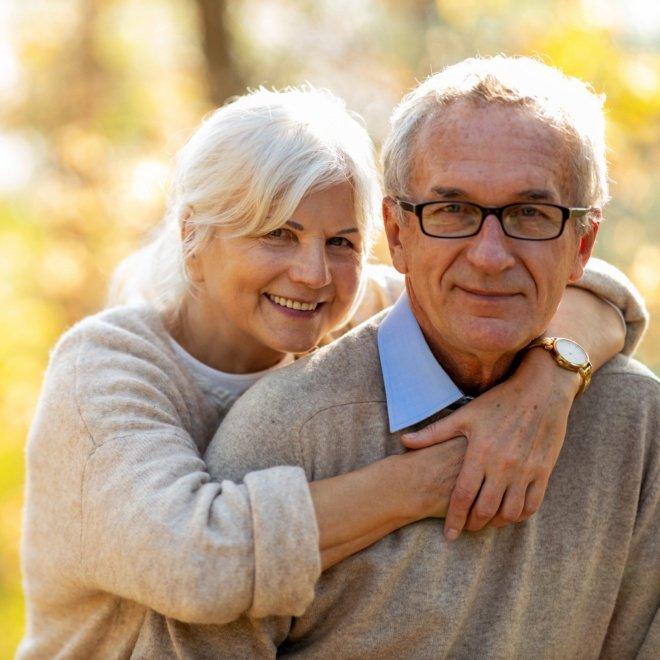 Choose Trusted Men's Urinary Incontinence Solutions
Meanwhile, try using male urinary incontinence products to stay comfortable and confident whenever, wherever.
Our trusted and effective Men's Liberty external catheter is covered by most insurance plans, including Medicare, Medicaid, TriCare, and more. To place your order, call us at 888-412-9329 or visit us online.