5 Effective Male Urinary Incontinence Products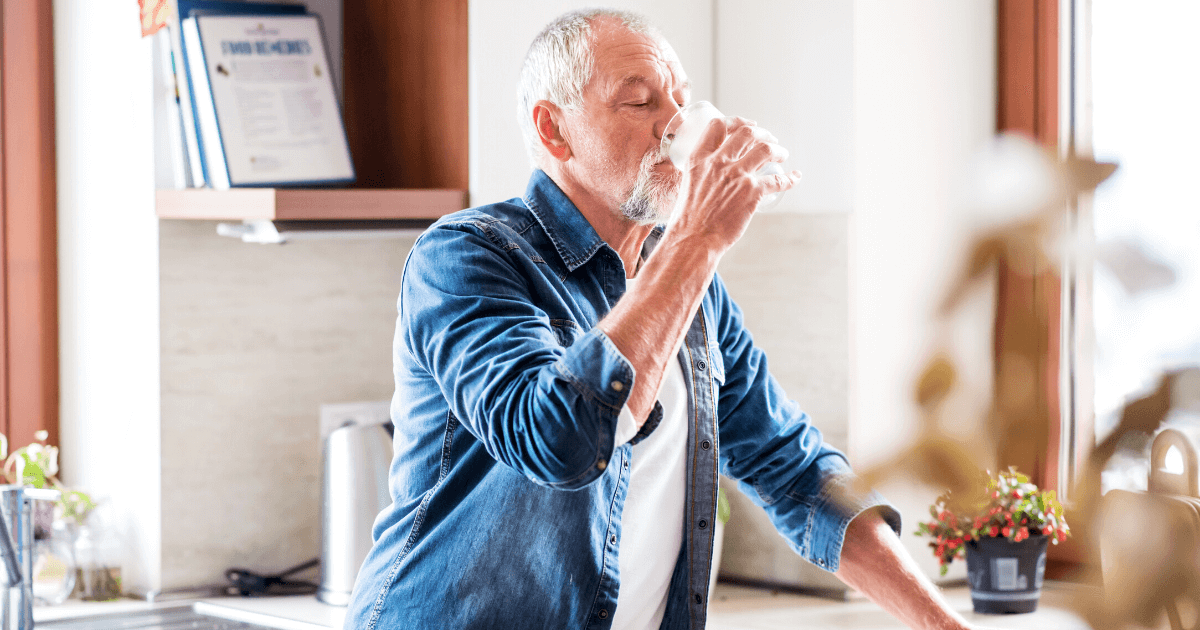 A variety of male urinary incontinence products are available today, ranging from absorbent pads to adult diapers and even condom catheters. But you need a less intrusive and more comfortable product that serves as a dignified and dependable solution to your problem of bladder leakage.
Men's Liberty External Catheter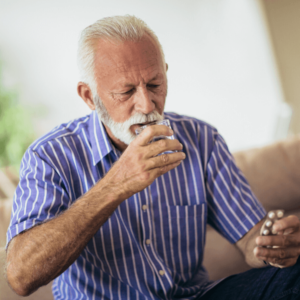 Men's Liberty is the choice of thousands of satisfied men who are able to enjoy life to the fullest without having to adjust their routine around their condition of urinary incontinence. This product is trusted by many men to live freer with male urinary incontinence because of its reliability and effectiveness in managing the condition. 
You can use Men's Liberty male external catheter at home or on-the-go, and remain dry and comfortable 24/7. This external urinary collection device is discreet, leak-free, and odor-free. Its innovative, patented external collection system directs urine away from your skin, thereby minimizing your risk of UTI and other infections.
Condom Catheter
A condom catheter includes a penile sheath made of silicone or latex. It rolls over the penis shaft which can be connected to a drainage bag and catheter tube. Some type of adhesive is present in the sheath in order to keep the device securely in place. 
Condom catheters are available in different sizes, and you need to ensure you choose the right fit to avoid leakage. You will have to change the device every 24 hours in order to reduce your risk of skin irritation or system failure.
Penile Compression Clamp
A penile compression clamp is a small device that has a design which puts pressure over the penis in order to prevent the leakage of urine. The device may be more useful for patients suffering from stress urinary incontinence.
Among various male urinary incontinence products, this one may be more suited in temporary situations, such as physical activity or swimming. The clamps are often reusable, but it is important to wash them thoroughly before reusing them.
Absorbent Pads
Absorbent pads, also known as incontinence pads, are one of the more common male urinary incontinence products. For many men, this is often the first product they will try. 
You can obtain them through your doctor or buy it from a retail store. Some men may find these pads uncomfortable once it becomes wet. To avoid skin irritation and infection, you will need to change the incontinence pads frequently.
Adult Diapers and Pants
Adult diapers and disposable incontinence pants can be discreet, but may not be very convenient or effective for many male patients. These diapers and pants are available in different sizes and absorbance levels. You may choose a disposable liner design if you have a mild problem of urinary incontinence. 
Disposable pants will look like your regular underwear. But it will have an absorbent pad inside to absorb moderate to heavy urinary leakage. A number of washable or reusable incontinence products are also available on the market. But they can be less discreet and quite bulky.
Choose the Most Dignified Solution, Choose Men's Liberty
If you're not satisfied with traditional male urinary incontinence products, it is time to switch to Men's Liberty. Thousands of men choose Men's Liberty, and now it's your turn. Call us at 888-412-9329 or visit us online to place your order now.