5 Reasons Why Men's Liberty Is Among Top Incontinence Products For Men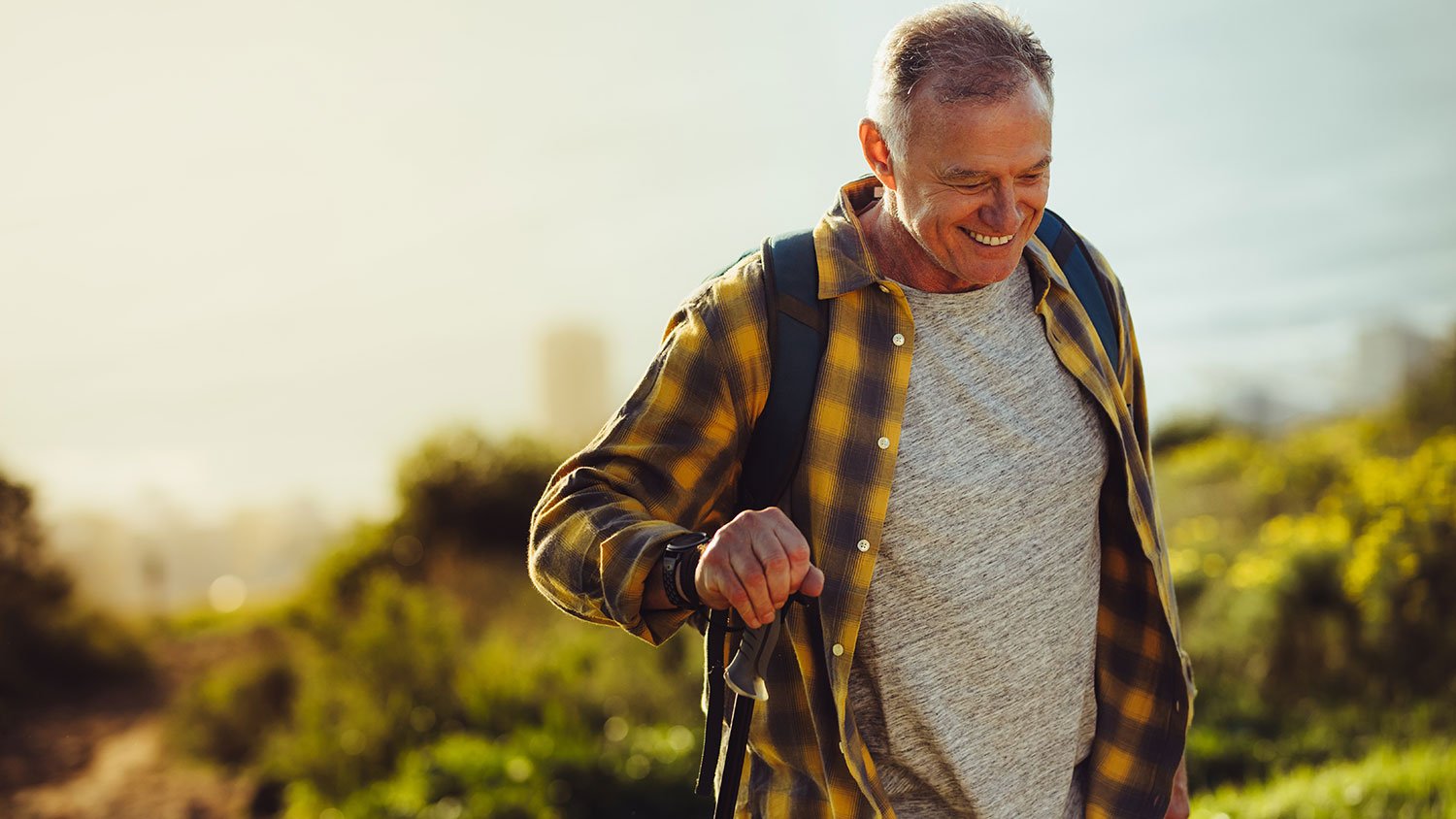 Are you suffering from bladder incontinence? Do you find it challenging to manage it with the help of traditional incontinence products for men? If so, it might be time for you to give a try to Men's Liberty which is a male external catheter.
Why Is Men's Liberty Better Than Traditional Incontinence Products for Men?
Today, the market is full of a wide range of incontinence products for men – adult diapers, condom catheters, indwelling catheters, drip collectors, underwear with absorbent liners, and more. But most of these products may have these limitations:
They are not as effective as the sellers claim to be in a majority of cases.

They can (and quite often do) lead to allergies, rashes, and/or bladder infections.
Men's Liberty Is Among Top Incontinence Products For Men
Here are a few reasons that make Men's Liberty a superior alternative to adult pads, diapers, and condom catheters.
Trusted By the Industry
Men's Liberty is a male external catheter – since it doesn't need to be inserted and is a completely external urine collection device, it doesn't pose any risk of infections. It is also clinically proven and has been used by medical professionals and caregivers for over 20 years. The patented and proprietary design of Men's Liberty has enabled thousands of hospitals in the United States to manage their male patients' incontinence conditions with efficacy.
Leak-Proof Design
When you suffer from incontinence, one of your biggest concerns is finding incontinence products for men that are leak-proof. Men's Liberty comes with a secure seal that fits around the urinary opening and eliminates the risk of accidental leakage. This tight seal allows the device to remain firmly in place for as long as you need it. You can move around freely without constantly worrying about the device slipping off.
Reduced Risk of UTIs
One of the major reasons why hospitals and medical professionals have trusted us for over two decades is this: Men's Liberty poses much less risk of catheter-induced urinary tract infections compared to other incontinence products for men. Since it directs the urine away from your skin, it greatly diminishes the risk of catheter-induced UTIs.
Discreet & Compact
We have designed a Men's Liberty external collection device to be discreet and comfortable; no one can tell you are wearing one. It can easily fit into your underwear so you do not have to worry about drawing unwanted attention.
Easily Affordable
We believe that everyone should have access to quality healthcare solutions. This is why Men's Liberty is covered by VA/TRICARE, Medicare, Workers' Comp, and over 3,000 private health insurance providers in the US. Our male external catheter is not only more efficient than other incontinence products for men, but it is more affordable too.
Let's Get You Your Confidence & Freedom Back With Men's Liberty!
If urinary incontinence has crippled your confidence and you feel unsure about stepping out of your home, give Men's Liberty a try. Our goal behind designing this device was to allow men to manage their problem discreetly and give them the confidence they need to enjoy an active social life – Men's Liberty does exactly that. If you have any questions about Men's Liberty, please call us today at 888-412-9329 or complete this online contact form.