6 Advantages To Using An External Catheter For Men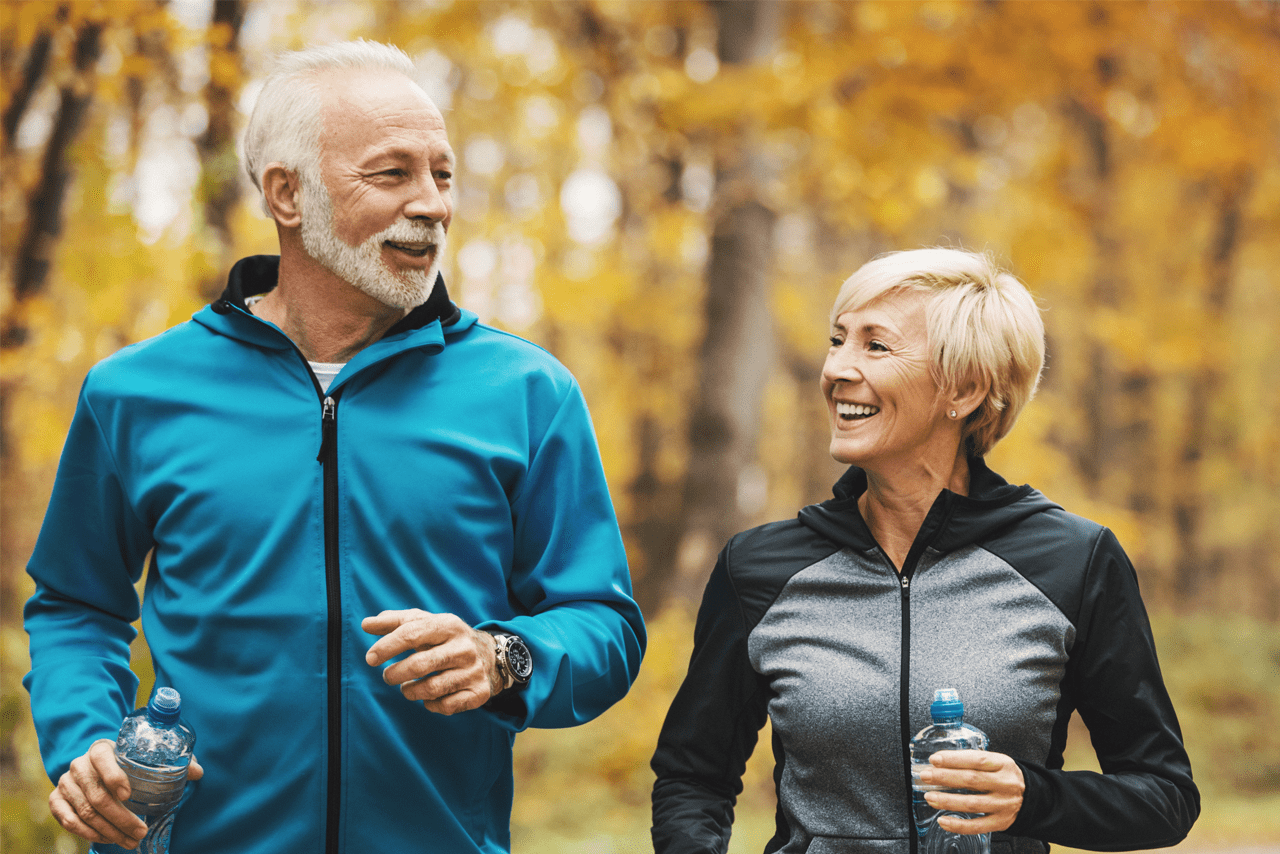 There are a variety of products on the market today with the design that helps manage urinary incontinence in men. Some are, however, more effective than others. Adult diapers and pads are not bad for occasional use, or if you suffer from temporary incontinence and the leakage is little. But if your bladder is leaking 24×7, an external catheter for men like Men's Liberty is the most effective and pain-free solution.
If you have an active social life, it can be difficult to take bathroom breaks frequently. At the same time, bladder leakage can cause a lot of embarrassment and discomfort when you are out and about. Absorbent pads, adult diapers, and condom catheters may not work as effectively as you would want in order to enjoy your time outside without interruption.
Why Men's Liberty May Be the Right Choice For You
Men's Liberty is designed to solve this problem: it is a safe and clinically proven external catheter for men. More than 3 million units have been sold till date due to the many benefits it offers:
It will keep you dry and comfortable 24/7, even during outdoor activities and road trips

It fits most male anatomy, so there is a good chance you do not have to worry about choosing the wrong size

Men's Liberty forms a complete seal to prevent any accidental leakage

It has an average wear time of 24 hours, so you will not need to change it every few hours – just

once

a day

Unlike adult diapers, it directs the urine away from your skin very effectively and reduces risk of

catheter-induced UTI

The device uses latex-free adhesive, which makes it hypoallergenic and safe for your skin
Stay Active & Healthy With Our Clinically-Proven External Catheter For Men
Just because you are suffering from urinary incontinence does not mean you have to stop your visits to the park and other open spaces. Men's Liberty's external catheter for men allows you to stay committed to your health and follow an active daily routine.
We have helped thousands of men manage their urinary incontinence problem with ease, dignity, and confidence. Additionally, Medicare, VA/TRICARE, Workers' Comp, and more than 3,000 private insurance providers cover Men's Liberty. That makes it one of the most affordable incontinence solutions on the market.
You can use our external catheter for men at home or on-the-go, and remain comfortable and dry throughout the day/night. It is discrete and odor-free; no one will be able to tell you are wearing an external catheter!
Men's Liberty: Leader In Male Urinary Incontinence Solutions
Our innovative, patented external catheter for men is trusted by thousands of satisfied men. They can now enjoy life to the fullest without having to fine-tune their routine around their condition of incontinence.
If you are tired of using conventional products like diapers and pads that can leave your skin soaked in urine, or condom catheters that can be very uncomfortable, consider switching to Men's Liberty. For any questions or concerns, give us a call at 888-412-9329 or place your order online. You can also reach out to our 24×7 customer assistance team here.