Catheters vs. Diapers vs. Other Absorbents: What Are The Pros and Cons of Using An External Catheter Over An Adult Diaper?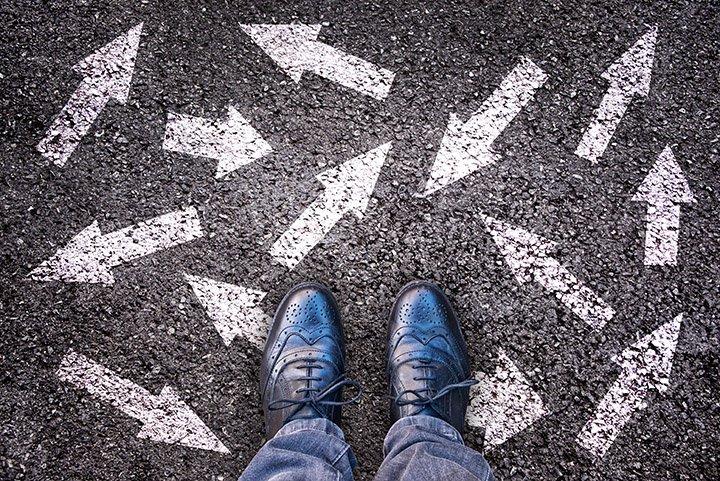 Trying to decide on the best option for living well with incontinence? Consider the pros and cons of the most common options, adult diapers and external catheters.
Adult diapers and external catheters – What's better?
Here we will be talking about the benefits and cons of adult diapers and external catheters.
Benefits of adult diapers
Adult diapers are widely available. Buy them just about anywhere including grocery, convenience and big box stores. You can even buy them online and have them shipped to your home or office. Another benefit, you can find them in many sizes from extra small to extra-large. Adult diapers come in various absorbency levels. Get light absorbency for occasional leaks or maximum absorbency when you need more protection. No need to talk to your doctor either.
Cons of adult diapers
Particularly if they aren't changed frequently enough, adult diapers and pads leave skin vulnerable to rash from moisture. Having to change your absorbent can also make using them a less pleasant option. This is especially true overnight when feeling wet can disrupt restful sleep. Moreover, absorbents can be expensive and are not often covered by insurance. Ill-fitting absorbents can leak, and poor-quality absorbents are not discreet. You may experience embarrassing odor, sagging or crinkling sounds.
Benefits of external catheters
Men's Liberty is an external catheter. Among the benefits millions of men enjoy are long-lasting, secure protection against leaks, accidents, and odor. Apply Men's Liberty once daily and feel confident up to 24-hours. Men's Liberty is covered by more than 3,000 insurance plans including Medicare and Tricare. You may qualify for Men's Liberty at little or no out of pocket cost. Men's Liberty is also skin-friendly. Urine is directed away from the skin, protecting you from excess moisture. Men's Liberty is easy and convenient to empty so travel, sports, work, and play are a breeze. Men's Liberty works with all types of male anatomy. That means no worries about pop-offs.
Cons of external catheters
You won't find external catheters on your local grocers' shelf. Talk with your doctor to get a letter of medical necessity that insurance coverage requires. Some men may regard this part of the process as a non-starter. Other men may be deterred by the idea of having to wait for supplies to arrive via shipping. Still, others may feel overwhelmed by filing insurance papers. If that sounds like you, know that Men's Liberty is a different kind of provider. Give us a call so we can answer your questions, help with insurance paperwork and ship your supplies to you quickly. Get ready to enjoy the benefits of Men's Liberty.