Don't let incontinence stop you from doing what you love. Our discreet urine collection device is designed to move with you, giving you the freedom you deserve.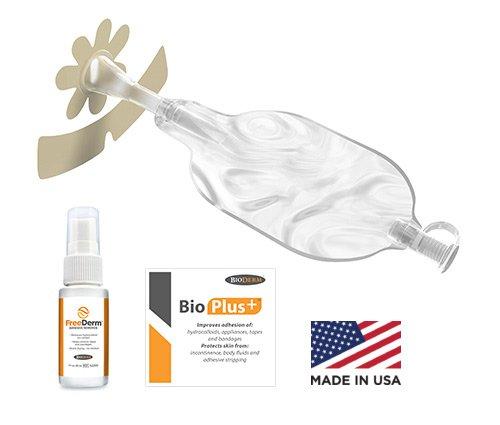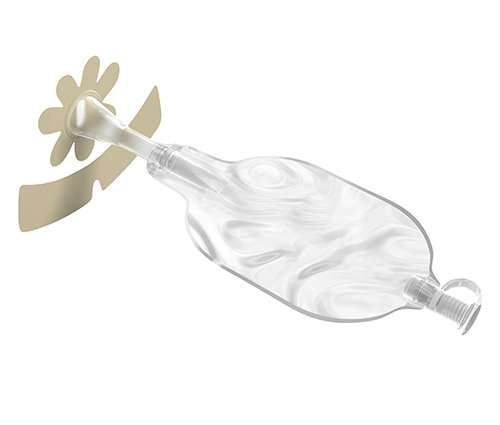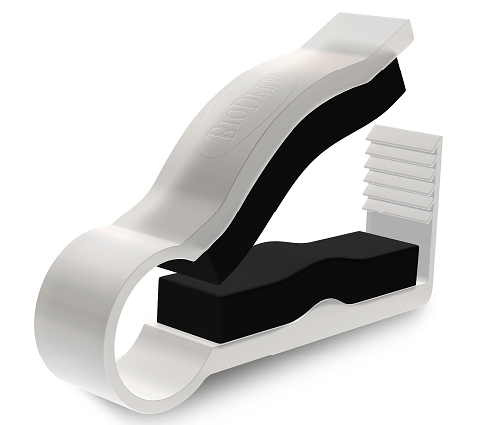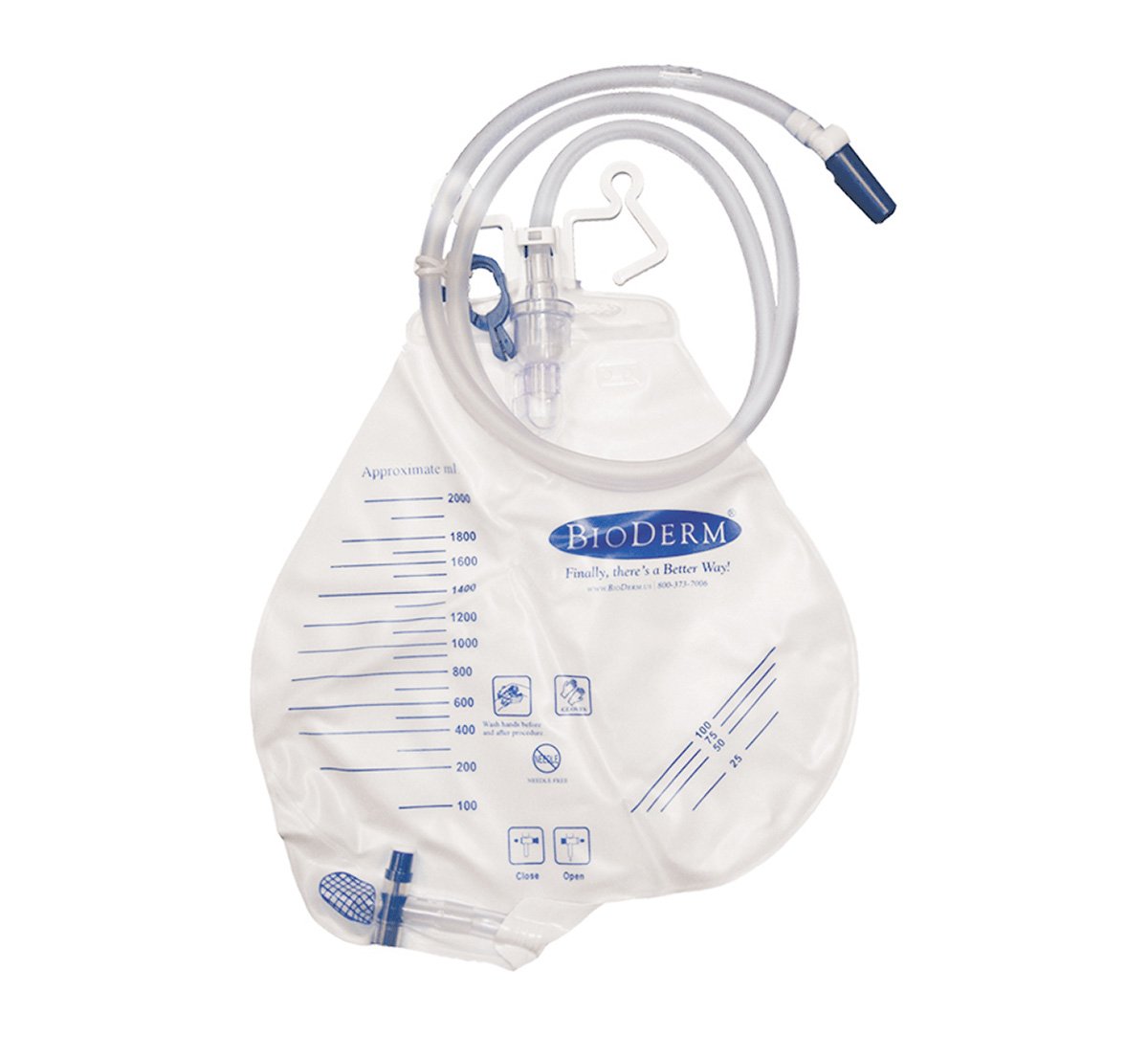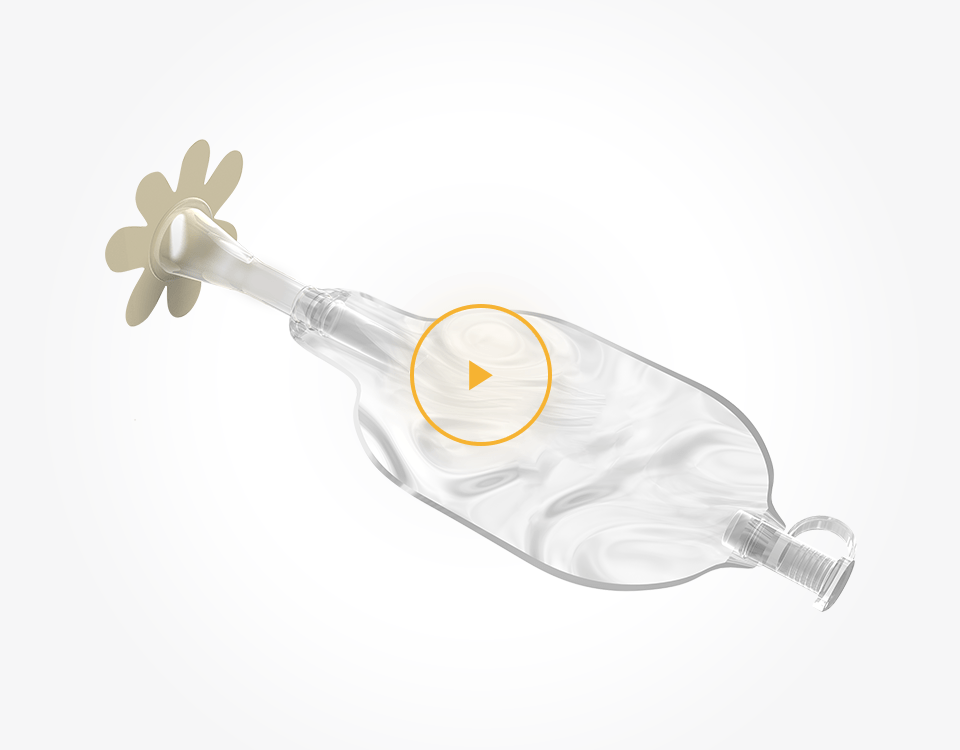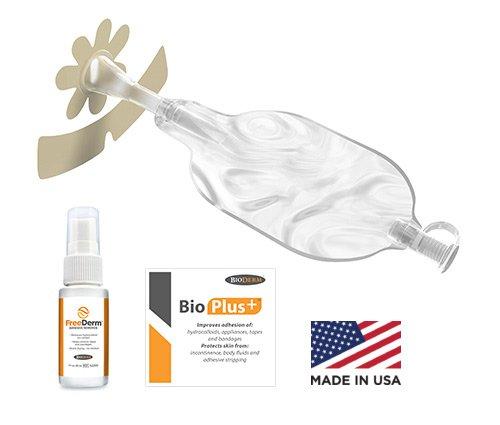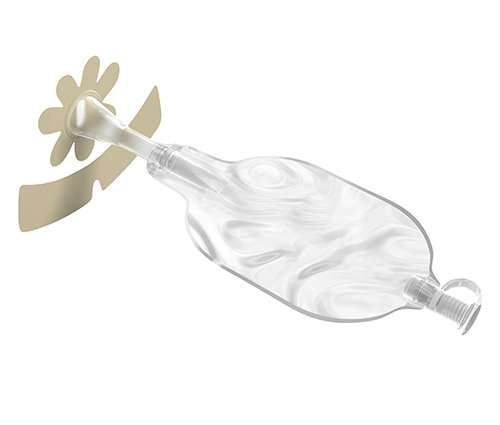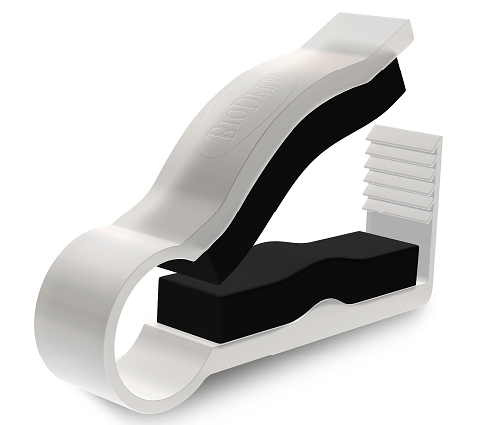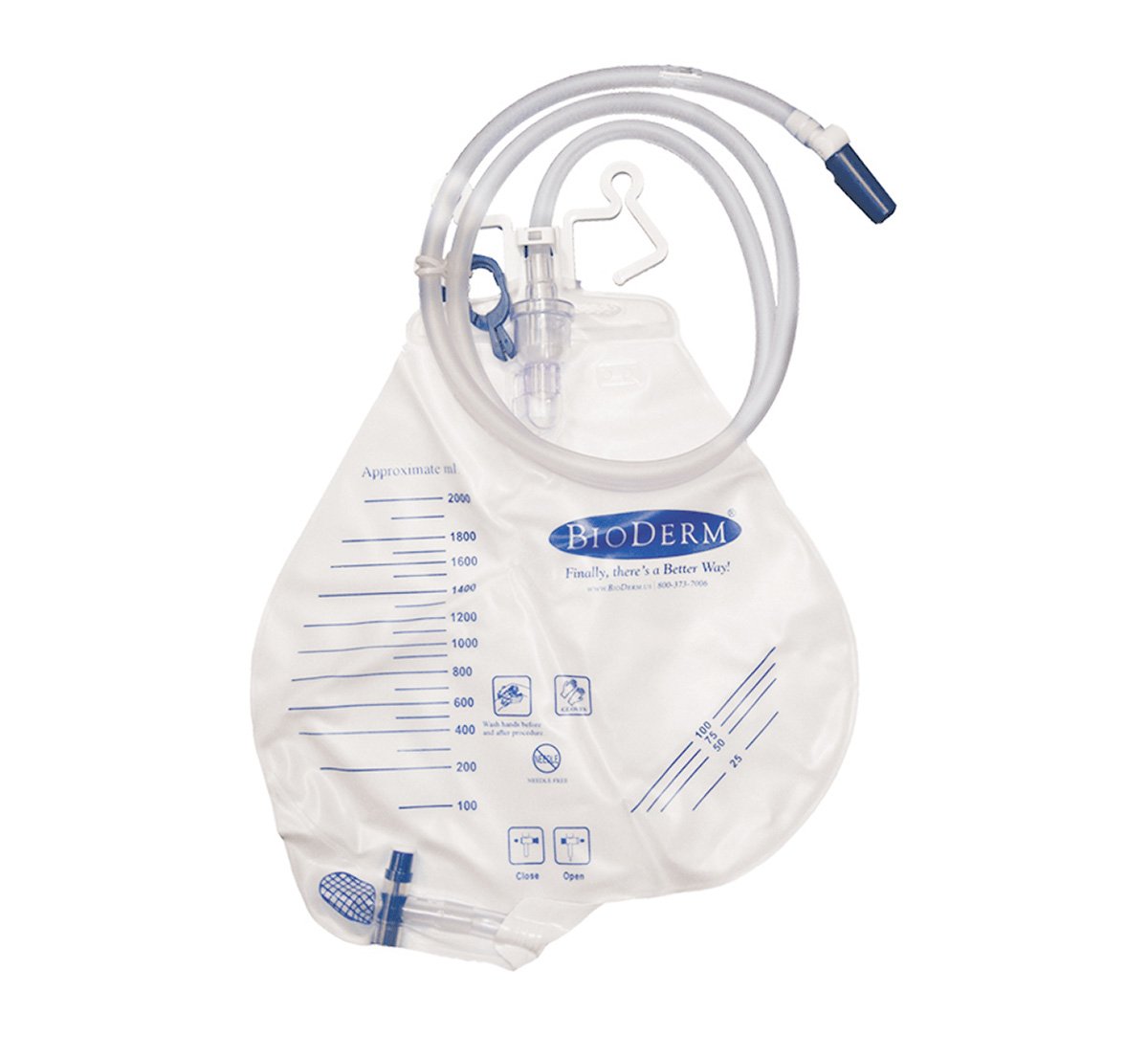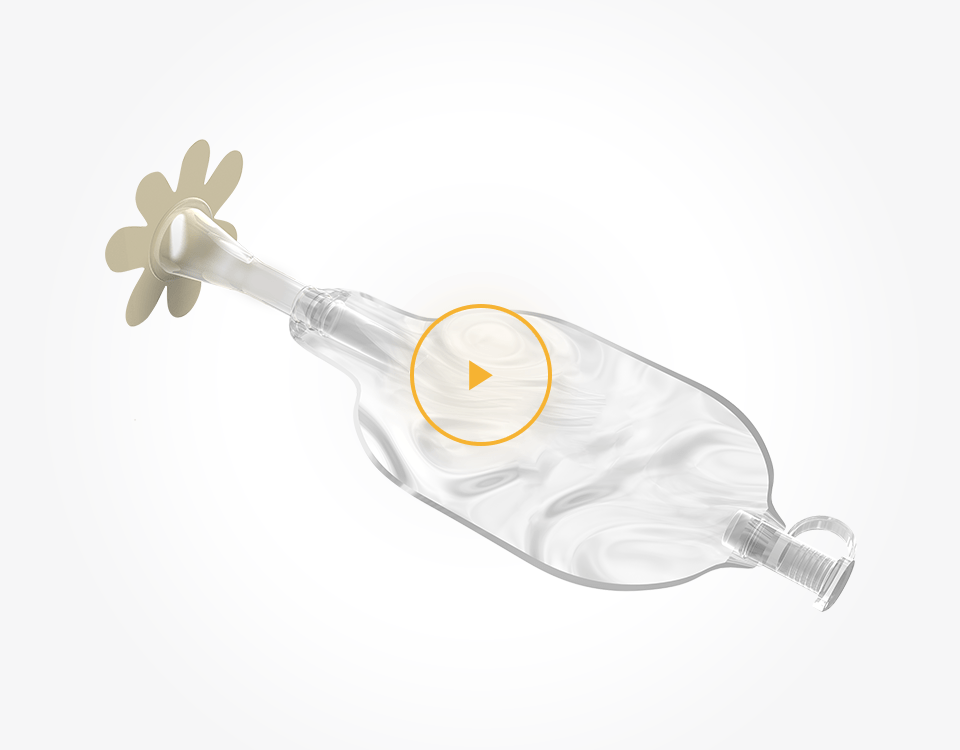 What's Included
| | |
| --- | --- |
| | Men's Liberty product |
| | FreeDerm® Adhesive Remover - 1 oz pump spray |
| | Bedside Drain Bag, 2000 ml |
| | KindKlamp™ (Optional) |
Description
External design

Fits most male anatomy

Keeps men dry & comfortable

Average wear time up to 24 hours per un

8 oz. urine collection pouch empties easily

Replaces diapers, condom catheters and medically unnecessary Foley catheter

Connects directly to a leg or bed bag for extended or overnight use
Men's Liberty Starter Bundle
For Outpatient Use
SKU: XYZ123-2
Men's Liberty is the innovative alternative to traditional male external catheters. As an external device, it is applied just once a day. This discreet, one-size-fits-most option manages men's urinary incontinence in a safe, way that keeps you dry 24/7. More than 5 million units have been used.
Fill out the below form to have a representative contact me about steps to take in order for my insurance to cover me.
No thanks, I want to pay out of pocket.