Are You a Senior? Ditch The Diapers And Choose an External Catheter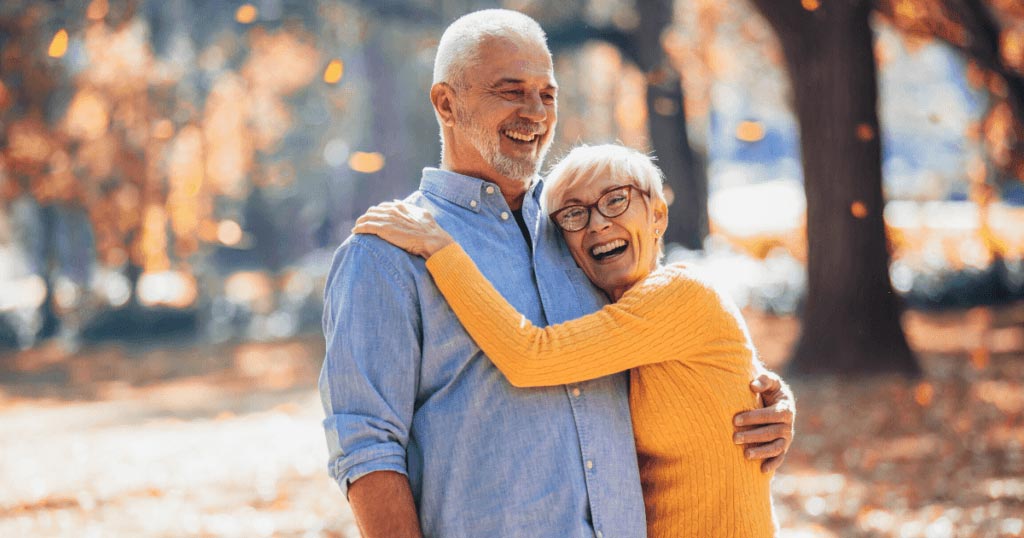 Although many men use adult diapers to manage their urinary incontinence, almost none of them are happy or satisfied with this traditional solution to manage their condition. In most cases, it is simply the lack of awareness about a unique external catheter such as Men's Liberty that compels men to depend on less desirable alternatives such as diapers. 
If you are a senior, and you are tired of the obvious limitations of adult diapers and absorbent pads, you should know all your options and make informed choices. Men's Liberty external catheter can change your life for the better by serving as an incredibly more effective alternative to diapers. It avoids all the typical disadvantages of diapers. And gives you the freedom to live a dampness-free and odor-free life of health and comfort.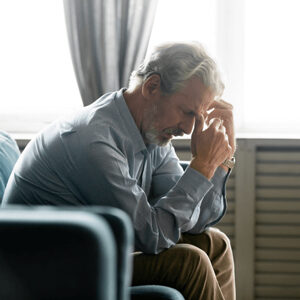 Facts You Should Know About Adult Diapers 
Adult diapers and absorbent pads are made from hydrophilic materials that can absorb urine. They contain an external hydrophobic layer, which has a design that holds moisture and prevents leakage. While at the outset, this may appear like a practical solution. The challenges you may have to deal with are a pervasive smell of ammonia as well as dampness and urine contact with your skin. 
Adult diapers are not very discreet and may make you feel conscious while you are wearing them under your clothing. Moreover, you may have to change them multiple times a day. Which can be particularly difficult for some seniors and for those with underlying health conditions.
According to researchers, one in four diaper users will develop a skin condition called IAD (Incontinence Associated Dermatitis). IAD may occur just within a few days of regular use of adult diapers. And it's because of the compromised skin barrier and increased sweat and moisture production. They also associate continuous use of absorbents with a higher risk of developing pressure ulcers in the skin. 
A 2002 survey showed that men suffering from male UI who used absorbent pads or diapers received 16.6 hours of care per week, whereas men who did not use these traditional products only required 11.3 hours of care per week. 
More Freedom, Superior Hygiene with Men's Liberty
Men's Liberty external urinary collection device provides 24/7 dryness, freedom from odor, protection against accidental leaks, and complete comfort. This unique external catheter has helped thousands of men.  They can now manage their urinary incontinence in a far more hygienic and dignified manner. Especially compared to traditional products such as adult diapers.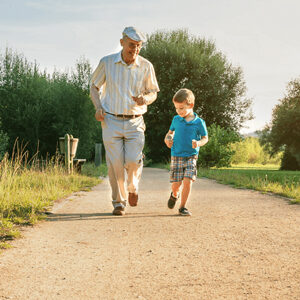 Men's Liberty external catheter has a design that diverts urine away from your skin. A small pouch keeps collecting the urine. No matter what time of the day or night it is, you will be able to experience fully dry skin. And that's because it will not come in contact with urine. Compared to adult diapers and pads, your risk of developing skin breakdowns, infection, or UTI is minimized with this discreet solution.
Whether you want to use Men's Liberty at home or on-the-go, it will continue to serve as a reliable solution to manage your male UI condition. You will just need to change it once in 24 hours, and draw maximum comfort while you are wearing it.
Backed by Clinicians, Trusted by Hospitals  
Men's Liberty is an external collection device that has the backing of doctors and hospitals throughout the country. If you wish to get rid of leaky diapers once and for all, choose Men's Liberty today. You can place your order by calling us at 888-412-9329 or simply order online.