A Product Patients Will Trust
If you're in the healthcare field, you know how challenging it can be to stay up to date on emerging technologies for different conditions. If you're a physician, nurse or medical assistant looking to help your patient with their urinary incontinence, including after surgery, you can trust that Men's Liberty will benefit the overall health and lifestyle of your patients.
Our product has been proven safe and effective through more than 4 million applications worldwide without a single attributable adverse event. Our proprietary hydrocolloid formulation reduces reports of Urinary Tract Infections (UTIs), skin maceration, and pressure ulcers, commonly associated with diapers and condom catheters.
Men's Liberty is appropriate for all males; regardless of anatomy size, penile retraction, or whether your patient is circumcised or uncircumcised. Men's Liberty's design allows for a one-size-fits-most application and its closed system reduces the risk of infection. In addition, Men's Liberty's insurance coverage eliminates or greatly reduces the out-of-pocket expense of diapers or condom catheters.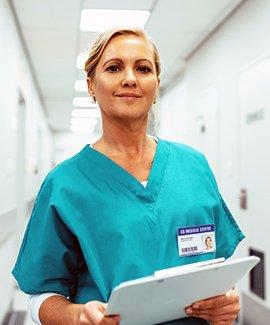 "My patient has been using [Men's Liberty] and is very pleased with the performance of this product. He is able to apply one [Men's Liberty] and have it remain in place for 24 hours. He has not had any popping off or leaking with this product. More importantly, he is cleared of the pin-point sore the traditional condom catheters were causing on his penis."
– J. Rohde, M.D.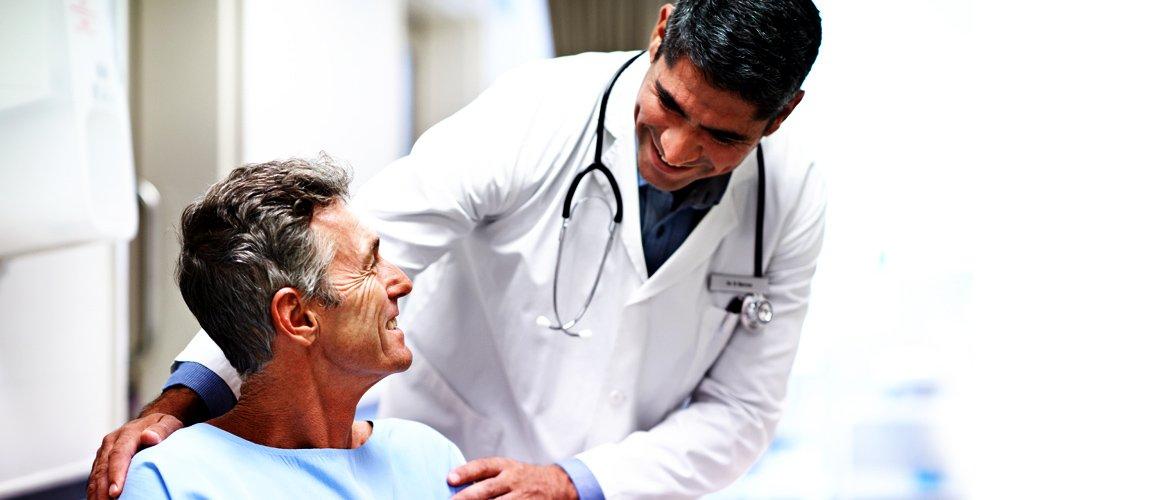 How to Get Started
Documents for Providers