Do External Catheters Work With An Active Lifestyle?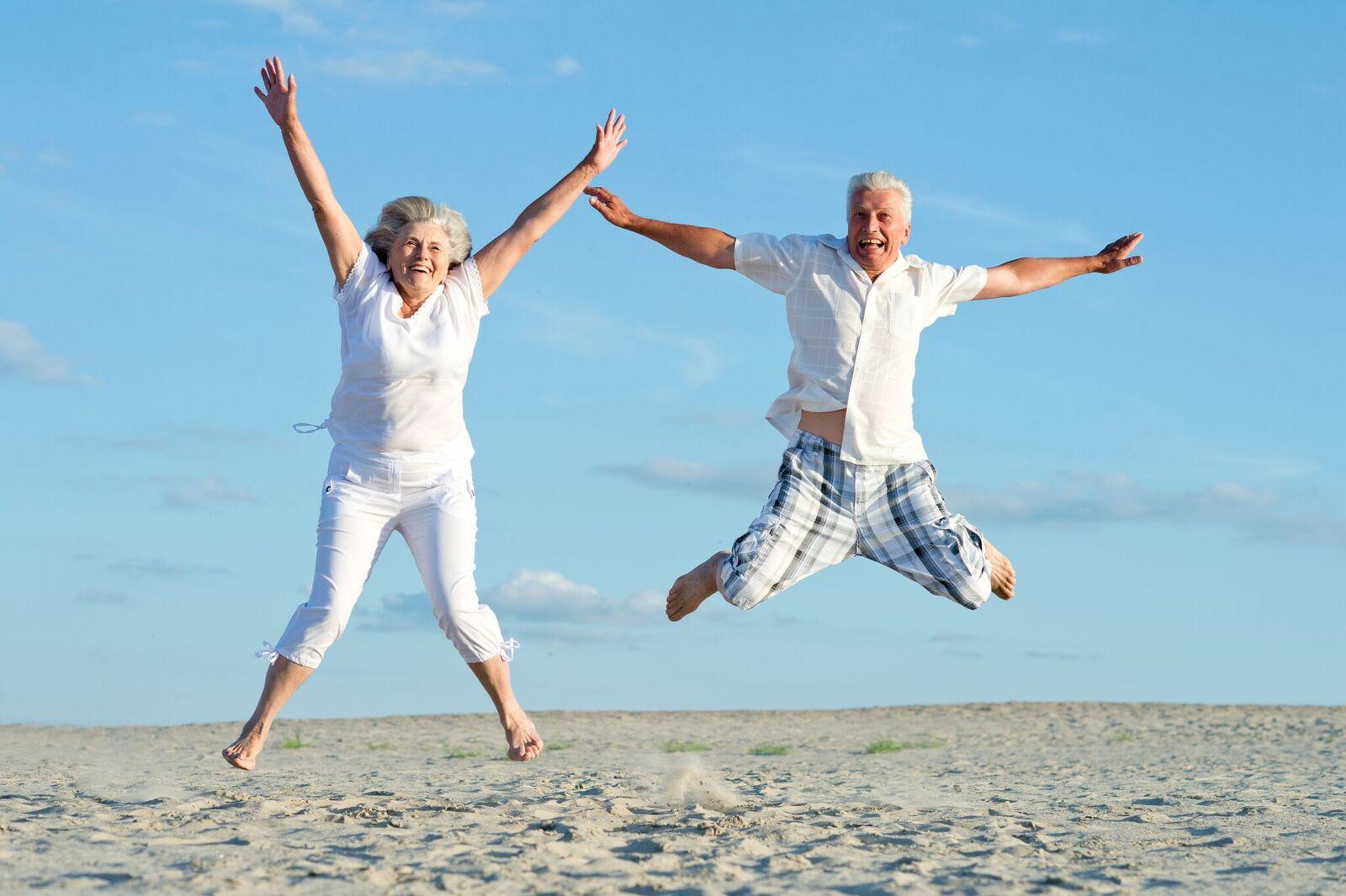 Think your on the go lifestyle will be slowed by external catheters? Think again! Men's Liberty has designed an easy way to apply a catheter that fits your active lifestyle.
Men's Liberty external catheters are comfortable and convenient
Apply Men's Liberty in about two minutes. Our secure, skin-friendly seal stays put, so you stay dry. Go ahead and play an extra round or enjoy dinner and a movie. No need to skip the family trip either. Men's Liberty provides up to 24-hours of worry free protection against leaks and accidents.
Men's Liberty is discreet
Unlike some incontinence pads and similar products, Men's Liberty leaves no outline, so it is undetectable to others. Enjoy dry, discreet, odor-free protection at work or play. Men's Liberty fits easily in snug fitting underwear and can be emptied as needed.
Feel like yourself again with external catheters
Managing incontinence can make even short outings feel frustrating. No man wants to spend all his time worrying and planning around incontinence. You have more important things to do and think about. Remember spontaneity? You can have it again. Men's Liberty lets you get back to the things you enjoy.
Virtually no risk of rash or infection
Unlike internal catheters, external catheters carry virtually no risk of UTI. And unlike adult diapers or pads, which can expose the skin to rashes from too much moisture, Men's Liberty directs urine away from the skin. Our unique external catheter is applied only at the tip of your anatomy. That means no chafing or worries about improper sizing. Therefore, Men's Liberty offers a secure fit for men with all types and sizes of anatomy.
Ready when you are
Apply Men's Liberty after your morning shower and be ready to tackle your day. Leave bulky changing supplies behind and find your independence again. Millions of men are enjoying the freedom to embrace an active lifestyle with Men's Liberty. Whether you have stress, overflow or mixed incontinence, Men's Liberty can take incontinence off of your mind too.
Enjoy the freedom to focus on what matters again. Call us to learn more about our external catheter. Depending on your insurance plan, you may even qualify for Men's Liberty at little or no out of pocket cost. Say goodbye to worries about accidents and damp diapers. We designed Men's Liberty with your freedom and dignity in mind. In fact, managing incontinence does not mean you have to give up your active lifestyle. Call us today and get back in the game.