Do Veteran Health Benefits Pay for Incontinence Treatment?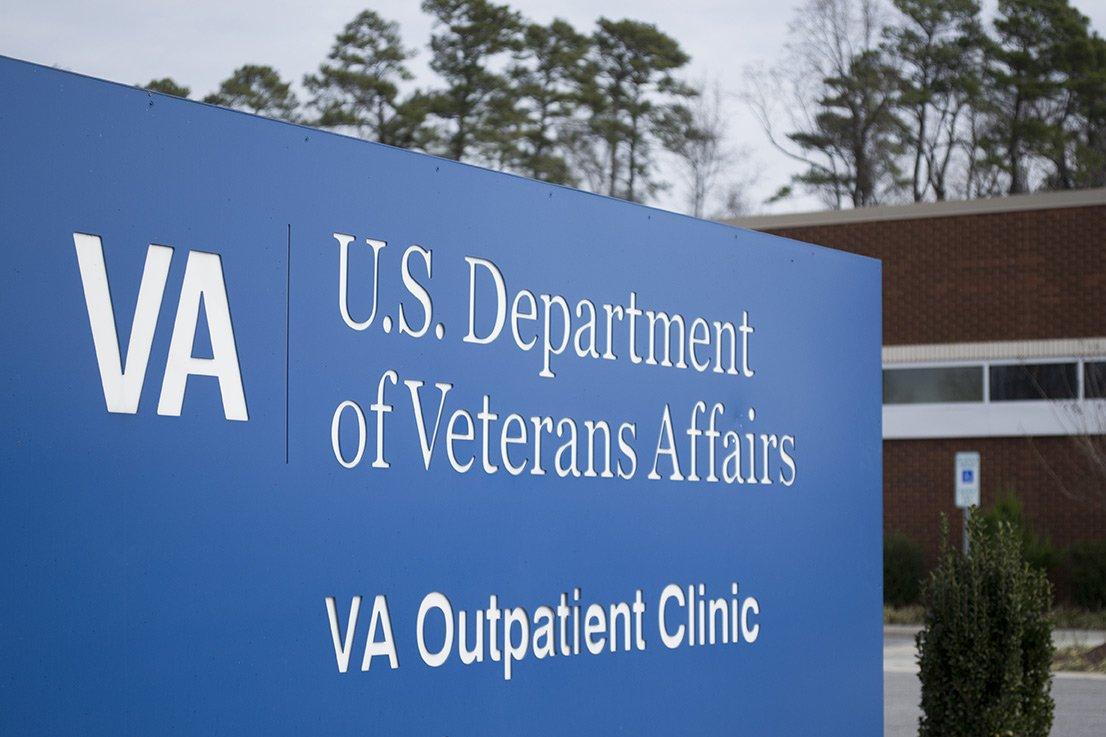 Do veteran health benefits pay for incontinence treatment?
Urinary incontinence impacts veterans of all age groups. In fact, it is more common than many veterans realize. Despite increased attention and research on incontinence veterans are often reluctant to seek help.  More awareness about available options may change that. Below we answer if veteran health benefits help during treatment.
Talk with your healthcare provider
Incontinence treatment options such as Men's Liberty external catheter are covered by Tricare and most other insurance providers, including Medicaid and Medicare. To qualify for coverage, your healthcare provider will need to document medical necessity.  You can enjoy worry-free protection day and night for little or no out of pocket costs. No prescription is required.
Why is incontinence so common among vets?
Urinary incontinence is common among vets across age groups. Moreover, it is higher among veterans younger than 55 than in non-veterans younger than 55. There are a number of contributing factors.  Physical injuries such as traumatic brain injury, combat trauma or spinal cord injury are common causes of bladder incontinence. Other factors, such as PTSD or post-traumatic stress disorder, weight, and prostate health may also play a role. No matter the cause of your incontinence, Men's Liberty can help you get back to the business of living without worrying about embarrassing accidents.
Why incontinence treatment?
Relief is available for veterans experiencing incontinence.  Often, embarrassment makes it too difficult for veterans to talk with a healthcare provider.  As a result, they may become depressed, and/or isolated from family, friends and regular activities. Incontinence treatment gives you the freedom to enjoy life without fear of accidents or infections. Take your life back with long-lasting protection at home or on the go.
Why Men's Liberty?
Men's Liberty offers an easy to use an external male catheter that is appropriate for almost all male anatomy, regardless of size. Our product carries less risk of bladder infection than indwelling catheters, too. Depending on your abilities, you can apply Men's Liberty without the help of a caregiver. Our latex-free, hypoallergenic adhesive forms a complete seal to keep you dry; reducing irritation and sores.
Help for urinary incontinence is available. Talk with your healthcare provider to learn about how you can stop thinking about your bladder and get back to the active, independent lifestyle you want. Call or visit Men's Liberty online to learn more.