Everything You Need to Know About The Men's Liberty Product Line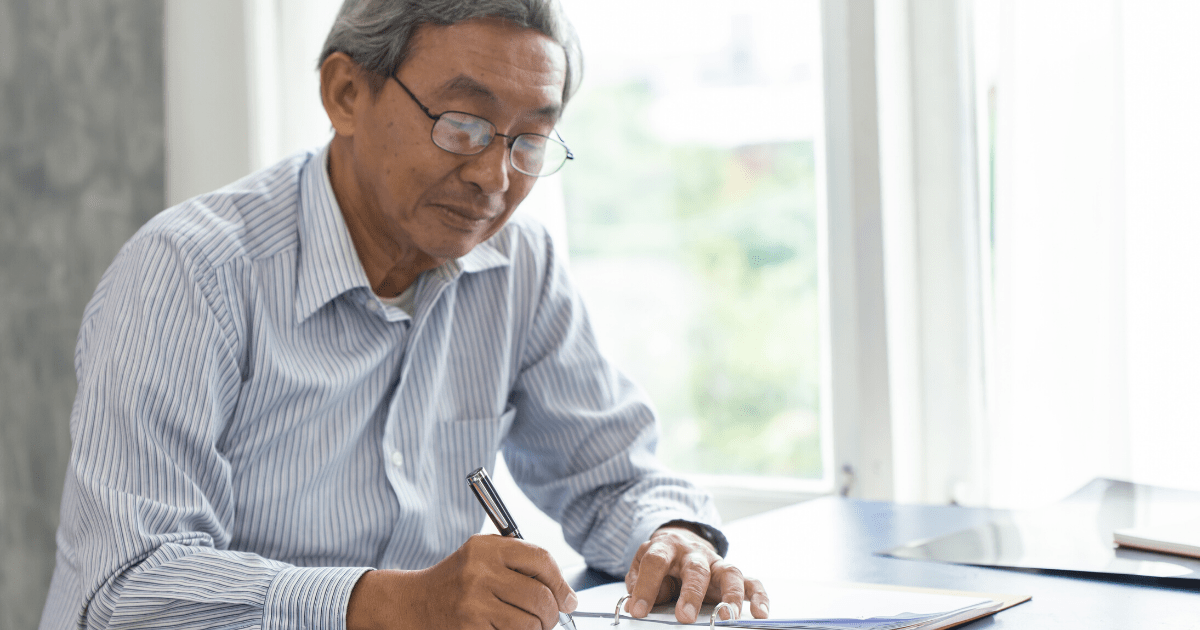 Are you new to the world of self-catheterization? Regardless if it's due to a spinal cord injury, neurological condition, or a surgery, if you're experiencing urinary incontinence, Men's Liberty product line is here for you. We understand how unnerving and uncomfortable it can feel for some men to start self-catheterization for the first time. But it's more normal than you may think. In fact, nearly 3.4 million men in the US are going through it along with you!
Men's Liberty product line allows you to live with more freedom and mobility while you're experiencing bladder issues. Unlike traditional catheters, Men's Liberty is 100% non-invasive.
What is Men's Liberty? 
Think of it as an external catheter for men that effectively directs urine away from your skin and keeps you dry 24/7. 
Unlike bulky pads and leaky diapers, Men's Liberty only needs to be applied once a day. If you're looking for a dependable, dignified, and discreet way to manage incontinence, you won't find a better solution than Men's Liberty. It was specifically designed to help men regain their freedom, no matter the cause of their incontinence or how old/young they may be.
If you've ever used a condom catheter, you know it can easily cause skin irritation or infections especially if you have super sensitive skin. And prescription drugs that promise to control urinary incontinence in men always come with numerous side effects.
Men's Liberty is the latest innovation in the field of male incontinence products, and thousands of hospitals worldwide trust it. More than 3 million Men's Liberty devices have been used by men to date so you know that it's a tried-and-tested device.
Benefits of Men's Liberty External Collection Device
Men's Liberty offers quite a few benefits to users. Men's Liberty:
Is a one-size-fits-most product so you don't have to worry about purchasing the wrong size

Not made with Natural Rubber Latex, making it safe, and hypoallergenic for everyone 

Is wearable for up to 24 hours

Can be easily removed with a silicone-based adhesive remover (such as our FreeDerm solution)

Effectively directs urine away from the skin and reduces the risk of catheter-associated urinary tract infections (CAUTIs)

Is covered by

over 3,000 private insurance

providers (standard deductibles and copays apply), Medicare, VA/TRICARE, and workers compensation
Men's Liberty has replaced foley catheters, condom catheters, and diapers for thousands of men across the country. The unit comes with an 8 ounce urine collection bag that you can empty easily; you can also buy a bigger bag if you're planning to travel. 
See The Men's Liberty Difference Yourself
The best way to tell whether Men's Liberty is the right option for you is to try this discreet and dependable male urinary incontinence solution yourself. You can order our Men's Liberty Starter Pack Bundle online today with just a couple of clicks! We will mail your purchase in a discreet package. And our staff will guide you through with each step of buying and using the device.
To learn more or to place your order, simply call us at 800-484-4819 or contact us online.