Exploring The Men's Liberty Starter Bundle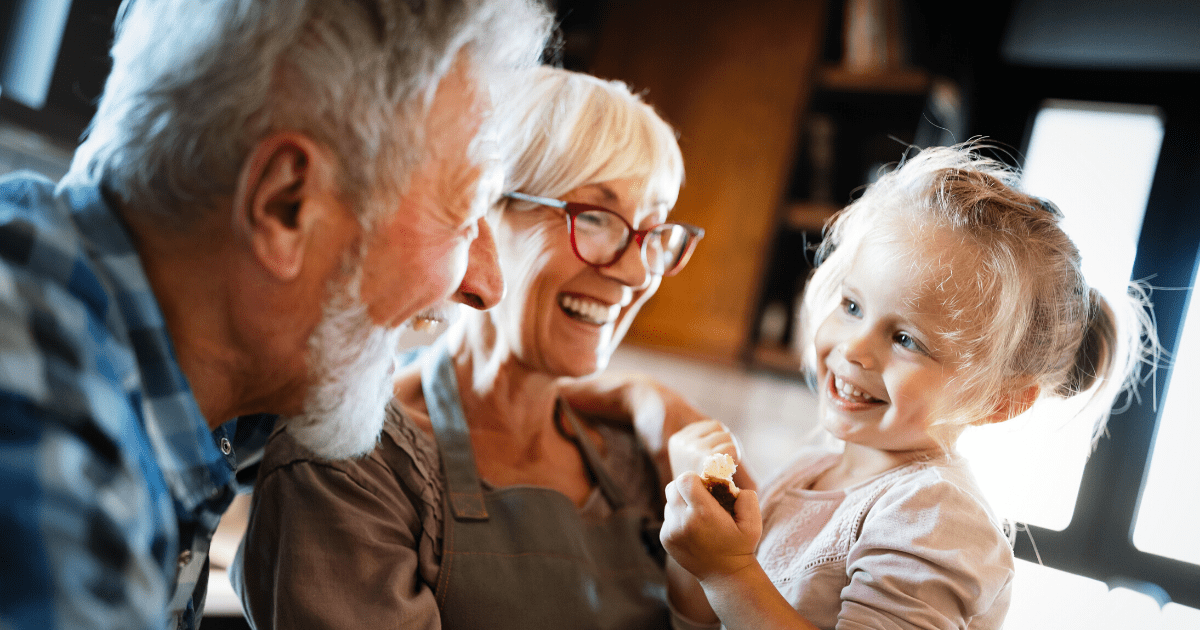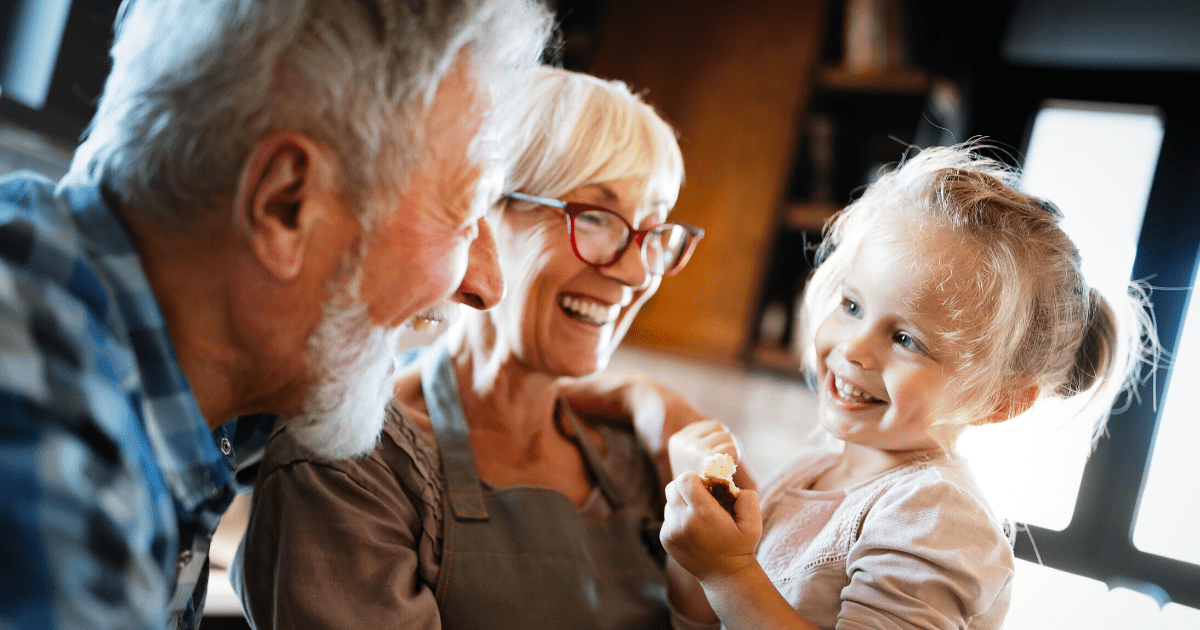 Male urinary incontinence is a common concern among men in different age groups. Fortunately, the safe and proven Men's Liberty male external urinary collection device has solved this problem for thousands of men. You can order your very own Men's Liberty Starter Bundle, which is available for outpatient use, and obtain freedom from the discomfort and embarrassment that is often associated with bladder leakage. 
What is Men's Liberty Starter Bundle?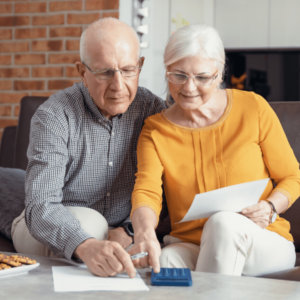 Men's Liberty Starter Bundle includes the safe and tested alternative to traditional male external catheters. This external male urinary collection device serves as a dependable solution for your bladder leakage problem. You need to apply it only once a day, and it will keep you comfortable and dry for up to 24 hours. 
This one-size-fits-most external device is completely discreet, and you can wear it at home or while you are traveling. You can be assured of the quality standards since the device is made in the USA. More than five million Men's Liberty units have been used until today. 
What does Men's Liberty Starter Bundle Include?
In addition to the external urinary collection device, the Men's Liberty Starter Bundle includes:
BioPlus+ Prep Wipe – It improves adhesion and protects your skin from body fluids, incontinence, and adhesive stripping. 

FreeDerm – It is a speciall adhesive remover. 
How to Use Your Starter Bundle?
Step 1 – Review Contents 
Get familiar with the products in your Men's Liberty Starter Bundle and go through the application instructions before applying. Keep a non-moisturizing bar soap at home (avoid liquid soap). 
Step 2 – Wash and Dry 
Use the non-moisturizing bar soap to wash the head of the penis, and dry it well with a paper or cotton towel. 
Step 3 – Pre-Application Preparation
Use BioPlus+ wipe to clean the head of the penis. Wait for about 20 seconds so that the skin becomes dry and is not tacky any longer. 
Step 4 – Positioning and Application
Position your Men's Liberty product in a way that the vent faces up. Follow the instructions provided to apply the external device to the urinary opening with care. 
Step 5 – Secure and Seal 
Follow the provided instructions to complete this step. To secure the seal, hold and press for about 10 to 15 seconds. 
Step 6 – Removal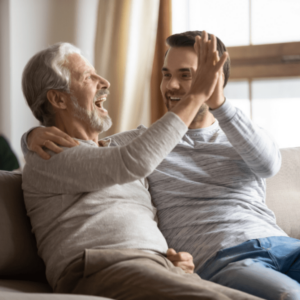 You can remove Men's Liberty using the recommended FreeDerm solution. Alternatively, you may remove it by soaking the seal with a wet washcloth or warm water until it turns milky white and rolls out gently.
You can also use your Men's Liberty Starter Bundle for overnight use as per the instructions provided in the package. The average wear time of one unit is up to 24 hours.
Start Living on Your Own Terms Again!
Get back your freedom to live on your own terms once again by quitting the traditional condom catheters, diapers, and pads. To order your own Men's Liberty today, give us a call at 888-412-9329 or visit us online.