Why an External Catheter is a Great Option For Athletes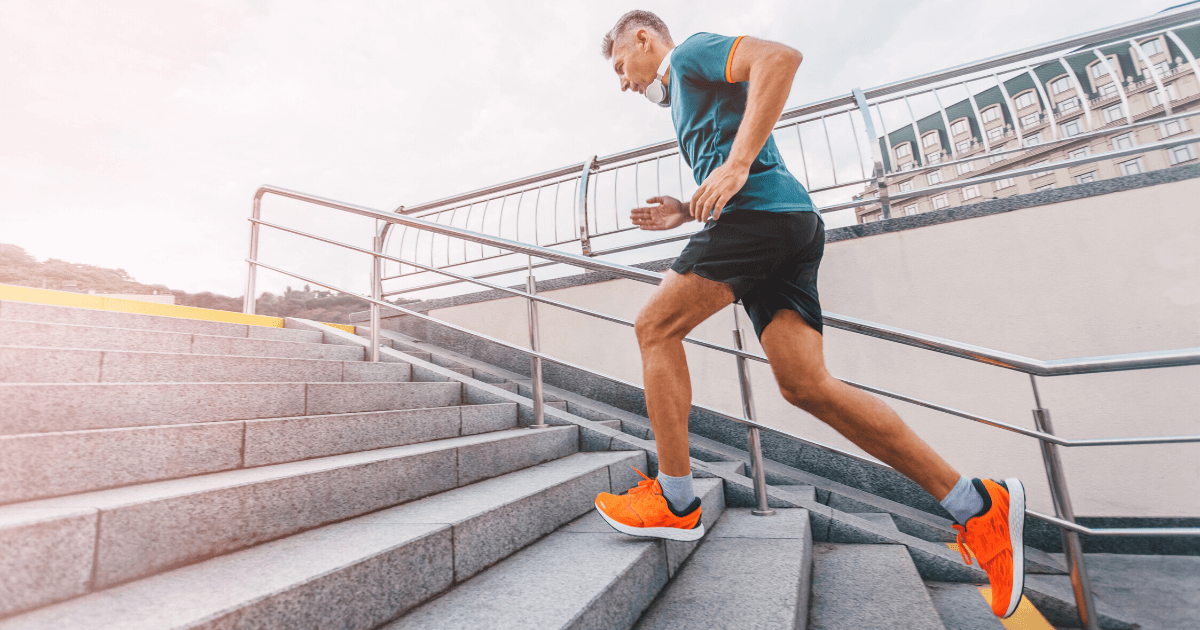 Male urinary incontinence does not have to stop you from playing any type of sports or enjoying various other outdoor activities. Many seniors as well as male athletes in younger age groups are able to play their favorite sports with the help of Men's Liberty's unique male external catheter. Men's Liberty is a perfect external catheter suitable for sport and staying active.

Manage Bladder Leakage While You Play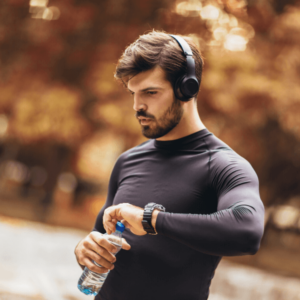 For an athlete, it can be difficult to take bathroom breaks frequently in the middle of a game. At the same time, bladder leakage can cause discomfort and embarrassment while you are playing. Adult diapers, absorbent pads, and condom catheters may not do the job as effectively as you would want in order to enjoy your sports activities without interruption. 
This is where the male external catheter from Men's Liberty comes in. With this safe and proven male external collection device, you don't need to slow down. And your bladder leakage condition does not have to dictate how you want to live or have fun. With the use of this device, you can stay active for hours at a stretch. Without experiencing any inconvenience or embarrassment due to your condition. 
At the same time, with Men's Liberty, anyone who is helping you manage your urinary incontinence will also have reduced work to do. So, do not give up the health and fitness benefits that come with staying physically active, and recharge yourself physically and emotionally by engaging in your favorite sport as much as you want. 
Key Benefits of Men's Liberty
Here are some of the advantages you will have when you choose Men's Liberty male external catheter over other options:

It will keep you comfortable and dry throughout the duration of your wear period. Even during your sports or other outdoor activities 

With an average wear-time of 24 hours, you will not need to change it in the middle of your game. You just have to change it once a day

The external catheter fits most male anatomy, so there is a likely chance it will fit you comfortably and let you enjoy your athletic activities without trouble 

Unlike adult diapers, it will direct urine away from your skin very effectively and minimize your risk of UTI 

The device forms a complete seal without "pop offs" so that you can continue to enjoy physical sports and activities without any nagging worry of an accident
Stay Active, Healthy, and Fit
Regular exercise, physical sports, and outdoor activities, and visits to the park and other open spaces will do a world of good for your general health. Male urinary incontinence should prevent you from staying committed to your health and following an active daily routine.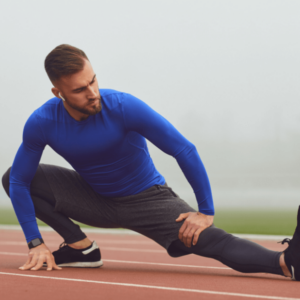 Men's Liberty is recognized as an effective male external collection device that is already helping thousands of men manage their urinary incontinence problems with ease, confidence, and dignity. 
Men's Liberty uses latex-free adhesive, which makes it hypoallergenic and safe for your skin. You can remove it easily with the FreeDerm product that is also offered by the company. Men's Liberty is covered by most private insurers, Medicare, Workers' Comp, and VA/TriCare.
Experience the Men's Liberty Difference for Yourself
Men's Liberty has enjoyed worldwide acclaim and acceptance for its one of a kind male external catheter product. For over 20 years, Men's Liberty has been providing unique urinary incontinence solutions. To place your order for an one of a kind external catheter suitable for sport, call us at 888-412-9329 or visit us online.