High-Tech Ways to Battle Men's Urinary Incontinence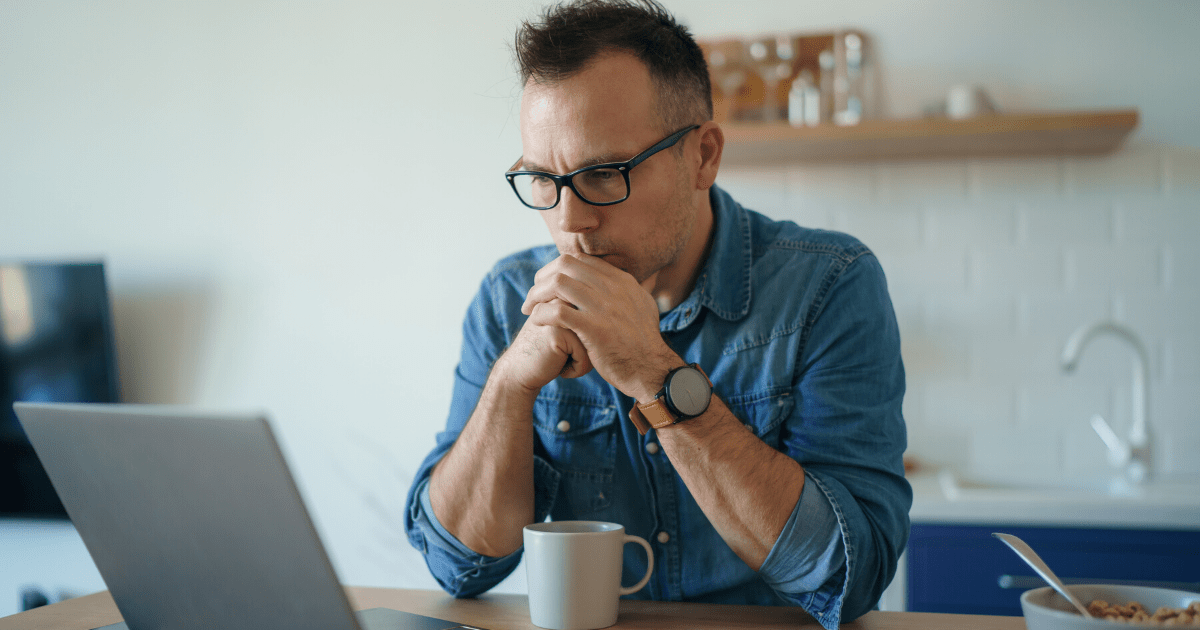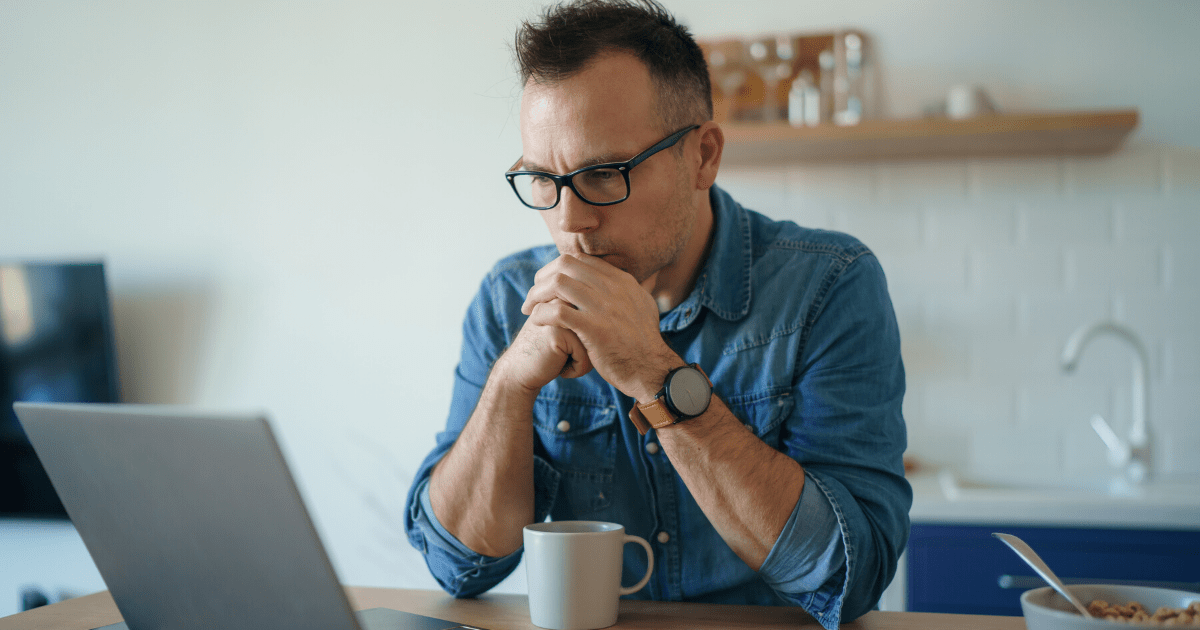 Technological advancements are helping in the management of conditions such as male urinary incontinence. One of the fine examples of innovation in this field is Men's Liberty, which has earned acclaim from patients and medical professionals both for its one-of-a-kind external catheter product for males. Men's Liberty has a unique design that will keep you dry and comfortable 24/7. This external collection device fits most male anatomy, and with its wear time of about 24 hours, you won't have to change it during the day. Unlike traditional solutions like diapers and pads, Men's Liberty directs urine away from your skin, which minimizes your risk of skin infection and UTI. It's a perfect way to battle men's urinary incontinence.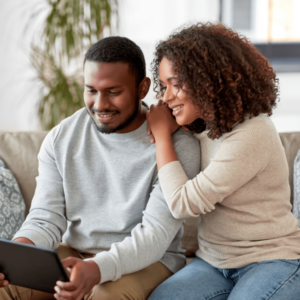 Other Hi-Tech Options: Male Intermittent Catheters
A male intermittent catheter includes a thin tube made of silicone, rubber, or vinyl, which is inserted through the urethra to drain urine when your bladder function is not normal. The length of these male catheters is usually 16 inches, but they are available in multiple sizes to match different anatomies. 
These catheters mostly have a standard, straight insertion tip, but special bent tip catheters are also available to suit the needs of men who have an enlarged prostate or a condition such as a urethral stricture. 
Straight Intermittent Male Catheter
Uncoated catheters or straight intermittent catheters require manual lubrication prior to insertion. For lubrication, you may use single-use packages of lubricating jelly or a bigger tube, depending on your needs. The straight intermittent male catheter is also available in a U-shaped or curved packing. Which can be placed discreetly in your pocket when you want to use it on-the-go. 
Hydrophilic and Pre-lubricated Male Catheters
The hydrophilic catheter is quite like a straight catheter, but the difference is that it has a hydrophilic coating. When treated with water, this coating serves as a kind of lubrication. It becomes slippery enough for a smoother and more comfortable catheterization from start to finish. 
Some hydrophilic catheters come pre-hydrated, which means you can use them readily as soon as you open the packet. Some others require you to manually activate the hydrophilic coating with water. Both of these types of intermittent male catheters come with a non-touch handling sleeve. The sleeve lets you handle the catheter more easily without having to touch the tube itself. 
Closed System Male Catheters 
Closed system male catheters, which are also called non-touch or touchless catheters, include a hydrophilic or pre-lubricated male length catheter contained in its own sterile collection bag. This makes the device more convenient when you are traveling.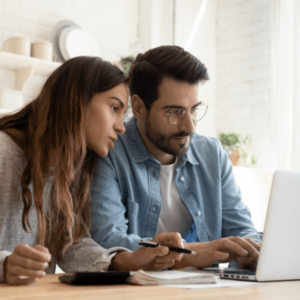 Men in wheelchairs may also want to use closed system male catheter kits. Because it will not require them to transfer to a bathroom or look for a receptacle to drain into. A closed system catheter allows you to self-catheterize in privacy anywhere. 
Closed system male catheters sometimes come with supplies for catheter insertion, such as a sterile wipe, an underpad, and gloves. Most of these kits also include pre-lubricated tips to further minimize the risk of contamination.
Men's Liberty: Trusted By Thousands of Men, Just Like You!
If you are looking for a safe and proven male urinary incontinence solution, Men's Liberty offers you an effective external collective device. You can finally get rid of leaky diapers and pads and say goodbye to uncomfortable catheters. 
Like thousands of other satisfied men who have made the switch to Men's Liberty, you can also order your very own unit now. To order, call us at 888-412-9329 or place your order online.