How do you avoid the risk of UTI?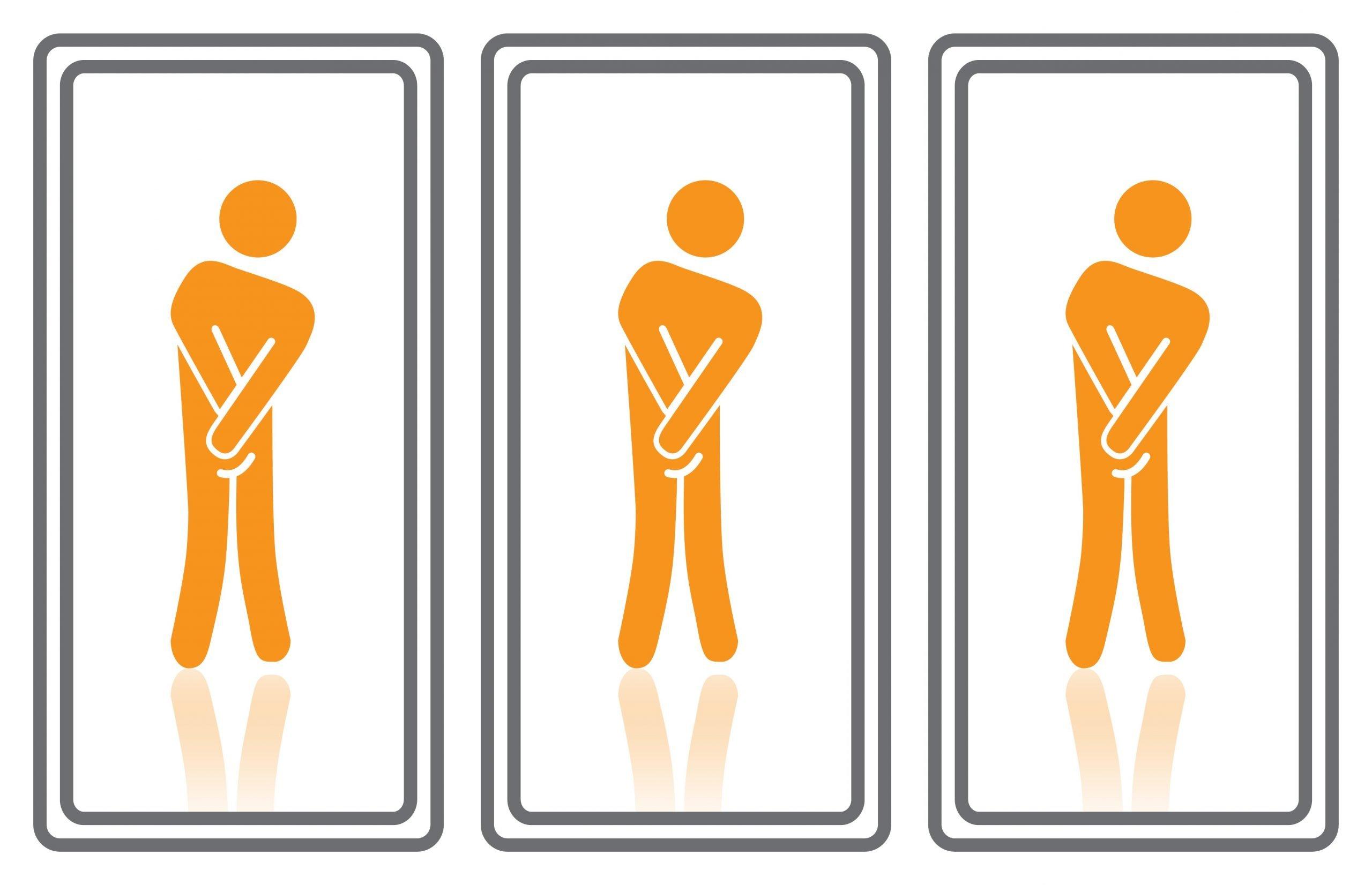 Incontinence can increase your risk of UTI or urinary tract infections. Learn more about symptoms, prevention and treatment options.
How do I know if I have a UTI?
Many men do not experience symptoms with UTI. Sometimes the clue is changing in urinary habits. When symptoms are noticeable, they include pain with urination, cloudy or foul-smelling urine, difficulty with starting urination, sudden urges to urinate, blood in the urine and pain in the abdomen. Of course, if you experience any of these or other symptoms you should consult a healthcare provider. Urinary tract infections are treatable and should not be ignored.
How can I reduce my risk of UTI?
Recurring UTI's are not uncommon among men living with incontinence. To reduce your risk, drink plenty of water. This may seem counterintuitive, especially with incontinence, but water is necessary for the overall health of the urinary system. You can also reduce risk by practicing good hygiene habits. If you are not circumcised, regularly clean the area under your foreskin. Avoid holding urine. Empty your bladder completely, especially before and after sex. And if you use a catheter, use Men's Liberty. Unlike indwelling catheters, Men's Liberty is not a cause of catheter-associated UTI.  
Catheters and UTI
A urinary tract infection can occur when bacteria or yeast are introduced into the urinary system. Germs travel from the catheter into the system. To reduce the risk of UTI, keep the collection bag lower than your bladder. Wash your hands thoroughly before and after handling your catheter. Avoid bringing any part of the catheter into contact with any surface in the bathroom. Also, empty the collection bag when full or at least every 8-hours. If you do get a UTI, your healthcare provider will likely prescribe antibiotics. Continue to take as directed, even if you feel better.
Men's Liberty Male External Catheter
Men's Liberty is an external collection system, which significantly reduces the risk of catheter-associated UTI. In fact, with more than 5 million units sold, Men's Liberty has had no attributable adverse events. Men's Liberty uses a unique, skin-friendly adhesive for a secure seal; no leaks or pop-offs. Enjoy safe, easy to use protection for up to 24-hours. At home or on the go, Men's Liberty gives you the freedom and confidence to do your usual activities without worrying about accidents or adverse effects. Men's Liberty has coverage by more than 3,000 insurance plans, too. Is Men's Liberty right for you? Call to learn more.