How often should I use a catheter?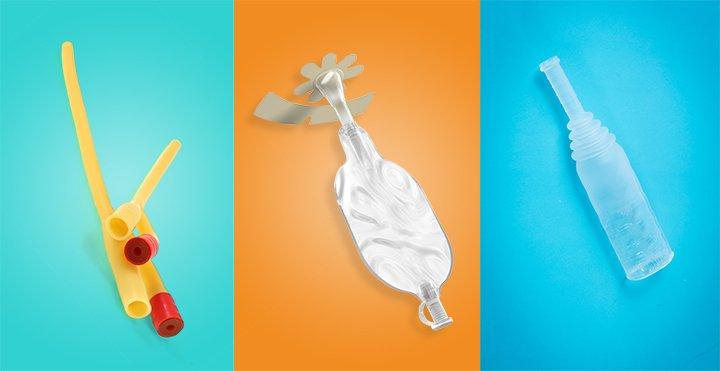 Catheters are a convenient way to manage incontinence. How often should you use one? These guidelines can help.
Men's Liberty Male External Catheter
Men's Liberty is an easy to use external catheter system. Apply in just a couple of minutes and enjoy secure protection for up to 24-hours. Many men choose Men's Liberty because they like the convenience of a once-daily application. Place the catheter and enjoy your usual activities without changing or worrying about leaks or accidents.
Other types of catheters
Indwelling catheters such as the Foley, need to be changed by a healthcare provider every 30 days. If you use intermittent self-catheterization, you will need to do so every 3 to 4 hours, including upon waking and just before bed.
The Men's Liberty advantage
Indwelling catheters significantly increase the risk of UTI (urinary tract infection). Men's Liberty is securely attached outside of the body for superior protection against leaks and accidents. Our safe option carries virtually no risk of rash or infection. 
Own your day
Take your time and attention back with Men's Liberty. Living with incontinence can be stressful. Worries about staying dry may cause you to skip the activities you love. Men's Liberty was designed with your freedom and dignity in mind. Stop worrying and start feeling like yourself again. Apply Men's Liberty once daily and feel confident all day and night. 
Try Men's Liberty
If you'd like to enjoy the freedom of once-daily application, Men's Liberty may be right for you. More than 3,000 insurance plans including Tricare and Medicare cover Men's Liberty. Depending on your coverage you may qualify to receive Men's Liberty at little or no out-of- pocket cost. Remove the limits of living with incontinence. Men's Liberty lets you get back to your life without the stress and worry about accidents. See why so many men count on Men's Liberty. Give us a call today.