How To Enjoy the Fall Outdoors and Travel Without Worrying Where Your Next Rest Stop Is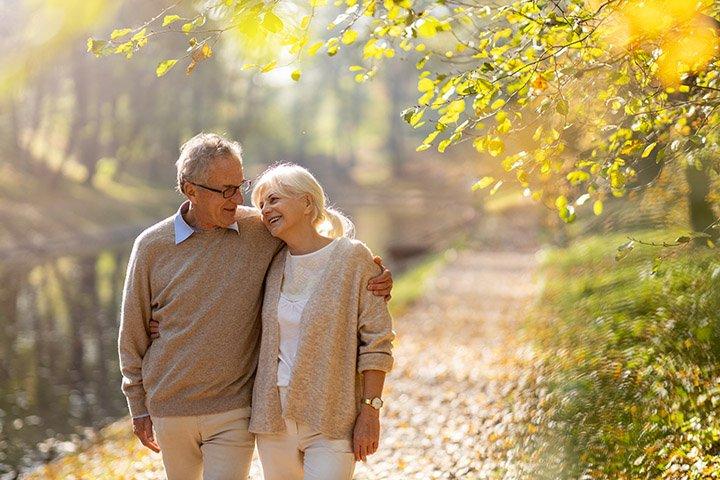 Cooler temperatures and vibrant colors make fall a great time to enjoy outdoor activities. Why not go for it? Worries about accidents won't steal the fun when you travel with Men's Liberty.
What is Men's Liberty?
Men's Liberty is a game-changer. Our unique, external catheter system is a discreet, dignified option for men experiencing urinary incontinence. Men's Liberty is designed to give you secure, long-lasting protection against leaks, accidents, and odor. 
How does Men's Liberty work?
Men's Liberty uses a proprietary, skin-friendly adhesive. Appropriate for all types of male anatomy, Men's Liberty can be easily applied in about two minutes. Once applied, Men's Liberty protects the skin by directing urine away. It will not pop-off and remains securely in place for up to 24-hours of protection.
Enjoy freedom from worry
Get back to the activities you enjoy, including travel, with Men's Liberty. The discreet collection unit is invisible to others, so no one knows you are using it. Empty the unit at any convenient time with no fuss. 
Have fun again
Don't let worries about making it to the bathroom on time distract you from the fun…or keep you at home. Men's Liberty offers the protection you can count on at home, on the road and anywhere you go. Enjoy sports, take a hike, remember what it is like to laugh without panic. Men's Liberty lets you take charge and manage incontinence, so you can get back to your life with the people and things you enjoy.
Travel light
No need to pack tons of equipment. Apply Men's Liberty once and stay protected all day and night. That means you can travel light or just be spontaneous because you won't have to pack a bag of adult diapers. 
Try Men's Liberty
If you're ready to get back to the things you enjoy and leave worries about embarrassing accidents behind, try Men's Liberty. Men's Liberty was designed with your freedom and dignity in mind. No rest stops for miles? No problem with Men's Liberty. Call us to learn more. Millions of men are living vibrant, active lives with Men's Liberty. Why not you?