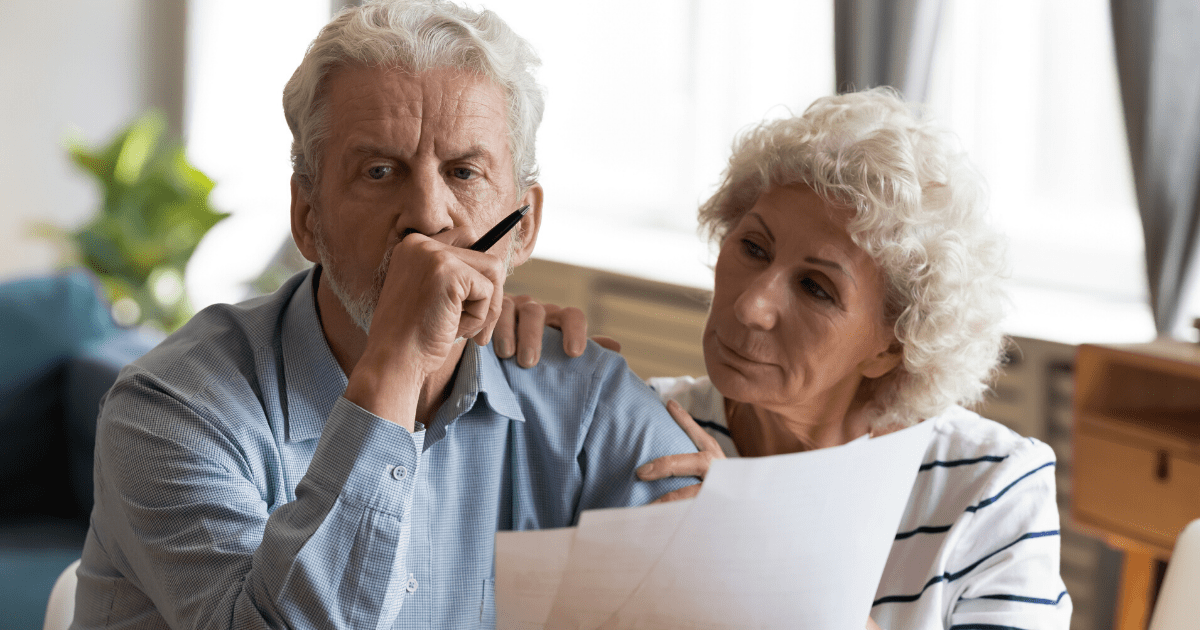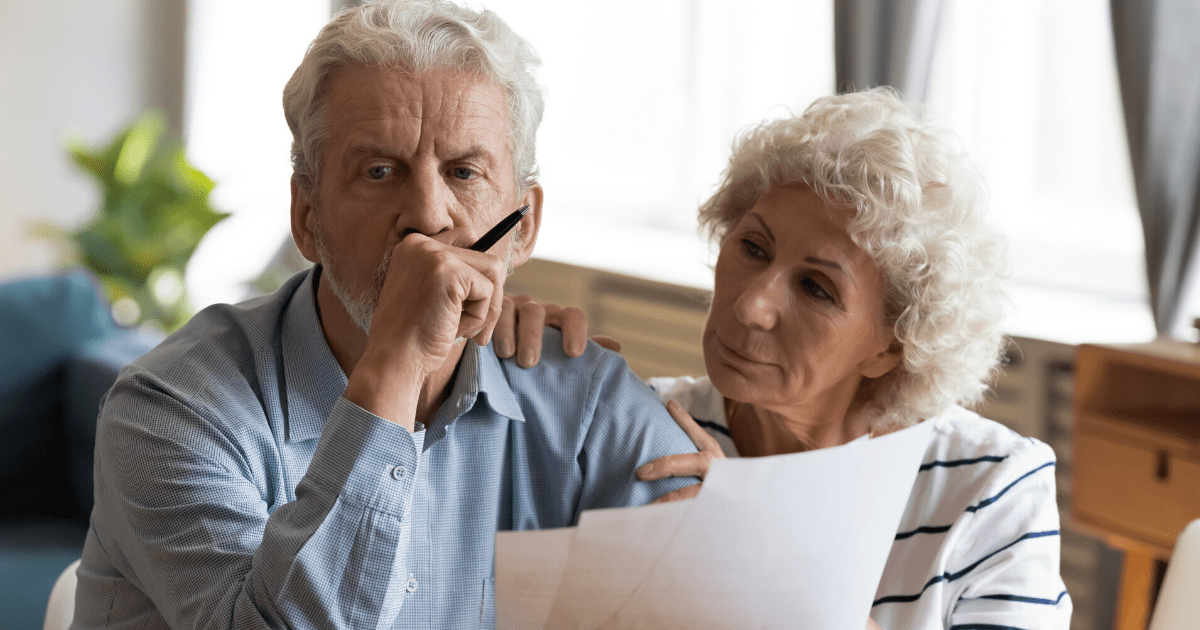 How to Get Your Men's Liberty Unit Covered by Your Insurance
Men's Liberty is a safe and effective non-invasive external urine collection device to help you manage your bladder incontinence. This external catheter will keep you dry and comfortable and you will have to replace it only once a day. While you can self-pay and purchase our products online, it is important to understand your insurance coverage options.
Is Men's Liberty Covered by Insurance?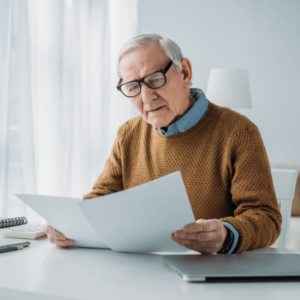 Men's Liberty is covered by Medicare and most other health insurance plans. When you purchase your product through our website, the company will take care of contacting your physician and will complete the paperwork and formalities for your insurance. 
As a result, you can receive our products without paying any significant out-of-pocket costs (but standard deductibles and copays will apply). Men's Liberty is covered by the following insurance providers:
Medicare 

Medicare Advantage plans 

More than 3,000 private health insurance plans 

Kaiser, TRICARE, GSA, and VA Formularies
How to Obtain Insurance Coverage?
You can fill out the online form to order Men's Liberty, or call at 888-412-9329 to speak to one of the customer care specialists and get started. Most insurance providers cover Men's Liberty, so you can take the following steps to get your product in as little as one week after placing your order online:
Step #1

:

Pick your supply.

Step #2

: Start your order by completing your contact details and information about your doctor and insurance.

Step #3

: Our specialists will help you execute a "

Letter of Medical Necessity

" (downloadable from Men's Liberty website) to achieve the necessary coverage.

Step #4

: The Medical Documentation Specialist at Men's Liberty will match your insurance with the appropriate distribution partner. They will check your insurance benefits and verify if you have a copay.

Step #5

: As soon as your insurance is processed, the delivery of your order will be initiated. A customer service agent will call to confirm your order and delivery. 
It is notable that the "Letter of Medical Necessity" is an important document for your insurance coverage. If you wish to contact your doctor directly for this matter, you can ask them to complete it. Most insurance companies would require this document. 
This letter can be approved by your primary care physician, general practitioner, urologist, cardiologist, or any other doctor who is aware of your male urinary incontinence.
How to Know if You Qualify for Insurance?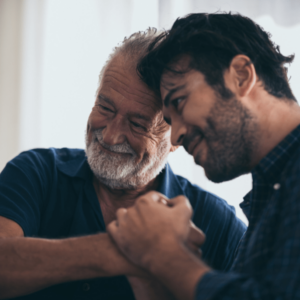 More than three thousand major health insurance providers offer coverage for Men's Liberty, apart from Medicare. If you wish to know whether you or your loved one is qualified for coverage for our products, you should talk to one of the compassionate and highly professional customer care specialists here. You should also review the website to learn more about what makes this innovative solution for male urinary incontinence different from the traditional options such as diapers, pads, and condoms.
Thousands of Satisfied Men have Chosen Men's Liberty
As many as five million Men's Liberty male urinary incontinence products have been used throughout the world. If you are ready to choose a dependable and highly effective solution to manage your bladder leakage issues, call us now at 888-412-9329 or visit us online.