How Incontinence Support Groups Can Be Beneficial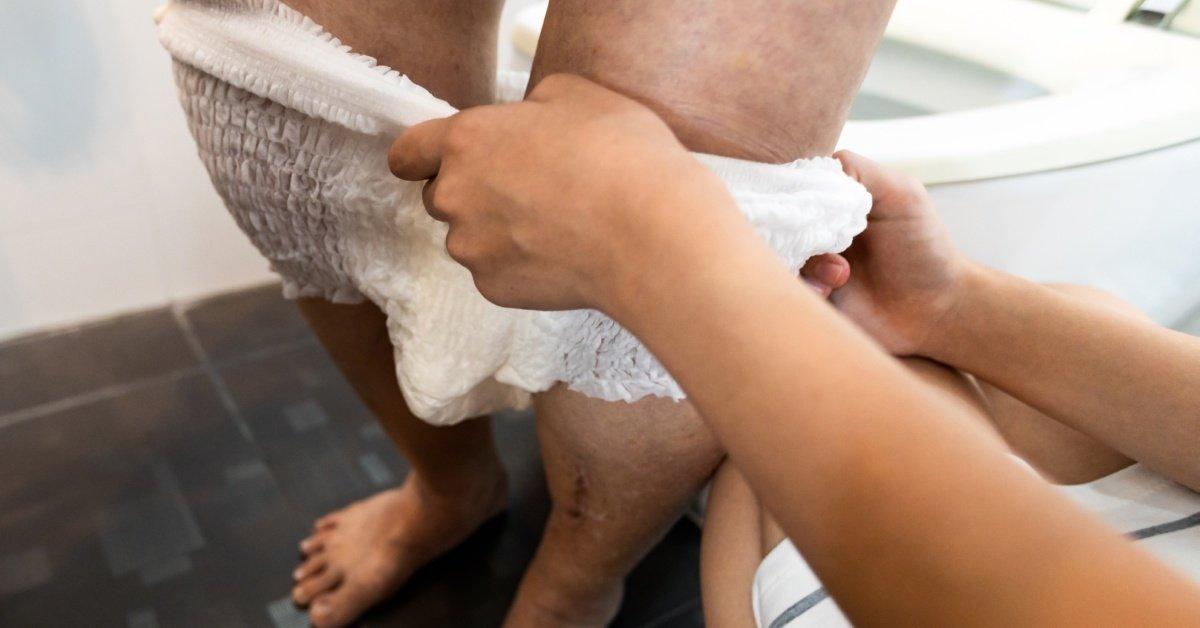 Urinary incontinence is the accidental passing of urine that affects millions of men around the world. Despite how common it is, urinary incontinence is a subject which many men find hard to seek help for or discuss. Due to cultural taboos or embarrassment, many men simply ignore the issue, hoping it will go away eventually. The onset of urine leakage often causes loss of self-esteem, anxiety, and can be isolating. But incontinence support groups can help.
Urinary Incontinence is Treatable
If you are an elderly male, you may even believe that this is a natural part of the aging process, and there's nothing you can do about it. The truth is, 80 percent of urinary incontinence problems can be improved or cured completely.
It is important to talk to your doctor or a specialist when you detect any signs of urinary incontinence. If you feel the urge to frequently visit the bathroom or you leak some urine whenever you sneeze or laugh, consult your physician right away.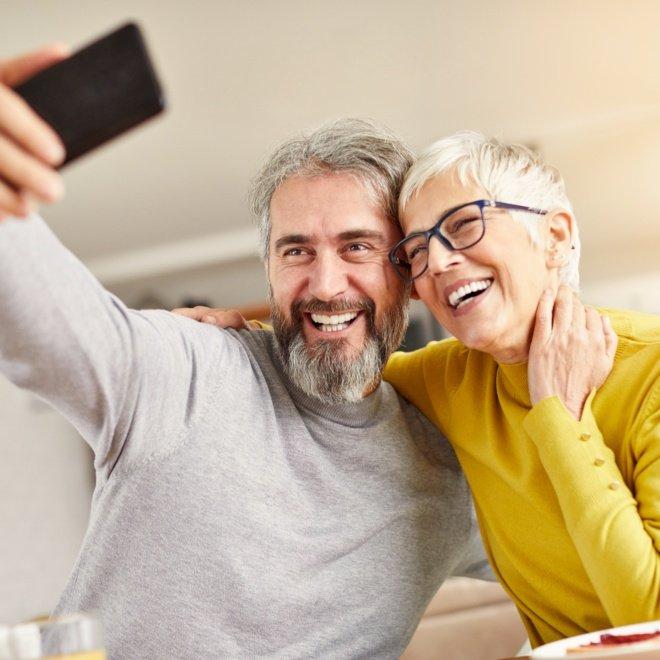 Also, remember that you are not alone. There are plenty of urinary incontinence support groups and organizations that can help you reduce the symptoms of bladder leaking and better control it.
We are Here to Help
We have high-quality external products that can help you stay dry, odor-free, and comfortable 24×7. Our products are non-invasive (unlike a catheter) and can reduce hygiene or infection-related risks (unlike a diaper).
We also offer support to teach you how to live your life to the fullest, even with urinary incontinence. Urinary or prostate-related problems can be highly emotional, so it helps to discuss and share with others who can relate.
Incontinence support groups consist of a community of people who understand exactly what you're going through. You can get support from: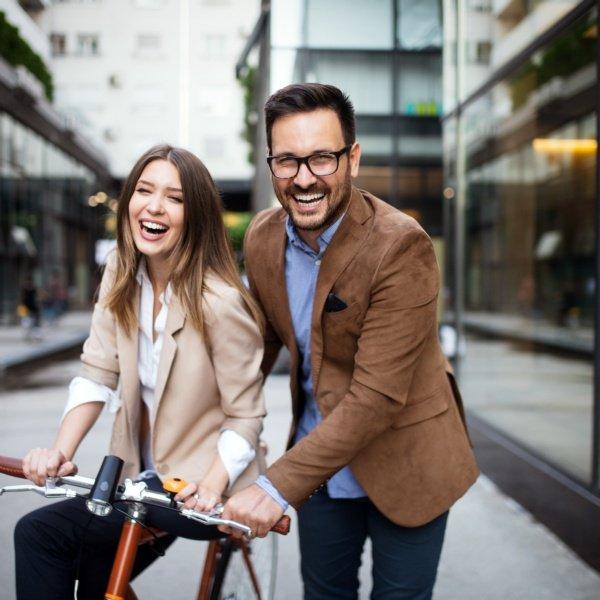 If you are struggling to find someone to talk to about your urinary incontinence problems, please know that help is available – you don't have to do it alone. Urinary incontinence is just like any other health issue that can be managed with focused care and attention.
Men's Liberty – Easing Male Incontinence Discomfort for Over 20 Years
With 20-plus years of clinical backing and thousands of satisfied men, discover why men are finally living free thanks to Men's Liberty. To start living on your own terms with Men's Liberty, contact us at 888-412-9329 to get your very own products today.