Don't let incontinence stop you from doing what you love. Our discreet urine collection device is designed to move with you, giving you the freedom you deserve.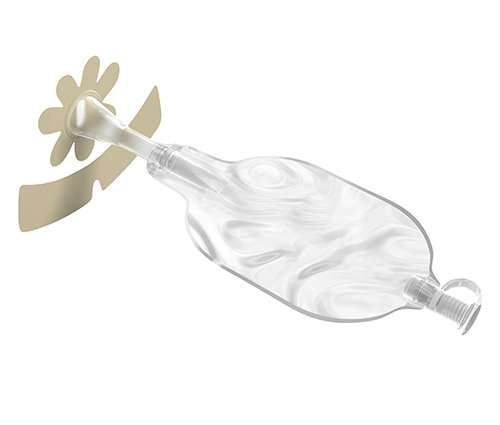 Men's Liberty™ External Catheter
Men's Liberty™  is the innovative alternative to traditional male external catheters. As an external device, it is applied just once a day. This discreet, one-size-fits-most option manages men's urinary incontinence in a safe, way that keeps you dry 24/7. More than 5 million units have been used.
Fill out the below form to have a representative contact me about steps to take in order for my insurance to cover me.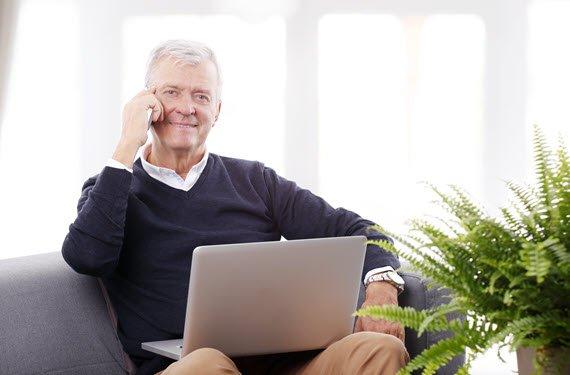 Questions Before You Get Started?
Our knowledgeable staff is available to answer any questions that you may have.
Call a live representative 24/7 by clicking on the link below.