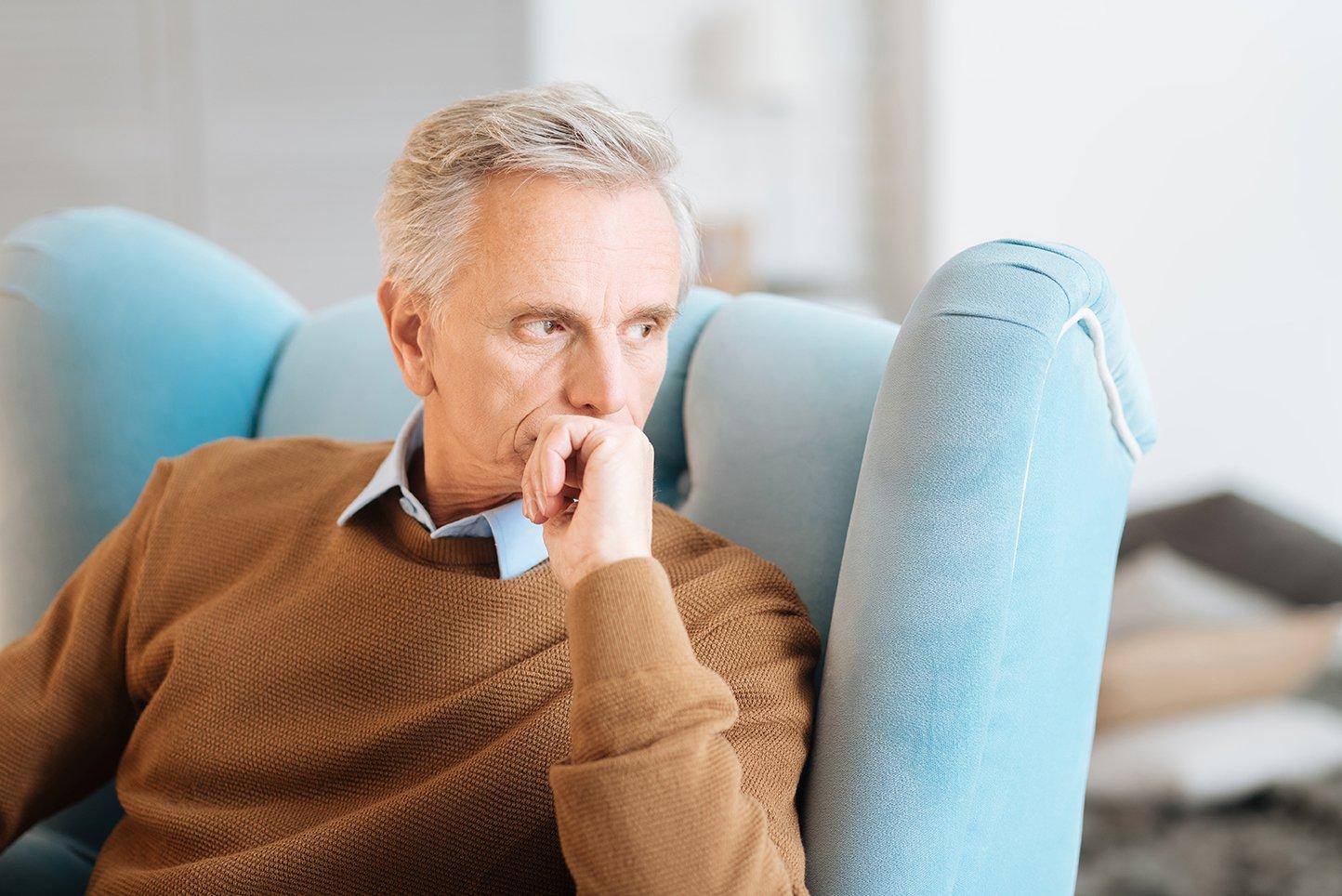 Urinary incontinence is a common problem among men across age groups. Despite this, many men find it difficult to discuss. Misconceptions about lost virility and shame leave men suffering in silence. Incontinence is a medical condition. Receiving a diagnosis of incontinence does not diminish your manhood or vitality. Finding the courage to face the problem head on can help you get back in the game.
Change your mind
With incontinence, as with most other things, your attitude shapes your experience. However, there is a big difference between choosing to think of incontinence as a manageable medical condition or as a reason to abandon your usual activities. With some planning, incontinence does not need to limit your normal activities in any way. When you face the diagnosis, you can make a plan to manage it.
Manage incontinence with Men's Liberty
For many men, using absorbents to manage incontinence feels embarrassing and uncomfortable. Men's Liberty has a safe, convenient alternative. We offer an easy to use, skin-friendly, external collection system that provides secure protection for up to 24-hours. Unlike with adult diapers, you won't have to worry about skin rashes, leaks or changing throughout the day. Men's Liberty can give you back the confidence you have missed. You can feel free to work, play sports, travel and more without worrying about your bladder. Men's Liberty is discreet too. No one will know you are using it. Simply empty when convenient and carry on with activities as usual.
Talk to your doctor
You are not alone. Incontinence is a common problem. Your doctor has talked with many men leading active lives and dealing with incontinence. Men's Liberty has been a game changer for millions of men. It might be right for you too. To help speed up the process of getting your supplies print the Letter of Medical Necessity form and bring it to your doctor when you discuss your options. Men's Liberty is covered by more than 3,000 insurance plans including Medicare and Tricare. Depending on your plan you may qualify for Men's Liberty at little or no out-of-pocket cost.
Speak up for your life
Move beyond embarrassment and decide to take action. As a matter of fact, short conversation with your doctor can make all the difference. Incontinence is a manageable medical condition. Men's Liberty can help you manage incontinence without fear of leaks, accidents or rashes. Get back your confidence and enjoy the things you used to do. Ready to enjoy the difference? Call us today to learn more.