You are still you, not your diagnosis: Living with incontinence and still LIVING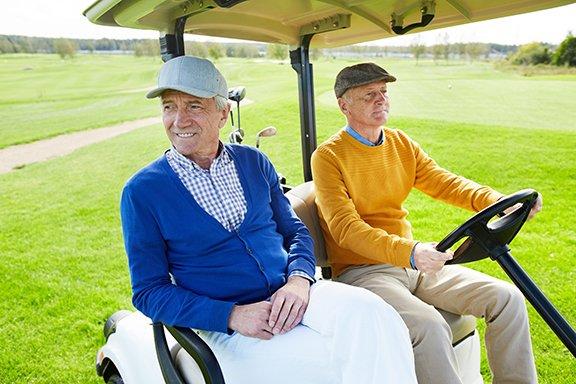 Have you been diagnosed with incontinence? Know that you are still you even though you are living with incontinence. A diagnosis is different from a definition. A diagnosis is about a condition of the body. A definition is about who you are at your core. A condition of the body does not change who you are at the core of your being. Your sense of self is shaped in your mind and attitude and not in your body.
Take inventory
Most men older than 25 have had to contend with changes in their bodies that may have been unwelcome. How we are in our bodies (what they can do, how they look, etc.) is always shifting. These shifts will be ongoing as long as we live. There are other changes, too. Perhaps you are wiser or have a list of accomplishments you can point to with pride. Maybe now you have more confidence, know how to handle a grill, hammer or golf club. Maybe you have great style or are good at putting others at ease. Whatever the ways you have grown over the years and come to know yourself, know it is all still true. You are still you. Your attitude about incontinence can make you feel disconnected from how you have known yourself to be. Just remember that your attitude shapes your experience. Incontinence need not change what you know about who you are.
Do what you enjoy
One of the ways to remind yourself that you are still you is to do what you usually do. Don't let incontinence get in the way of your usual activities. Men's Liberty gives you the confidence to enjoy your day without fear of leaks or accidents.
Be open
If you can't do what you used to, be open to something new. Change and growth are a normal part of every life. Embracing change can open us up to new possibilities for pleasure, life experience, accomplishments and even friends.
Be the man with a plan
Your days after a diagnosis of incontinence can look very much like your days before being diagnosed…if you have a plan. Men's Liberty has helped living with incontinence become easy. It has helped millions of men enjoy ordinary days again . Think about who's on first or who has the best fishing holes instead of how quickly you can get to the men's room. Men's Liberty offers secure, skin-friendly protection so you don't even have to think about incontinence.
Feel like yourself again with Men's Liberty. We offer a unique, easy to use system that provides long lasting protection. Call us today. We're here to help.