Benefits of insurance Medicare vs. Medicare Advantage plan for incontinence.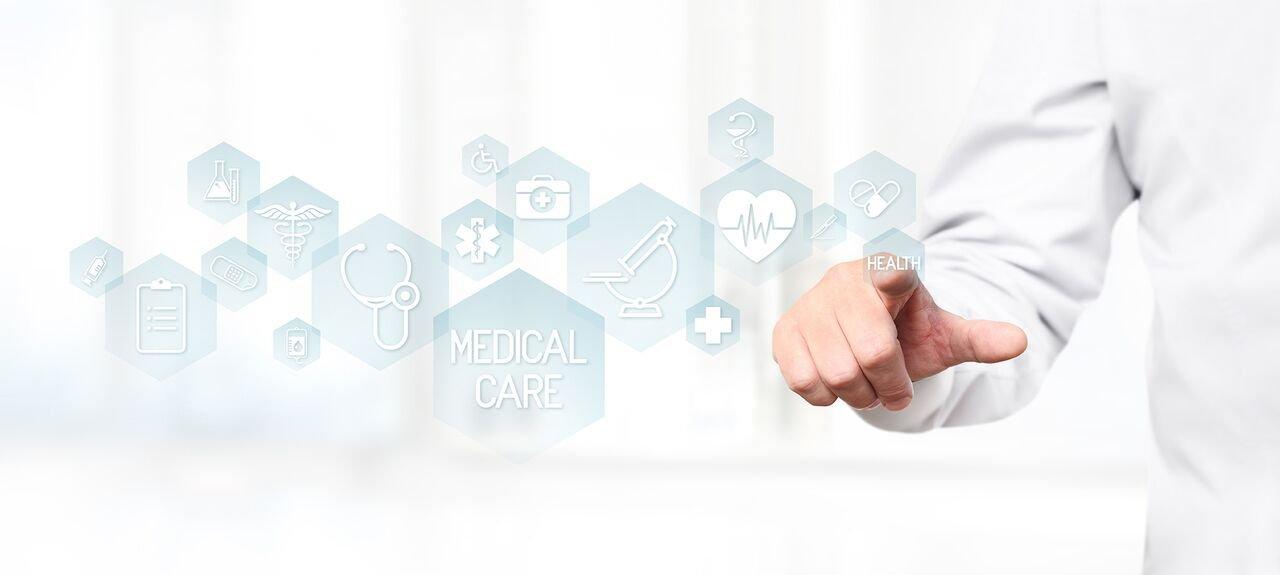 You may be surprised to learn that Medicare insurance does not cover incontinence supplies or adult diapers. These can cost an average of $300.00 monthly. Medicare Advantage plans are provided by private insurance companies and sometimes include a wider range of benefits. Here's what you need to know about the benefits of insurance Medicare Vs Medicare Advantage plan for incontinence.
What is Medicare Advantage plan?
Medicare Advantage plans provide coverage for Part A and B of your Medicare plan.  Medicare pays these private insurance companies to offer this service. As with private insurance, there are different types of Medicare Advantage plans such as (HMO) Health Maintenance Organization and (PFFS) Private fee for service plans. You will need to be in an eligible service area and pay a monthly fee for Medicare Advantage benefits. Sometimes while these appear cheaper they don't provide as good of benefits and coverage so it's important to evaluate the plan options carefully,
Does Medicare Advantage plan for incontinence cover incontinence supplies?
You probably know there is no one size fits all Medicare plan. Coverage options vary by state and type of plan. Before you choose a plan, do careful research. Consider your needs versus what is provided as a guide to the best fit. In most cases, however, traditional incontinence supplies like pads and adult diapers are not covered.
What are my options?
Medicare and Medicare Advantage do provide coverage for medical devices that help to manage incontinence. For example, if you get coverage by these or one of the more than 3,000 insurance plans we accept, you may qualify for Men's Liberty at little or no out of pocket cost. You need only obtain a letter of medical necessity from your doctor.
We can handle the paperwork
Don't let concerns about paperwork hassles keep you from enjoying secure, 24-hour protection from leaks and accidents. Our knowledgeable staff will take care of the required forms and billing your insurance.
Men's Liberty makes it easy to enjoy your normal activities again. Our external collection system is discreet and comfortable. Say goodbye to the hassle of expensive diapers. You'll have no worries about bulky outlines under your clothing or odors, either. Three big concerns when managing incontinence are the cost, confidence and comfort. Check all of these off your list when you choose Men's Liberty. Give us a call today to learn how you can get started.