Medicare & Insurance Information For Men's Liberty Urinary Catheter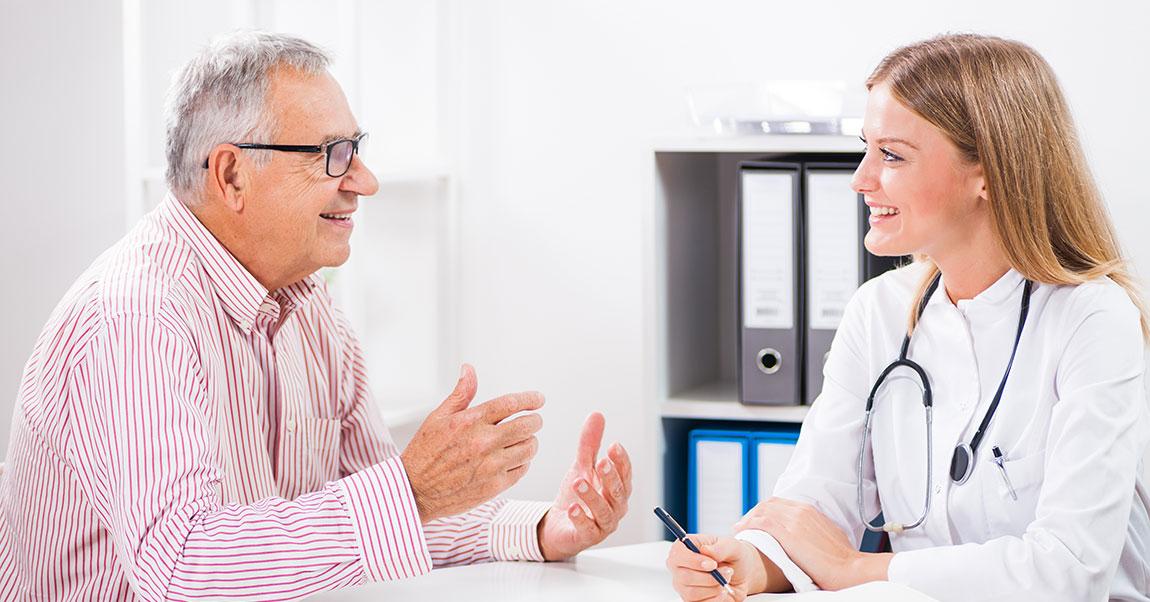 Without health insurance, medical supplies such as self-catheterization devices can be expensive. If your doctor has recommended self-catheterization, you may be concerned about how you are going to afford it. Medicare, Workers' Comp, and most other health insurance companies cover Men's Liberty urinary catheter. To learn more, we have compiled the top questions patients have about insurance coverage for Men's Liberty.
Does My Insurance Plan Cover Men's Liberty Urinary Catheter?  
While you can certainly pay for your Men's Liberty out of your own pocket, your insurance company most likely covers it. When you buy it through the official website, we will take care of contacting your doctor and help you complete all the insurance formalities and paperwork. This means you can enjoy this proven and safe urinary catheter without paying any significant out-of-pocket costs. However, please keep in mind that co-pays and standard deductibles will still apply.
 The following insurers cover Men's Liberty urinary catheter external device:
How Do I Get My Insurance Company To Cover My Men's Liberty?
You can fill out the online form here to place your order, or call us at 888-412-9329 to talk to one of our customer care experts to get started. Since most insurance companies cover it, you can follow the steps mentioned below to receive Men's Liberty in as little as 1 week after placing your order:
     

Pick your product (If you are a first-time user, we recommend choosing Men's Liberty Starter Bundle).

     

Fill out your contact details and information about your insurance and physician.

     

Ask your physician to fill out this

Letter of Medical Necessity

for your insurance and send it back to you. 

     

That's all you need to do – we will take it from there. One of our Medical Documentation Specialists will match your insurance information with the appropriate distribution partner. We will check your insurance benefits and confirm if you have a co-pay.

     

Once your insurance is processed, we will initiate the delivery of your Men's Liberty unit. A customer care representative will call to confirm your order and delivery.
Note: The document titled Letter of Medical Necessity is critical for your insurance coverage. Your primary care physician, cardiologist, urologist, general practitioner can approve it, or any other doctor who is aware of your male urinary incontinence. If you prefer contacting your physician directly about this, you can request them to complete it for you. Most insurance providers require this document.
How Do I Know if I Qualify for Insurance?
More than 3,000 major health insurance companies nationwide offer coverage for Men's Liberty, including Medicaid and Medicare. To know for sure whether you or your loved one is qualified for coverage, please speak to your doctor. Another option is to contact us directly. Our compassionate and trained customer care specialists will be happy to help you sort this out. 
Men's Liberty Urinary Catheter And Supplies Are Also Available By Prescription
From placing your order for Men's Liberty to applying it, we have made every step as effortless as possible. If you have any more questions about insurance or would like to get started with your order, reach out to us online or call us at 888-412-9329.