Men's Liberty and Medicare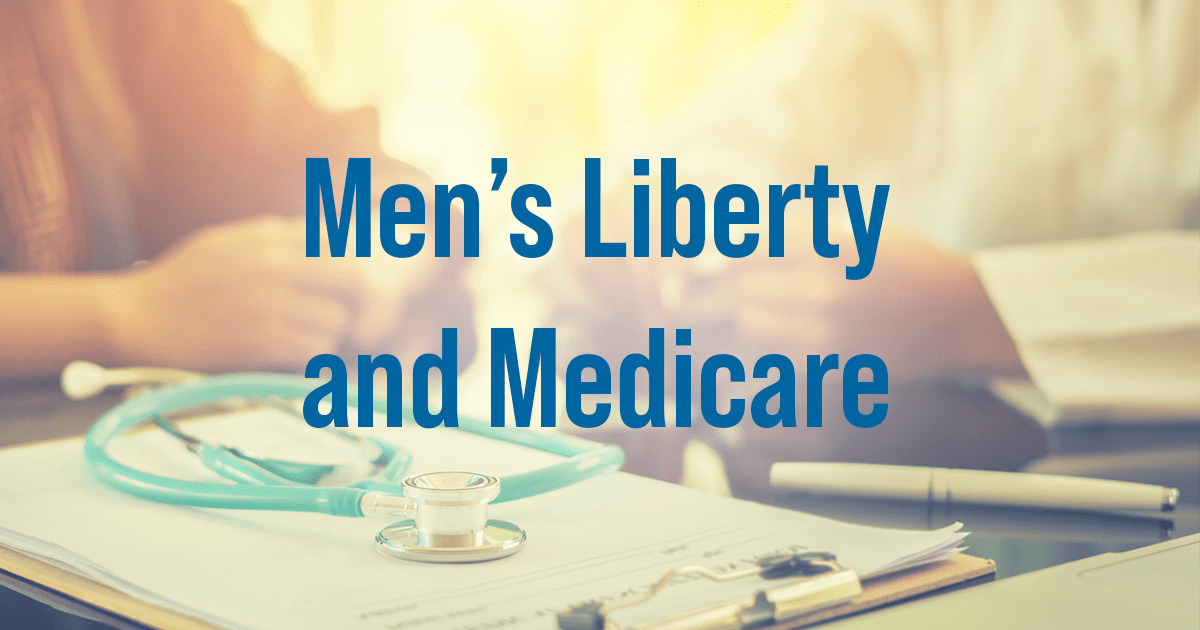 Men's Liberty is considered under durable medical equipment (DME) and is covered by Medicare. To be covered by Medicare, a Beneficiary must have permanent incontinence, permanent defined as at least 3 months and not able to use an alternative product which is documented in the treating physician's medical records.
Medicare Coverage
Medicare pays for each DME in a different way- it is important for you to research each item individually. For Men's Liberty, Medicare will pay 80% of the cost. (Part B deductibles will apply) For most people, their secondary insurance will then pay the remainder of the balance.
Medicare will only cover your Men's Liberty supply once your doctor has completed a Letter of Medical Necessity or LMN form. The LMN is easy to obtain. You can find it on the Men's Liberty website by clicking here. Your doctor will have tto complete the form. You can also call the Men's Liberty Team at 1-800-814-3174. They will send the LMN to your doctor's office on your behalf and follow-up until the paperwork is complete.
Whichever option you choose, the doctor will send the completed LMN form back to the Men's Liberty Team. At this point, the team will verify your insurance and set you up with a distributor. The distributor will call you to finalize the order. Your supply will then ship discreetly to your home. You will never have to worry about trips to the store or running out of your supplies again.
In addition to Men's Liberty, Medicare will also cover supplementary supplies like the KindKlamp and a bed bag. Be sure to discuss your needs in their entirety with both your doctor and the Men's Liberty team to ensure you get the proper supplies.
It is important for you, as a patient, to be informed about your Medicare coverage and policy. The processes can sometimes seem overwhelming and complicated. The Men's Liberty team is available to assist you with the process. Simply call 1-800-814-3174 with any insurance questions and we will be happy to help.