Men's Liberty: How to Deal With CAUTIs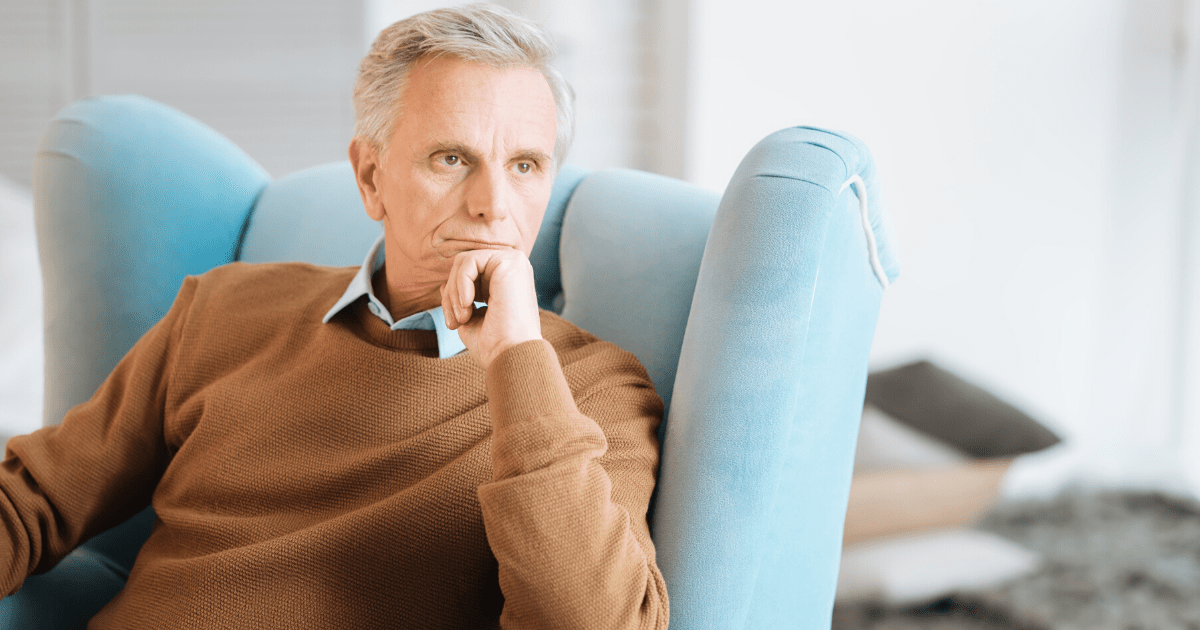 Catheter associated urinary tract infections (CAUTIs) affect hundreds of thousands of men every year. It is the most common type of urinary tract infection you can acquire in a hospital setting. Data shows that the US healthcare system spends over $340 million every year towards the treatment and management of CAUTIs. Thankfully, CAUTIs – like most other bacterial infections – are entirely treatable and can be prevented to a large extent with the help of a reliable urine collection device, such asMen's Liberty. How to Deal With CAUTIs? Read below to find out.

How Is a CAUTI Diagnosed?
The most common symptoms of a CAUTI include:
Cloudy urine

Foul-smelling urine

Blood in the urine

Discomfort and/or pain in the stomach or lower back region

Fever
If you exhibit one or more of these symptoms, your doctor might order a urine test and a urine culture to find out if your bladder has an infection. The presence of blood cells and pathogens like bacteria or fungi in your urine is generally a sign of a CAUTI.
In some cases, your doctor might also recommend an ultrasound scan to find out if the catheter is causing you to retain urine in your bladder, which can worsen your symptoms.
How to Deal With CAUTIs

The treatment for a CAUTI is two-fold. Firstly, your doctor will prescribe oral antibiotics to treat the infection. If you have a severe case of CAUTI, your doctor might choose to give you antibiotics intravenously. Apart from this, your doctor might also recommend antispasmodic medications to reduce bladder spasms and pain.
Secondly, your doctor will ask you to change the catheter and clean your penile skin every day. The problem, however, is that an indwelling catheter or a condom catheter – no matter how frequently changed – can still increase the risk of a CAUTI due to their very design. These catheters allow your penile skin to come into contact with urine. And as a result, you might develop an infection.
To avoid such problems, you can switch to Men's Liberty, which is a safer, more effective, and more reliable alternative to indwelling catheters and traditional external catheters. Thousands of men have already experienced the sense of freedom, comfort, and personal confidence that Men's Liberty provides when you have UI incontinence.
How Does Men's Liberty Differ From Other Urine Collection Devices?
Unlike an indwelling catheter, Men's Liberty does not have to be inserted into your urethra. It can be attached to your penis using an adhesive not made with a natural rubber latex, which keeps the device firmly in place without causing you any discomfort.
One of the USPs of Men's Liberty is that it is designed to direct urine away from your penile skin. As a result, you can stay clean and dry all through the day. It can significantly reduce your risk of developing a CAUTI.
Unlike an indwelling catheter, Men's Liberty does not have to be attached and removed with the help of a caregiver. In fact, you can do it yourself easily. Medicaid, Medicare, and over 3,000 private insurance plans as well cover the device (standard deductibles and copays apply.
Order Men's Liberty Today!
How to Deal With CAUTIs? If you are suffering from a catheter-induced infection, now is the right time for you to replace your catheter with Men's Liberty. Call us today at 800-484-4819 or complete this online form to place an order.