Wee Answer Wednesdays: Trick or Treat Edition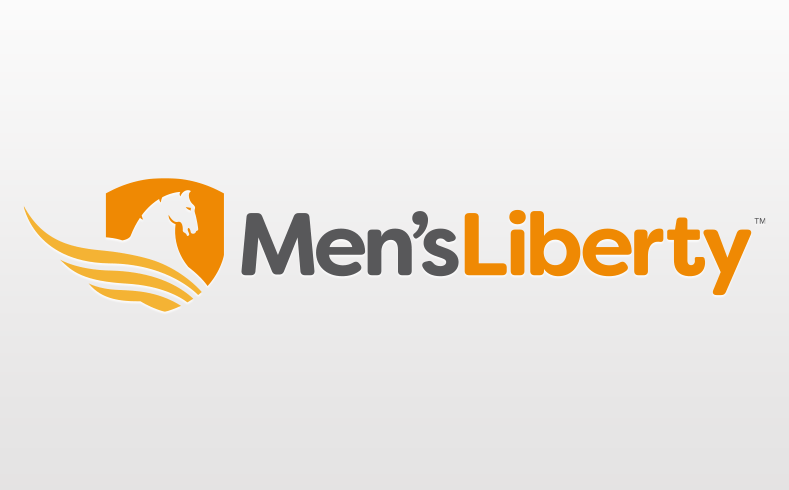 Happy Halloween everyone! Got your costume sorted? Candy bowl ready? Pumpkins carved? Read about Men's Liberty questions below.
To help you all get prepped for the trick or treating excitement, here are a few wee answers to your most pressing Men's Liberty questions!
1. How much will the pouch hold? What if I need more room?
The small pouch will hold up to 8oz of fluid. This is a little less than a normal void. The pouch is ideal for men who drip or leak, will be wearing shorts or who can empty it regularly. Otherwise, we recommend attaching the small pouch to a leg bag.
Men's Liberty can connect to any normal leg or bedside bag. That will give you an extra 1000mL or 2000mL respectively. Connecting to a larger bag is important, especially at night
2. Do I need a prescription?
You do not need a prescription; however, your doctor will be asked to sign a Letter of Medical necessary in order to ensure that the product is covered by Medicare or your insurance.
3. How long will it stay on?
Each Men's Liberty device will last for 24 hours or more.
4. How do I get it off?
The Men's Liberty seal will turn milky white when it is ready to be removed. If you would like to remove it before that time, just wrap the seal in a warm, wet washcloth until the seal turns milky white and releases. For faster removal, you can also use our FreeDerm adhesive remover, available in a wipe or pump spray. To use, spray or wipe the edge of the adhesive, gradually lift the hydrocolloid from the skin as it releases, wiping as you go until the entire seal has released.
5. Will it work for my dog?
No, it won't work for the dog. Hydrocolloid sticks best to dry, intact human skin and it's designed to deal with the moisture balance and natural oils that exist in our skin. Those characteristics are totally different in other animals.
6. How well does this work for restless/toss & turn sleepers? Will it cause irritation or leakage?
Men's Liberty can be used by restless sleepers. Men's Liberty is made of hydrocolloid which is a stretchy material that is designed to mimic the properties of human skin. It moves when you do, so you can roll over, move around or whatever you need to do. We do recommend that you use a supporter for the small pouch so that the pouch and tubing doesn't kink. Wearing the supporter at night will help prevent kinks and leaks.
The other great thing is that hydrocolloid is very gentle on your skin and won't cause irritation, even if you are moving around. It seals only to the tip of the anatomy so the rest of your groin area is never exposed to urine. The seal will turn milky white when it is ready to remove, so check it before bedtime to prevent any leaks overnight!
7. Can I wear it under my Superman Halloween costume?
Maybe not – Men's Liberty is invisible under normal clothing. The spandex superman outfit might be a little tight. But don't let that stop you from dressing up – let's get creative. There are lots of great costumes you could wear it with – check out the image gallery below!
Lastly, in honor of the Halloween, I saw the stamp below on Ebay and just wanted to share.
Wee Answer Wednesday's are our weekly column answering questions from our customers! Do you have a question? Let us know!
{{cta('2d7e4696-0306-4836-b09c-52c086a523fe')}}