MEN'S LIBERTY STARTER BUNDLE
A DEVICE LIKE NO OTHER
The discreet, dignified, dependable option.
When it comes to bladder leakage, there are many different options out there. But how do they stack up against Men's Liberty? Our life-changing, male external catheter was designed to help men with urinary incontinence—no matter how old or young, no matter what the cause—regain their freedom and dignity.
Adult diapers can be uncomfortable or embarrassing but Men's Liberty effectively directs urine away from the skin keeping you dry 24/7.
Condom catheters and diapers can potentially cause irritation or infections. Men's Liberty is a safe, non-drug alternative.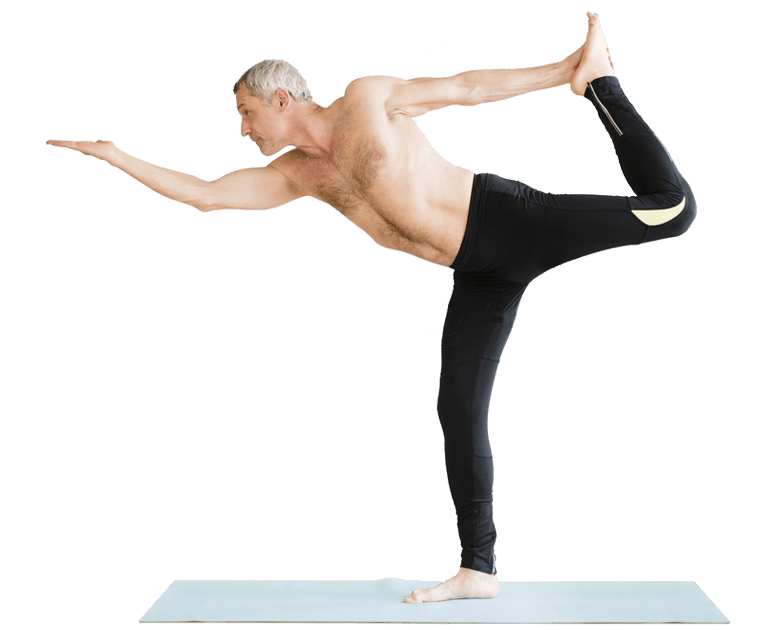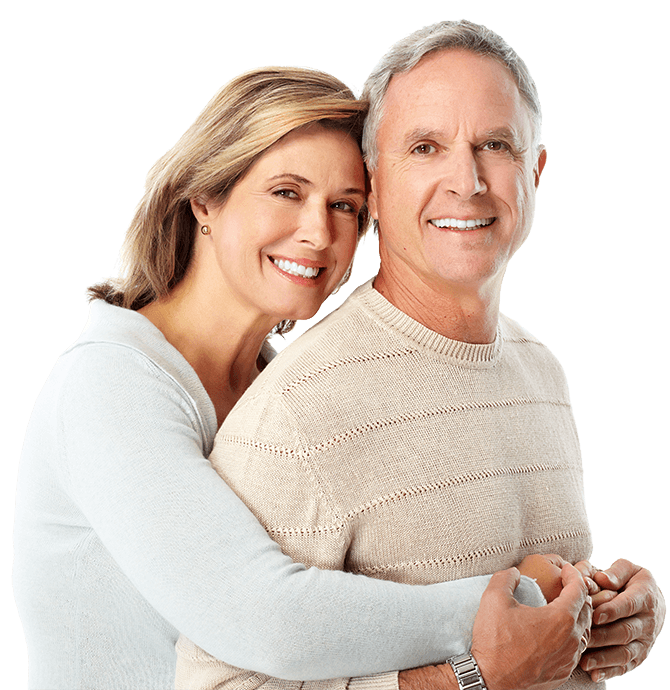 The benefits speak for themselves:
Fits most male anatomy
Effectively directs urine away from the skin, which reduces the risk of urinary tract infections
Uses a latex-free adhesive that is safe and hypoallergenic
Forms a complete seal without "pop-offs"
Can be easily removed with our FreeDerm product
Wearable for up to 24 hours
Replaces diapers and saves caregivers from changing diapers multiple times a day
Covered in U.S. by Medicare, over 3,000 private insurances, workers compensation and VA/TRICARE
What Our Customers Are
Saying
"Since using Men's Liberty I have enjoyed the freedom of being out away from home and not have to worry about the lack of facilities. Being able to sit thru a movie, eat with no interruption at a restaurant, travel with no worries. Believe me when I found this product I told my Urologist and I am very pleased Thanks Men' Liberty."

Timothy Moody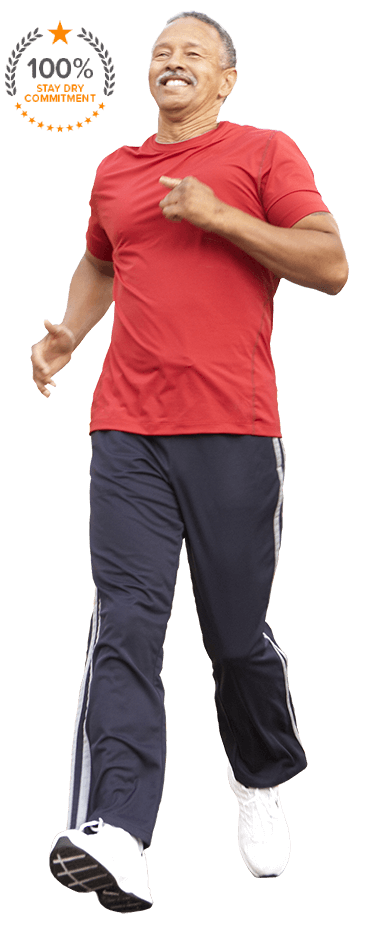 STAY DRY 24/7
Manage your urinary incontinence at home and on the go.
Men's Liberty is a revolutionary new device used by men to manage bladder leakage that can give you back your dignity and put money back in your pocket!
Unlike an adult diaper or pad, Men's Liberty will keep moisture away from your skin and help prevent incontinence associated dermatitis, urinary tract infections, and pressure ulcers.

Revolutionary Design
Features a completely external design that fits comfortably and discreetly inside your underwear or shorts.

The Smart Alternative
Replaces diapers, condom catheters and medically unnecessary Foley catheters.

Little to No Out-of-Pocket Cost
Covered by Medicare, , VA/TRICARE, Workers Compensation and over 3,000 private insurance plans across the U.S.

Secure and Reliable
Gentle seal allows for up to 24 hours wear time with no leaks.