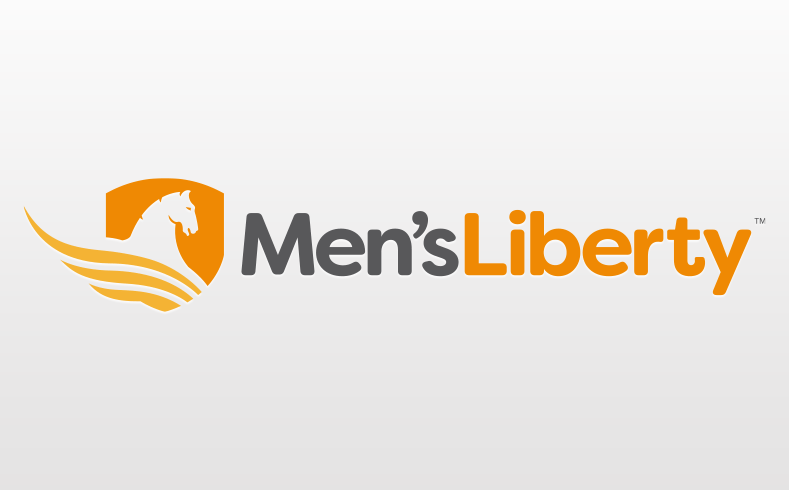 As the team that proudly developed the Men's Liberty right here in the USA, we are very proud of all the new positive changes we have created and innovated for the product. As a matter of fact, we constantly strive to improve the product and even more than that improve the customer experience. Obviously, we have a new branded image, new website and hopefully, for all of you a new interactive voice. This is our first of many blogs, we hope you will respond and engage with all of us dealing with UI – whether the patient, care giver, friend or loved one, we are all affected and we want to hear from you.
For those of you who kindly responded to our recent survey about personal experiences with Men's Liberty, thank you! We are very pleased with your positive responses – this reassures us that we are indeed making a difference. We are happy you are part of our team making Men's Liberty the best it can be! To share your own experiences please look for our BRIEF survey which will be open for a little while longer; hopefully you will agree to add to this survey. We would like to give you a sample of our new FreeDerm adhesive remover for your thoughts, and we'll share the results of the survey as soon as we have them.
Please get in touch with us any way you would like – your story matters to the Men's Liberty team.
Steve Babb, for the Men's Liberty team