Men's Liberty vs. Incontinence Underwear For Men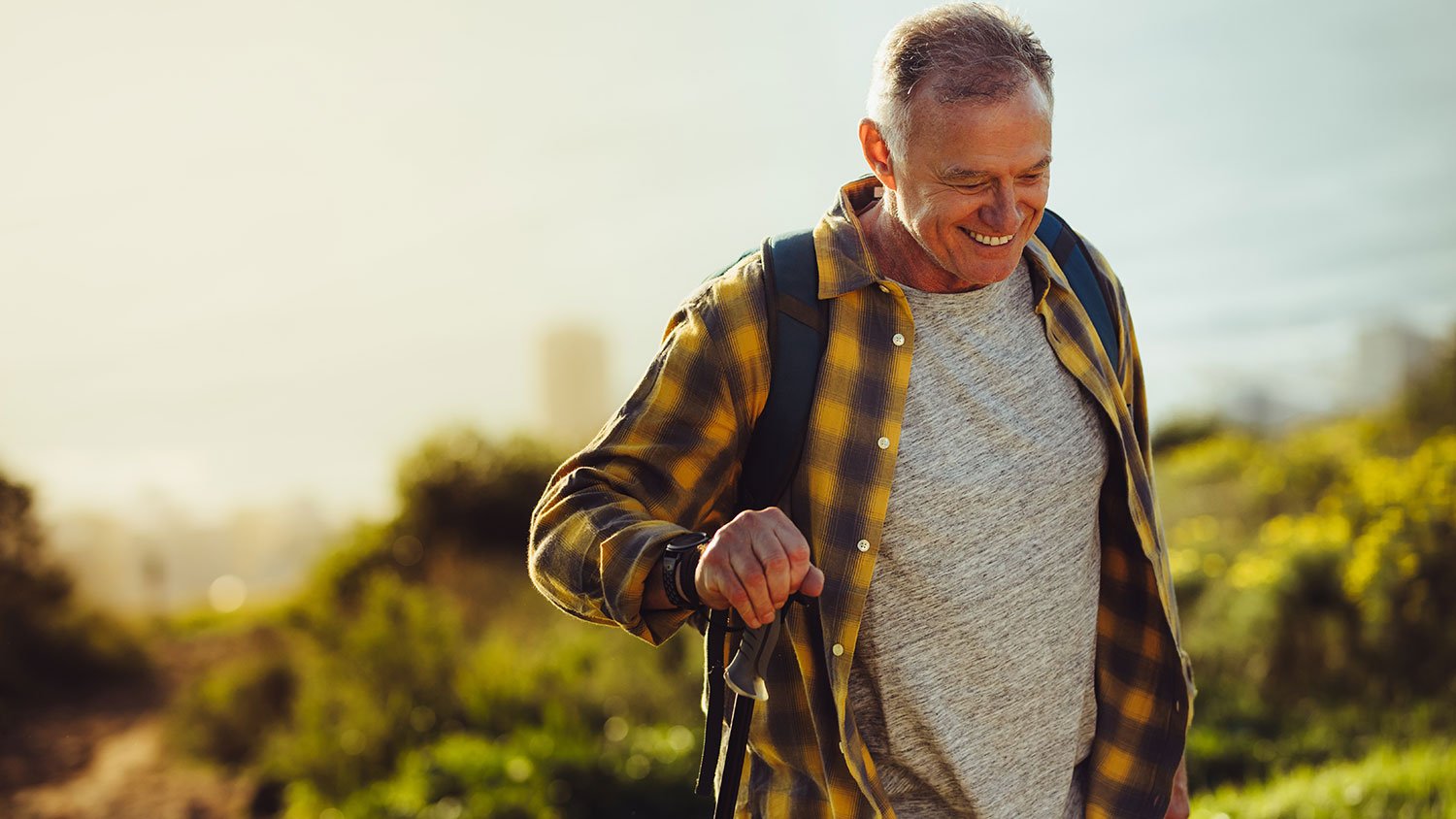 Did you know that diapers were invented around the time of WWII, because cloth was in short supply? Incontinence underwear for men actually went mainstream in 1961, when astronaut Alan Shepherd had to relieve himself in his spacesuit while waiting for the Freedom 7 launch, and NASA had to figure out a way to prevent that kind of problem in the future. It is unfortunate that even though we have come such a long way in terms of medical and healthcare solutions, many men still rely on incontinence underwear and diapers because they are not aware about other, more effective options. Men's Liberty was designed to transform the way male bladder incontinence is managed.

Key Concern With Incontinence Underwear For Men
There is a major concern with adult diapers and absorbent underwear that you would not know about unless you have used them yourself – they soak in the urine so your skin comes in direct contact with it, leading to rashes and infections. Prolonged use of incontinence underwear for men can significantly damage your skin.
In addition, it is not as discreet as you may think. Absorbent underwear is not odor-free at all, which can make you feel embarrassed and uncomfortable when you are around other people. It is also a well-known fact that an adult wearing a diaper is especially vulnerable to urinary tract infections because their diapers hold urine close to their urethras, dispersing dangerous bacteria into their urinary systems.
Why Men's Liberty Is A Better Alternative To Incontinence Underwear For Men
Here are a few reasons that have made Men's Liberty an increasingly popular choice among healthcare practitioners and caregivers nationwide:
It uses latex-free adhesive, and is hypoallergenic and completely safe, even for sensitive skin

It comes with a urine collection bag; the urine is directed

away

from the skin, reducing the risk of allergies, rashes, and bladder infections

It has an average wear time of 24 hours

It is one-size-fits all; you don't have to worry about choosing the wrong size

It can be connected to a bed or leg bag for extended/overnight use
Now let's take a quick glance at the pros and cons of both products:
Men's Liberty
| | |
| --- | --- |
| Pros | Cons |
| | |
| Doesn't cause allergies | Men with certain skin conditions or penile complications may be contraindicated |
| Directs the urine away from skin | |
| Eliminates the risk of UTIs and infections | |
| Average wear time of 24 hours | |
| Repeated use does not cause rashes | |
| Odor-free | |
| Covered by insurance | |
| Does not restrict your mobility in any way | |
Incontinence Underwear for Men
| | |
| --- | --- |
| Pros | Cons |
| | |
| They are simple to use; just like any underwear | Bulky; needs bigger-sized pants to fit comfortably |
| Work well for people with low mobility | High risk of bladder infection |
| | Cause diaper rash if not removed promptly |
| | Can cause allergies and rashes with repeated use |
| | Can create a pungent odor |
| | Usually not covered by insurance |
Order Your Men's Liberty Starter Bundle Today & See the Difference Yourself!
If you do not want to subject yourself to the unsafe and not-as-effective incontinence underwear for men, give Men's Liberty a try.
Our starter bundle has been curated for first-time users and can be easily ordered online. If you want to talk to one of our team members about getting it covered by your insurance company, we will be happy to guide you every step of the way. You can reach out to us at 888-412-9329 or contact us online, we are available 24×7.