Wee Answer Wednesday: All Dressed Up and No Where to Pee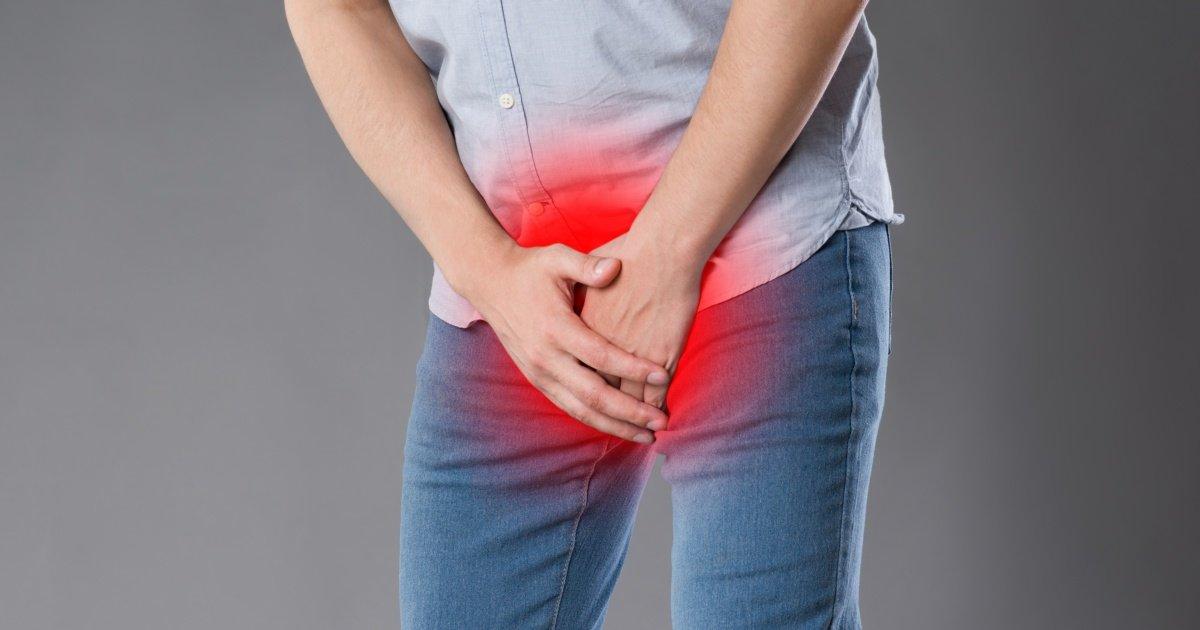 In honor of last week's filibuster, this week's theme is non-medical uses for Men's Liberty! Whether or not you're a US Senator, a race car driver or a glider pilot, you may be doing something that has you away from a bathroom for several hours at a time. And sometimes it's just not practical to land, pull over or hop out of that Haz-Mat suit. So what do you do? We have the answer.
1. Your product says 24 hour wear time. What if I don't need it that long? Does it have to be used continuously to be effective?
The Men's Liberty will generally last for 24 hours or more; however, it is possible to remove the device before then if desired. You can remove the device using FreeDerm adhesive remover or by wrapping the seal in a warm, wet wash cloth until the seal turns milky white. Once it's milky white, you can peel it slowly from the skin.
2. This is primarily a medical product; can I get my insurance to cover it even if I'm not incontinent?
Unfortunately, no. In order to secure Medicare or insurance reimbursement, the product requires a letter of medical necessity from a physician verifying your incontinence and need for the product. Without that documentation, reimbursement is not possible.
3. Can I purchase this product myself?
Absolutely! If you wish to pay for items yourself, any of our Customer Care Representatives can do that for you. The cash price is $11.33 per unit.
4. Are there any stores that stock your product?
Not at the moment. Because the vast majority of our customers are incontinent and are covered by insurance, they purchase product through one of our medical device distribution partners who handles all the billing, etc. Then, either a one or three month supply is shipped directly to their doorstep.
5. I need a larger bag than the one that comes with the product. Do you have another model I can try?
We only make one model of Men's Liberty, which does include an 8ox integral collection chamber. This chamber can hold just about one normal void and is ideal for people who dribble or leak. However, if you require a larger bag we also sell a 1000mL leg bag or 2000mL bedside bag which can accommodate much larger volumes.
Any other non-medical questions out there? Let us know!