Wee Answer Wednesday with Men's Liberty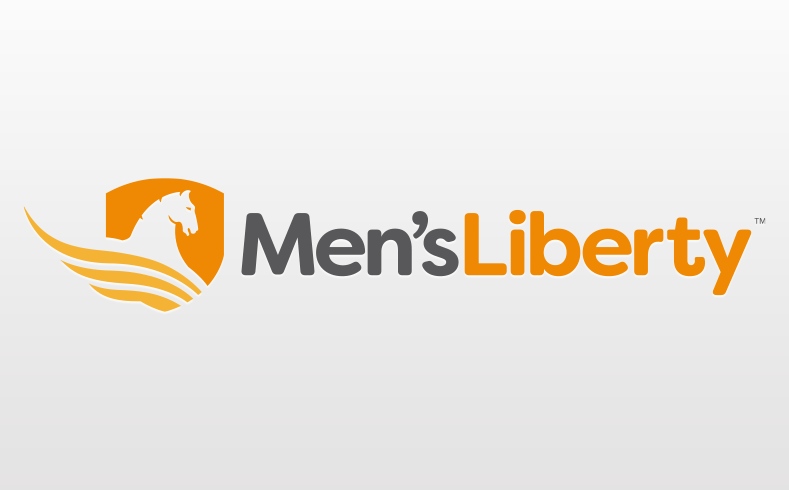 It's just seven sleeps away from Christmas!! I don't know about you but it feels like this holiday season has just flown by.  In the spirit of the season, we are continuing our Wee Answer Wednesday tradition with a few tips for getting through the holiday season! A big thank you to all our customers who have sent in questions about Men's Liberty, we love hearing from you!
1. What leg bags are best to use with the Liberty? How do you make decision?
You can use any standard leg or bedside bag with the Liberty. The plug at the bottom on the Liberty will connect to any standard connector tube.
Most brands of leg bags are pretty similar in size and composition so choosing the best is difficult. Most medical device distributors will sell the leg bags to you at the same time as you place your Men's Liberty order.
2. I get night time erections; will this impact the Liberty's effectiveness?
Men's Liberty is made from hydrocolloid which moves and stretches with the skin whenever you change position. The average man's penis changes size 6-8 times a day including erection and retraction. Because Men's Liberty seals only to the tip of the anatomy, it will stay put even when the penis becomes erect.
3. It's the Christmas season and many people are heading to church or praying for certain items to appear under the tree. Is there a special prayer out there for the incontinent?
I wasn't totally sure on this one but when I looked it up I was pleased to find a cute little prayer for men or women dealing with incontinence to say at night before bed. Credit for this goes to the Rethinking Faith and Church community on Facebook!
"Now I lay me down to sleep.
I pray, dear Lord,
don't let my bladder leak.
And if I should pee before I wake,
I pray, dear Lord,
don't let my bowel make the same mistake."
(unknown)
4. Will Men's Liberty work for all types of incontinence?
Just about! It will work for almost all types of urinary incontinence. The only exception is for men who only retain urine because they should require indwelling catheterization. Other than that, if you're a man with incontinence, this could be the solution for you.
However, it's important to keep in mind that Men's Liberty only works on URINARY incontinence in MEN. It won't suit women, dogs (yes we have gotten that question), fecal or verbal incontinence.
{{cta('89cbcc64-251e-4201-b6e9-053b6920bb65′)}}