Normal life with a catheter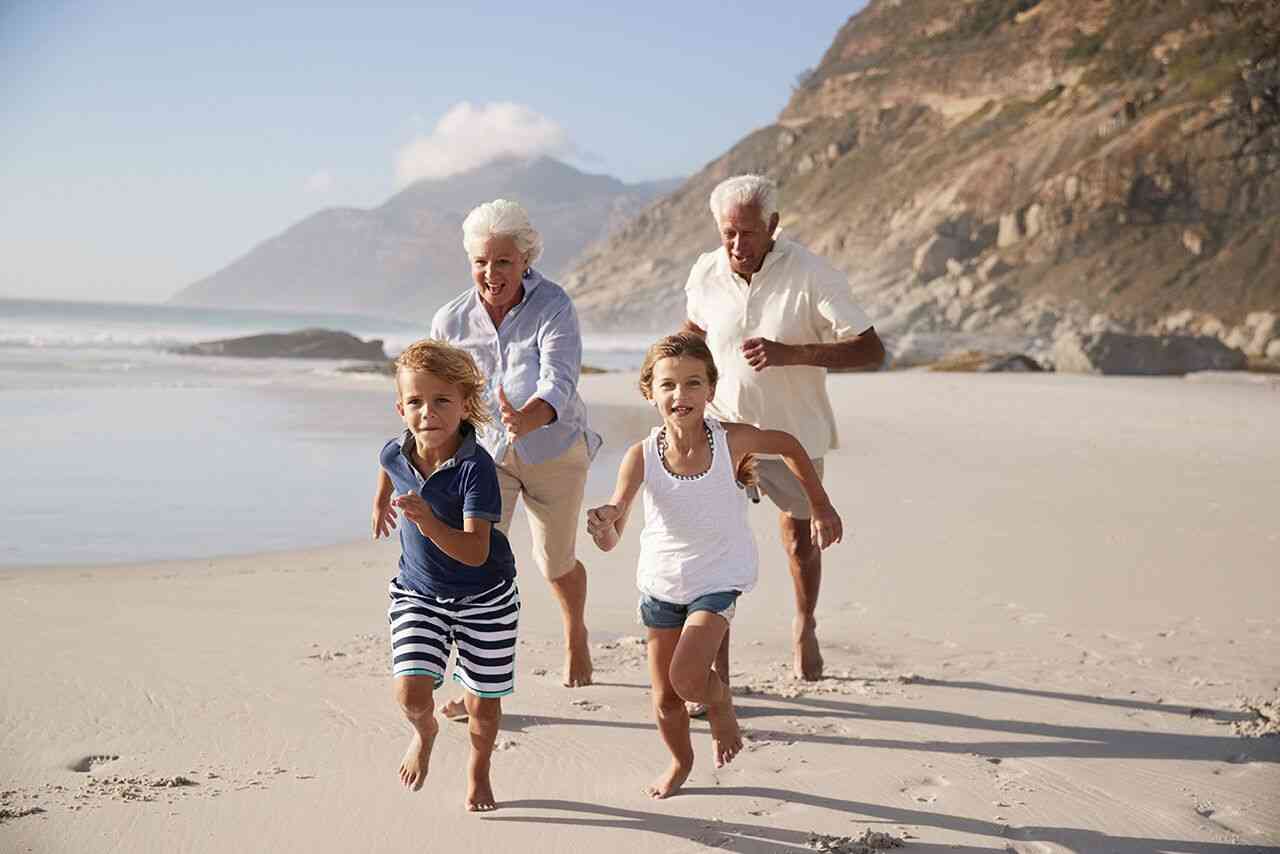 Normal life with a catheter
If you're dealing with incontinence it may seem like life is anything but normal. Worries about accidents can make even brief outings feel stressful. It is possible to regain your freedom and dignity. Men's Liberty can help you live a normal life with a catheter.
Do what you love
Enjoy your regular activities without keeping one eye on the fastest bathroom route. It's time to do what you love without worrying about your bladder every minute. Men's Liberty has helped millions of men living with incontinence get back to their active lifestyles. Peace of mind is possible again.
The Men's Liberty difference
Men's Liberty was designed to help you feel confident all day. Travel, work, play sports or just hang out with family and friends. You can count on Men's Liberty to provide discreet protection that helps keeps you dry. Our unique design uses a skin-friendly adhesive for a secure seal that won't pop-off. Men's Liberty offers worry-free wear, too. Apply Men's Liberty after your daily shower, then get back to your life. No need to run for the bathroom. The collection pouch is easy to empty whenever it is convenient. Finally, you can make plans without your bladder in mind.
Free to be yourself
Maybe you haven't felt like yourself because of the problem of incontinence. Men can live vital, active lives with incontinence. Finding ways to manage it, rather than have it manage you is key. Men's Liberty makes it possible to develop a proactive plan that fits into your life and your schedule. Reconnect with your masculine vitality and get free to be yourself again.
Call us to learn more
Don't let incontinence keep you away from the people and activities you enjoy. Men's Liberty can help you get back to your normal routine without the worry of leaks or accidents. Our external collection system provides unmatched protection against rash and infection, too. No need to change throughout the day. Men's Liberty stays securely in place for up to 24-hours. Enjoy the freedom to travel, bike, dance, work, golf or whatever you like. Men's Liberty has got you covered. Your budget may get a break, too. Men's Liberty is covered by more than 3,000 insurance plans including VA/Tricare and Medicare. Give us a call today to learn how you can get started. We will take care of the paperwork and answer any questions you have. Why wait? It's time to feel like yourself again.