Only 3 Days Left… Join Us at the National Veterans Wheelchair Games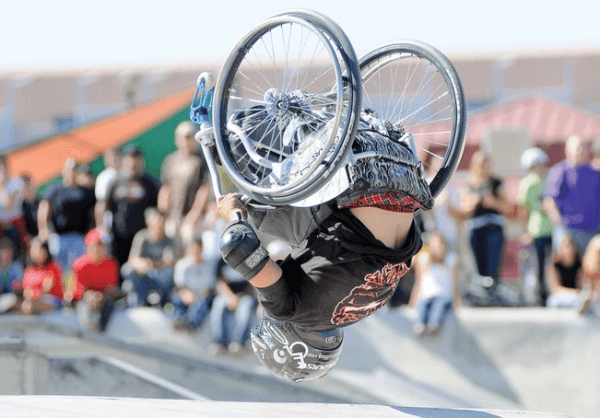 The National Veterans Wheelchair Games kicked off on Saturday – and what a day! We got a chance to catch up with lots of Liberty users, check out the coolest new tech and meet all sorts of inspiring new people.
National Veterans Wheelchair Games
For those of you that don't know, the Games needs thousands of volunteers to make things flow smoothly and every staff member here at Men's Liberty has been helping out. There are three days left and they could always use more help! So if you're in the Tampa Bay area come on down to the convention center and check it out!
To get you pumped, check out this trailer with photos and videos from the first two days of competition!
For more information on the Games, visit the PVA online at: www.wheelchairgames.pva.org