Playing Sports And Staying Active With Urinary Incontinence, The Men's Liberty Solution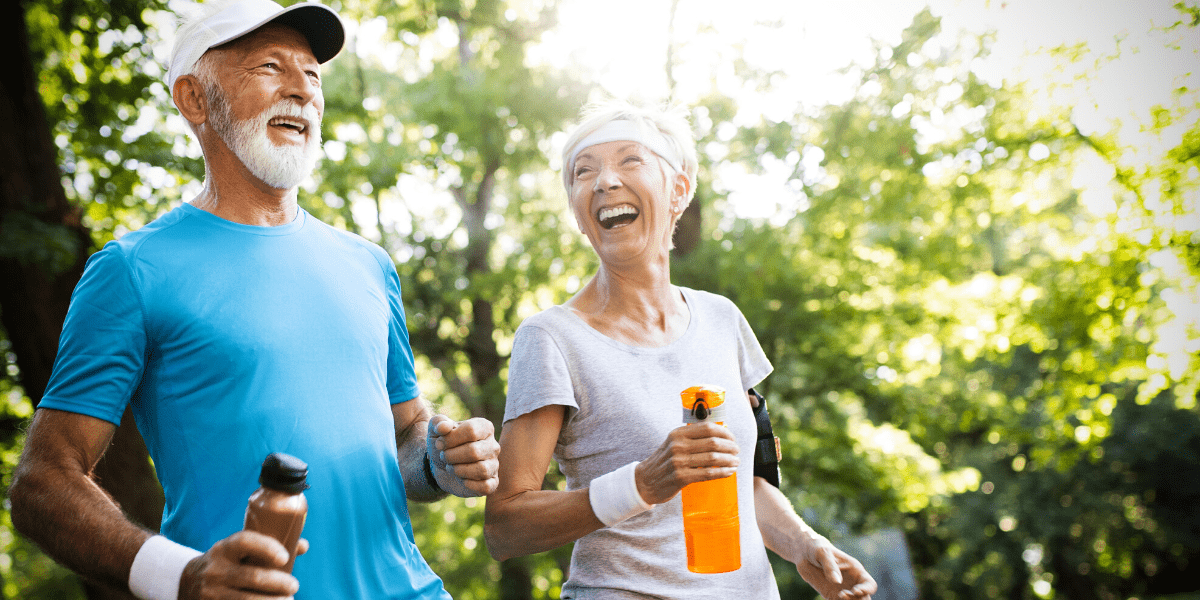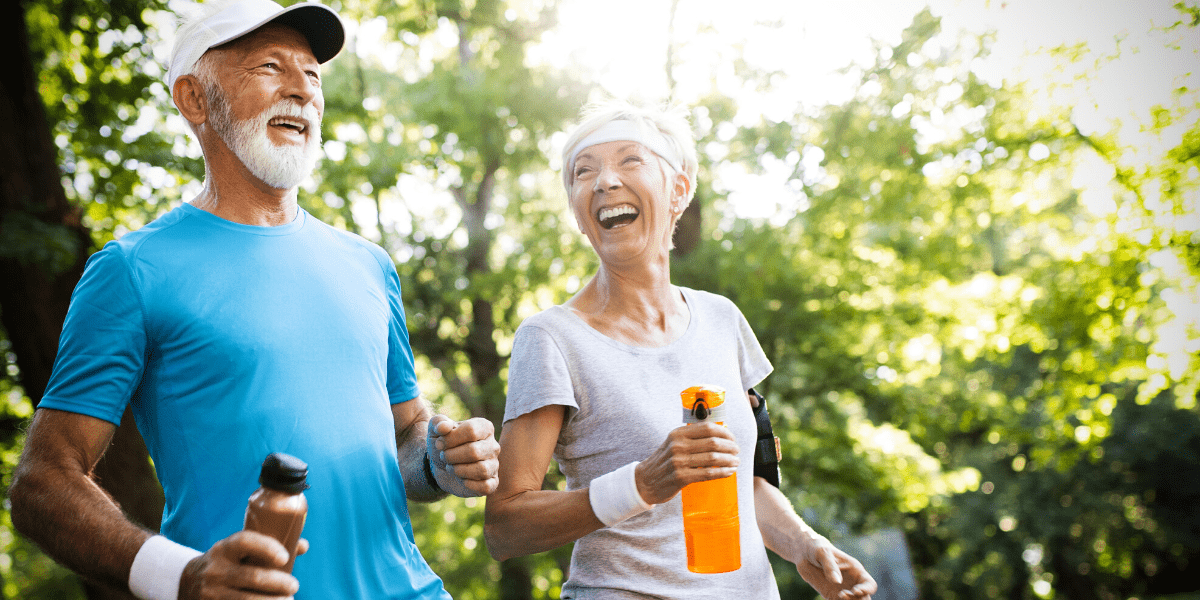 Male urinary incontinence is a widespread problem. Unlike what many people may think, the condition is not confined to seniors alone. Many athletes, weekend sports enthusiasts, outdoor lovers, and other active men in relatively younger age groups may also suffer from bladder incontinence. Male UI is not only uncomfortable and embarrassing, but it can also restrict an active person's lifestyle. It can prevent them from freely playing a sport or perform other physical activities and exercises. Fortunately, proven urinary incontinence solutions, like Men's Liberty, are available today. They can help athletes and other men maintain their active lifestyle with UI.
External Catheter will not Slow You Down
Men's Liberty external collection device is safe, convenient, and does not act as an obstruction for athletes and other sports and fitness enthusiasts. You can continue to be active and pursue your physical activities and sports with passion. While you are using Men's Liberty.
Unlike traditional urinary incontinence solutions such as adult diapers, condom catheters, absorbent pads, or invasive internal catheters, the Men's Liberty external catheter will not restrict, embarrass, or inconvenience you. You will not need to slow down or adjust your lifestyle around your condition.
If you have been suffering from male UI, Men's Liberty will give you back your freedom, confidence, mobility, and vitality. You can freely play a sport or pursue other physical activities. Without worrying about the risk of leakage, odors, or infections.
Dependable UI Solution
Among a variety of urinary incontinence solutions available today, the most dependable, dignified, and discreet choice is Men's Liberty external catheter. This innovative, life-altering device is designed to help men from all backgrounds, whether they are seniors or young or whether they have an athletic or sedentary lifestyle.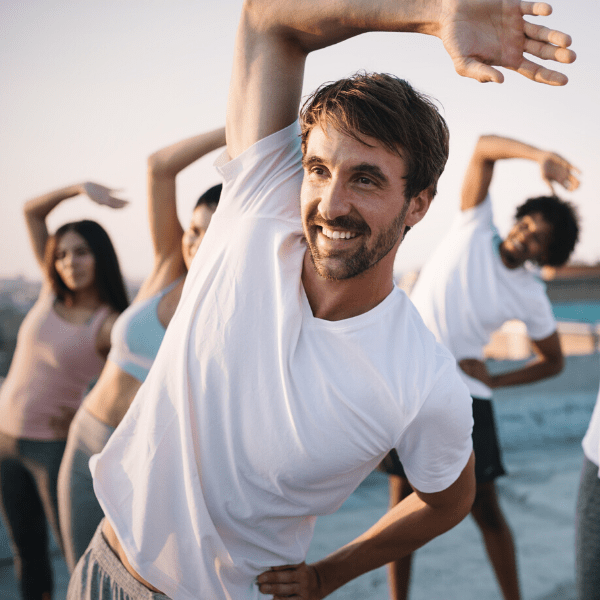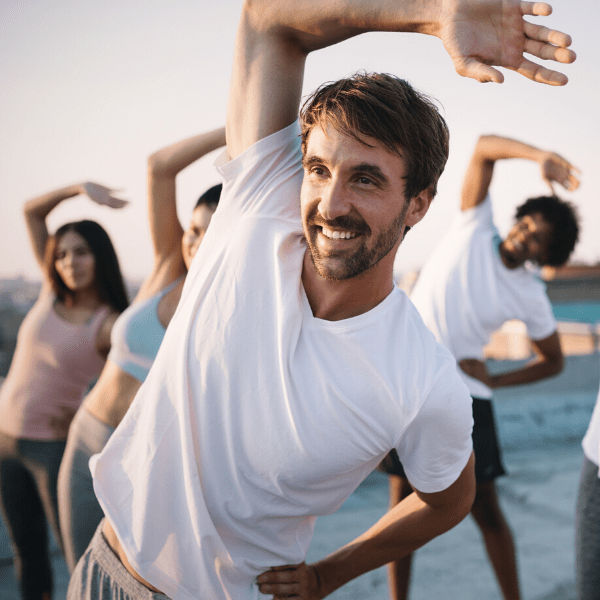 No matter how your urinary incontinence occurred, chances are that you can regain your freedom to pursue all the activities you want without incontinence tying you down. Men's Liberty will not impose restrictions on you, and it will work discreetly in a comfortable and sanitary way.
Unlike adult diapers, that are indiscreet and uncomfortable for most men who have UI, Men's Liberty has as design which directs urine away from your skin. You will stay dry throughout while wearing the device. Without any risk of dampness or moisture that could breed harmful bacteria.
This will keep you safe from potential UTI or other infections. So that your incontinence doesn't hamper your physical activities, sports, or exercise regimens. Men's Liberty is safe and gentle on your skin and unlike alternative urinary incontinence options that may potentially cause skin irritation or infection, it will keep your skin unharmed and healthy.
Do not Let Incontinence Win
Living with urinary incontinence can be hard for someone who is athletic and enjoys a physically active and agile lifestyle. You don't have to let incontinence overwhelm your mind to a level where your first concern anywhere you go is to know where the nearest bathroom is located.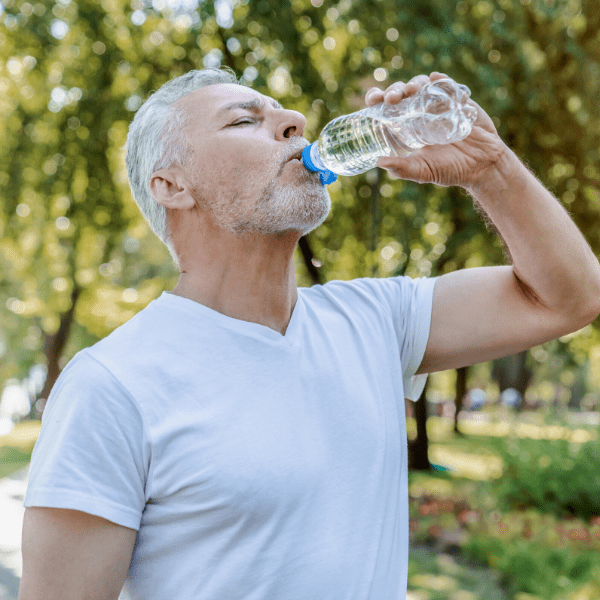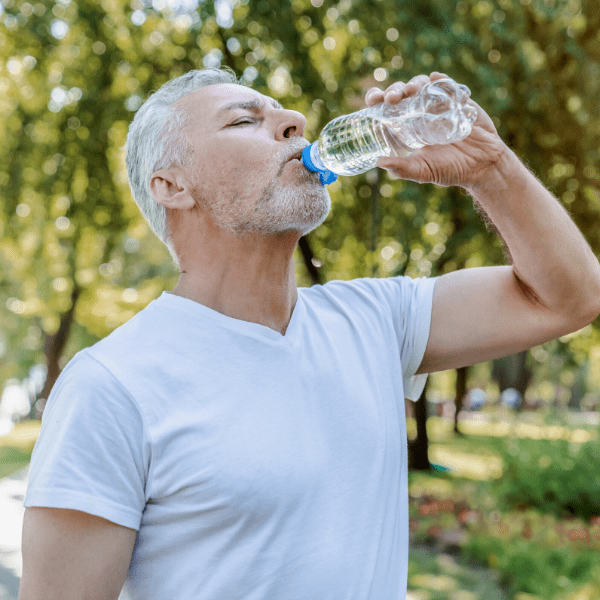 Men's Liberty is the right choice among numerous urinary incontinence solutions. It will help you manage your condition with confidence and dignity while allowing you to freely pursue your passions.
Choose an Option That Thousands of Men Trust, Choose Men's Liberty
Thousands of men across the country trust Men's Liberty, and now it's your turn to join them. To get ahead of your problem of urinary incontinence, place your order for a Men's Liberty external catheter today. Call us at 888-412-9329 or contact us online to get yours now.