Caregiver Recommendations For Loved Ones Suffering From Urinary Incontinence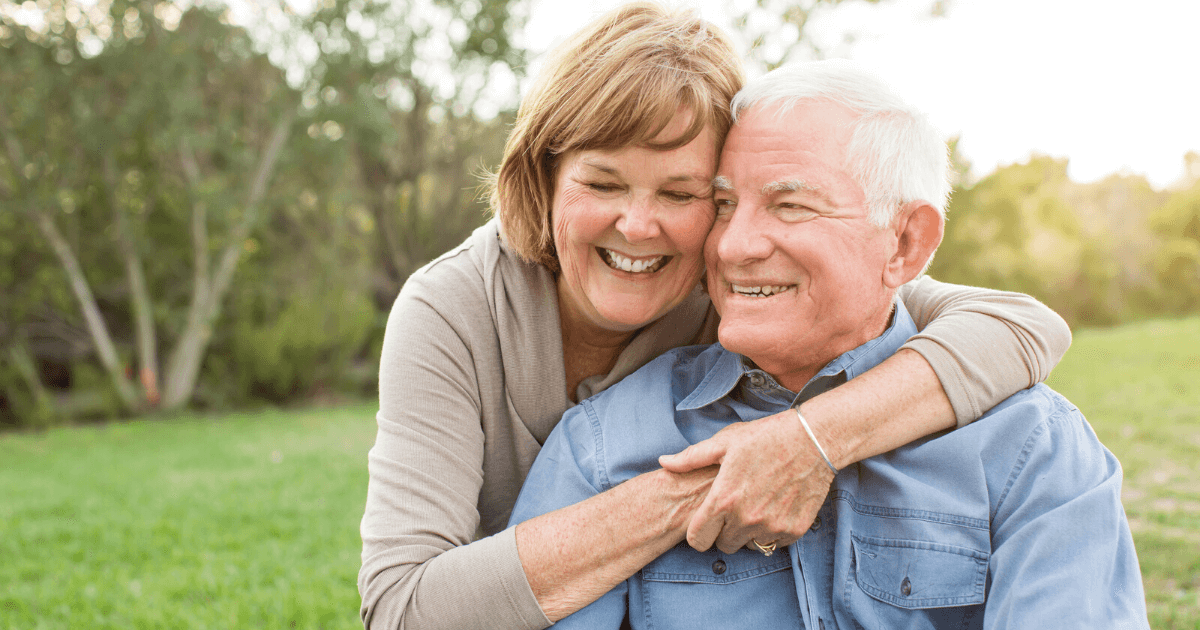 Along with the patient who is suffering from male urinary incontinence, even their caregivers for incontinence can face various challenges. One of the most effective ways to provide relief to the patient as well as reduce the caregiver's burden would be to use a Men's Liberty external male catheter. Men's Liberty needs to be changed just once in 24 hours and works as a comfortable, reliable solution for the entire duration. 
Here are a few important recommendations for caregivers for incontinence to deal with the issues that may arise while they are caring for a loved one:
Resistance to Using a Male Urinary Incontinence Product
At times, your loved one may show resistance to using a male UI solution such as an external urine collection device or another product. Their response to your request may be one of anger, refusal, denial, or passive inaction. 
In this case, you should speak to your loved one in an honest, empathetic, and calm manner about how their condition is impacting your ability to provide them the best possible care.
Embarrassment Due to Using a Male Urinary Incontinence Product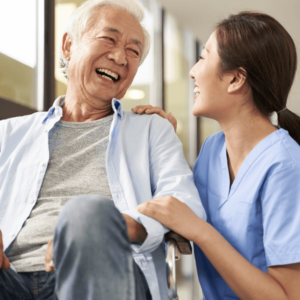 Sometimes you might experience a sense of embarrassment as a caregiver for incontinence as well as for your patient. It can feel awkward having to care for, see, and touch their private areas, and you may think it is invading their privacy.
You should talk it out with some other supportive members of the family as well as friends. It helps to acknowledge and recognize your uncomfortable feelings in this situation. If necessary, you may recruit a friend or another family member to provide care for a few days. Seeking professional counseling can be very effective if you are finding it hard to manage your feelings of embarrassment.
Reactions
One of the challenges caregivers for incontinence often face is that the patient may require help at any time, at a moment's notice, while you are doing something important or preparing food in the kitchen or sleeping. Sometimes it may feel like the patient has let the incontinence episode take place on purpose to trouble you. 
The first step to cope with this situation is to admit and accept your discomfort. If you keep pretending that it is a non-issue, it will only worsen the matters for you as well as the patient. Keep reminding yourself that the patient has no control over their condition. And they are not trying to add to your troubles. 
Share your concerns at online support groups or with other people who have gone through a similar caregiver experience. You can also consult with an occupational therapist, nurse, social worker, or other healthcare professional.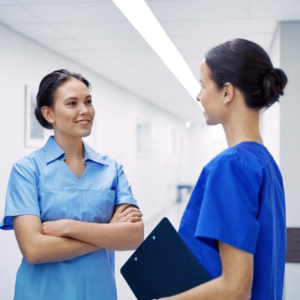 Live Life on Your Own Terms With Men's Liberty
Remind yourself that millions of men in the United States suffer from male urinary incontinence. And many of them need support from caregivers. Talk to your care receiver and choose the right solutions, such as Men's Liberty, to make life easier for both of you. 
For over 20 years, Men's Liberty has been a trusted male urinary incontinence solution. Both in the home and hospital settings. To order a Men's Liberty Starter Bundle for your loved one, call us at 888-412-9329 or visit us online.