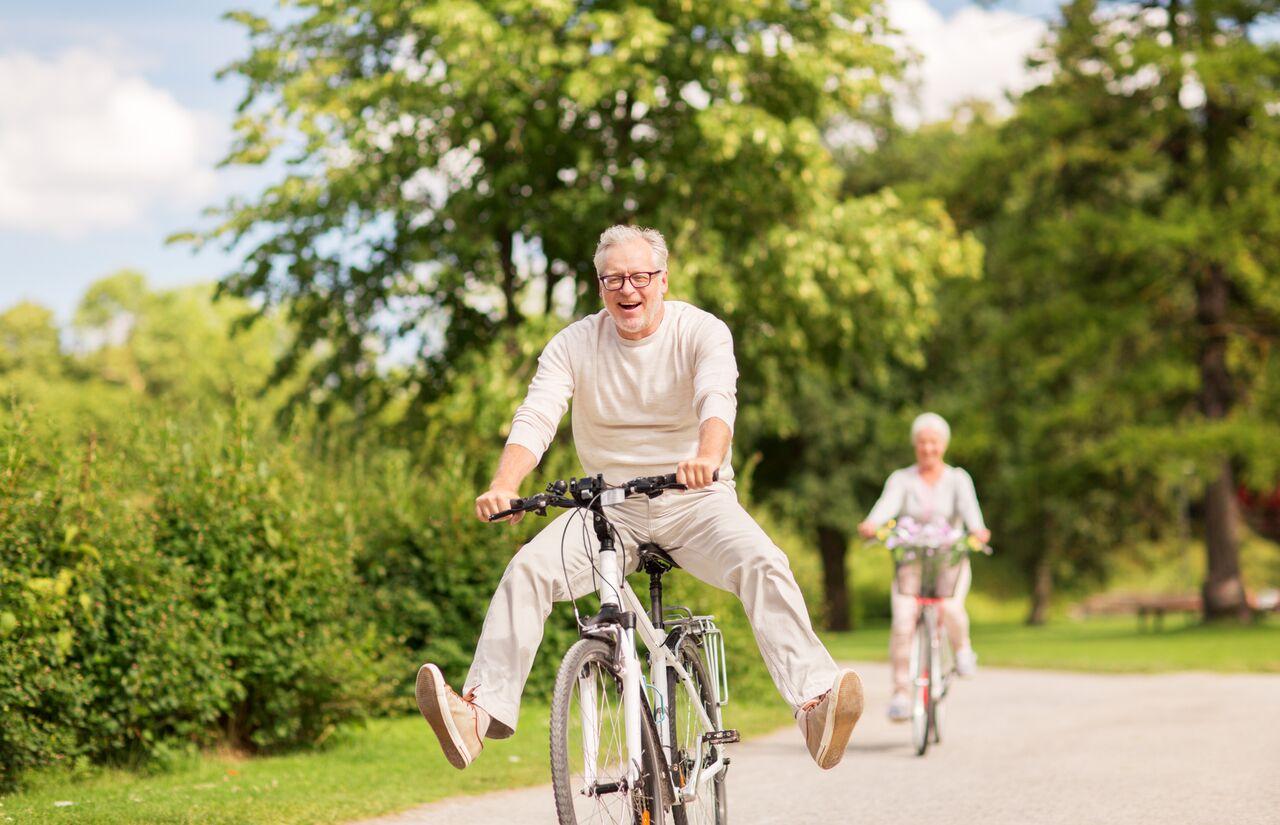 Regaining Control after Incontinence
Urinary incontinence can rob you of confidence and feelings of control. Men's Liberty offers a life changing solution. Get back your freedom, masculine vitality and confidence with our external system. Regaining control after incontinence is possible with Men's Liberty.
You have a choice
You don't have to avoid friends or going out. Men's Liberty offers a dependable option you can count on at the game or in the boardroom. Our external system replaces embarrassing diapers and medically unnecessary catheters. Men's Liberty is also discreet and wearable up to 24-hours. You have other things to think about. Leave leaks and accidents behind so you can get back to the activities you enjoy.
Peace of mind
Your healthcare provider may recommend bladder training or Kegel exercises to help improve the symptoms of incontinence. With bladder training you attempt to urinate at predetermined times, gradually extending the time between toilet trips. In time you may be able to increase the amount of urine your bladder can hold as well as decrease leakage. Kegel exercises improve incontinence by strengthening your pelvic floor. Many men have some improvement with these strategies within six to 12 weeks.  Men's Liberty will be there for your peace of mind in the meantime.
Small changes can add up
Certain foods and drinks can worsen incontinence. These include things that are acidic, such spicy or citrusy. Alcohol and caffeine or even overwhelming the bladder with too much liquid at once can also cause trouble. You can improve symptoms by making some dietary changes. Behavioral changes, such as losing weight or quitting smoking, will help too. Again, these strategies will take time. There may also be times when you might like to enjoy a beer at the game. Men's Liberty is an easy to use complement to any changes you are making to manage incontinence. We're there with you until the ninth inning or the ninth hole and beyond.
The Men's Liberty difference
Get back control of your day with Men's Liberty. Our skin friendly adhesive provides a secure seal. That means no worries about rashes or pop-offs. You stay dry and your skin is protected. More importantly, you stay focused on what is happening. No more stressing about where the bathroom is or if you will make it there in time. Discreetly empty Men's Liberty when it is convenient. Enjoy your freedom again. Men's Liberty is covered by Medicare, VA/Tricare and more than 3,000 other insurance providers. Call to learn more about our dependable, safe and dignified option.