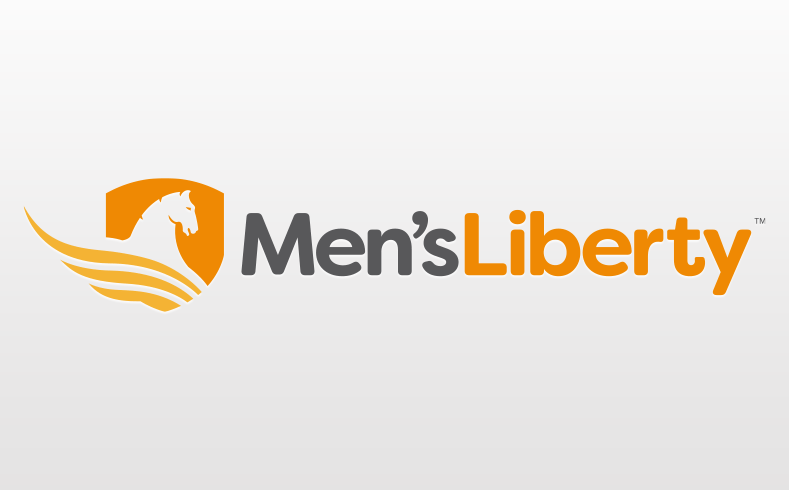 20 Questions with the Employee of the Week: Sarah Woodward
This week I would like to introduce a new employee of the week, Sarah Woodward. Sarah has been part of the BioDerm/Men's Liberty family for 4 years and she works on all marketing and advertising related initiatives. So without further ado, meet Sarah!
Name/Nickname: Sarah Woodward
Length of time at BioDerm: 4 years
Position: Content Marketing Jedi
Employee Bio
Grew up in Maryland, moved to Scotland at 18 to attend the University of Aberdeen. Graduated in 2006 with a Master of the Arts in British Medieval History. Worked for 3 years for Holyrood Communications as a journalist and conference researcher. I worked with the Scottish parliament and Scottish Government on public policy research and events focusing on transport, infrastructure funding and town planning.
I relocated to Tampa Bay in late 2009 and started with BioDerm in early 2010. At present, I'm living in St Petersburg, with my dachshund puppy, Alfalfa and doing marketing and graphic design here at BioDerm.
1. What 3 items would you bring with you if were stranded on an island?
Pocket knife
Sunscreen
Radio
2. Top 3 movies of all time?
Salmon Fishing in the Yemen
Enchanted
Pride & Prejudice (BBC version, not that awful Keira Knightley one)
3. How do you take your coffee?
Lots of milk and Cinnamon Powder
4. What is your dream car?
Mint green Aston Martin
5. What is your biggest pet peeve?
Other people – they're always in the way when I'm trying to get somewhere.
6. What is your favorite color?
Hunter Green
7. What is your favorite genre of music?
Classical
8. Who is your favorite sports team?
Edinburgh Hibernian
9. List some leisure activities you participate in?
Playing the flute, travelling, kayaking, stained glass working, writing & playing with my adorable 6 month old Dachshund, Alfalfa.
10. Comedy or action movies?
Comedy
11. What is your biggest fear?
Being eaten by a shark.
12. What do you enjoy most about working for BioDerm?
The people.
13. What surprised you most about Men's Liberty/incontinence when you first started?
How comfortable I would become talking about penises and pee all day.
14. What did you eat for breakfast?
Nothing
15. What is your guilty pleasure?
Snog, Marry or Avoid (a VERY bad TV show)
16. If you could pick one person to meet, living or dead, who would it be?
      Eleanor of Aquitaine
17. If your life was turned into a movie, what actor would you play?
Sarah Rue
18. When you were young what was your favorite TV show?
Fraggle Rock
19. Where would you go on your "dream vacation"?
Bhutan
20. If you were an animal what kind of animal would you be?
Penguin