Senator Paul – Extend Your Next Filibuster with Men's Liberty!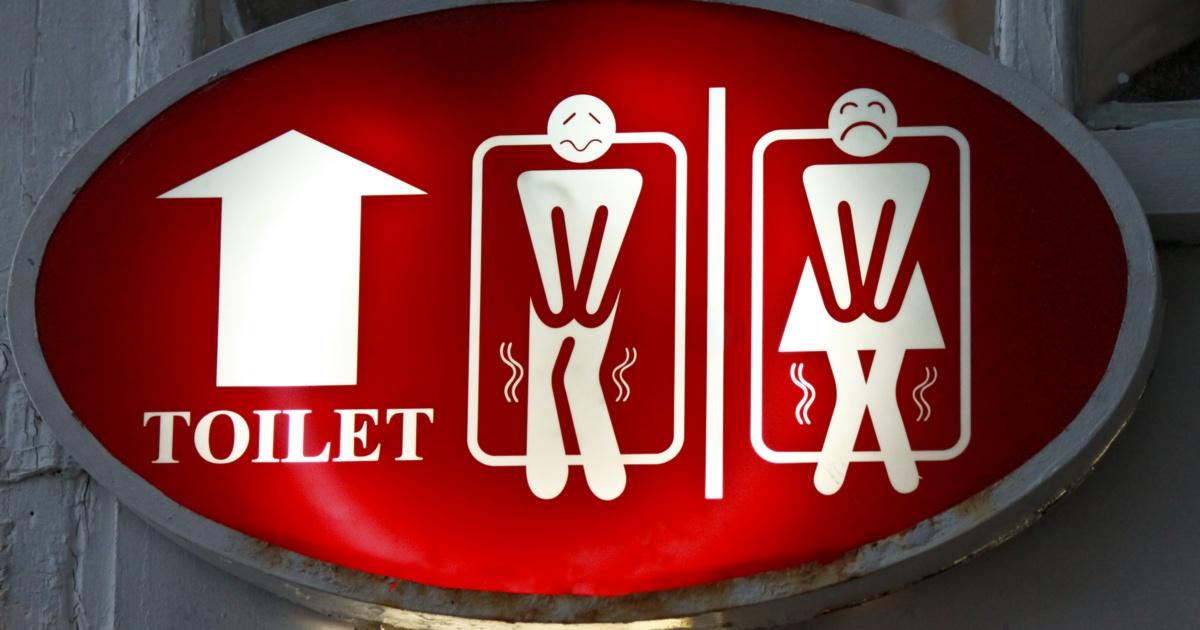 An impromptu filibuster is an unusual event. And while we wish to remain entirely apolitical, I can't help the spark that occurred when I read this morning that Senator Rand Paul's impromptu filibuster was brought down in the wee hours of the morning by the persistent demands of his bladder. After 12 hours and 52 minutes, nature was calling and he simply had to answer!
When Strom Thurmond set the record for a one man filibuster (24 hours, 18 minutes) in 1957, he prepared well in advance.
He intentionally dehydrated himself in the steam room to reduce the pressing need to visit the little boy's room. And he also had a little help from his colleague Barry Goldwater. He took the floor briefly for a entry into the Congressional Record and allowed the Senator a brief respite.
Senator Paul did not plan quite so far in advance.
Fortunately, there is no need for Senator Paul or any other gentleman to dehydrate himself in order to avoid the bathroom. Or to rely on the kindness of his colleagues. Instead he can use Men's Liberty and attach it to a leg or bedside bag. With a wear time of 24+ hours, you too can have that competitive edge to beat the filibuster record.
In this spirit, today, we've sent a pre-filibuster care package to Senator Paul. For the next time he takes the stage.
We included 3 Men's Liberty devices, a leg bag and FreeDerm remover wipes. Men's Liberty is a revolutionary new device for managing men's urinary incontinence. It should easily allow him to beat Strom Thurmond's record. And set a new bar for Senators talking at length without actually saying anything. Senator Paul's filibuster was the 9th longest in Senate history, but he's a young man, with many more potential filibusters to come!
Senate Majority Leader Harry Reid, D-Nev., may not have agreed with the substance of Paul's remarks but, according to USA Today, he saluted the GOP senator for exercising his right to speak at length.
"One thing I learned from my own experience with talking filibusters: To succeed, you need strong convictions but also a strong bladder," Reid said. "Senator Paul has both." May neither of these gentlemen need to exercise their bladder to this extent in the future.
And for any other Senators out there, if you're contemplating a filibuster, let us know!
{{cta('89cbcc64-251e-4201-b6e9-053b6920bb65′)}}