Should I Choose a Condom Catheter?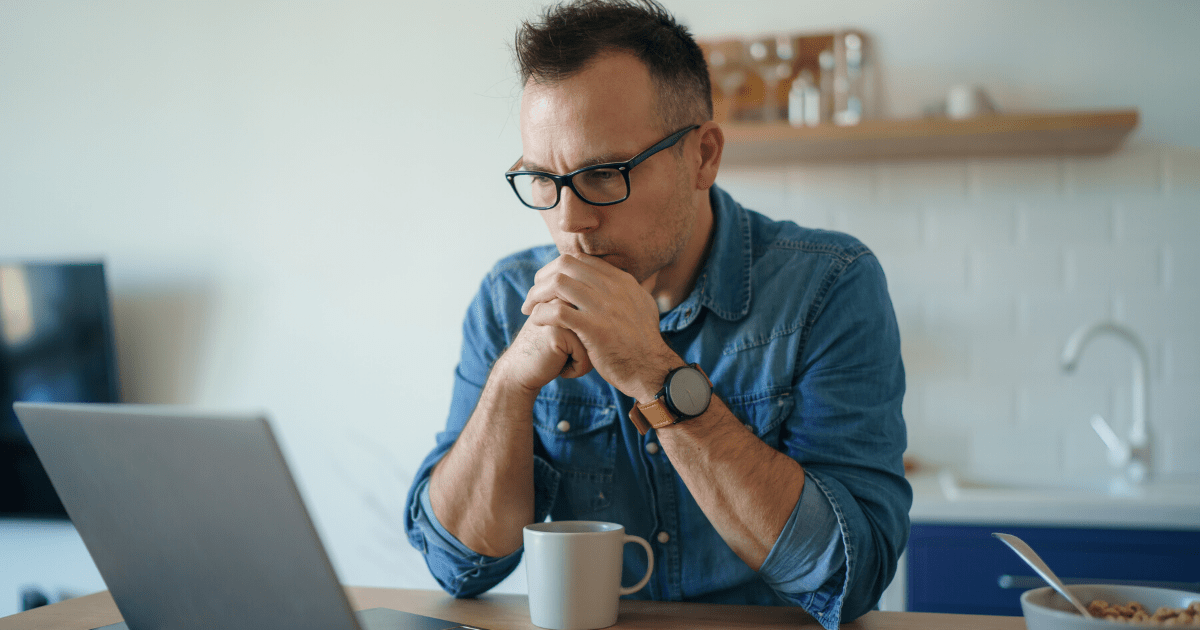 A condom catheter is an external catheter that has a design specifically made for the male anatomy. You wear it outside of the anatomy, with straps or adhesives that secure it to the skin. The condom connects to a tube which is attached to a urine collection bag that's typically strapped to one leg.
Anyone who is experiencing urinary incontinence due to a medical condition can use condom catheters. If you find that you have little to no control over urination due to a spinal cord injury, prostatectomy, or any other surgery, your doctor may recommend using a condom catheter.
Why a Condom Catheter Is Better than an Intermittent Catheter
For the majority of men, they prefer a condom catheter (when they are able to use it) instead of an intermittent catheter because:
They are non-invasive

Risk of catheter-associated urinary tract infections is reduced since there is no insertion into the urethra
Of course, if you have a medical condition where you can only use an intermittent catheter, things are different. Your doctor may prescribe intermittent catheterization if you have a neurological condition or spina bifida. Patients may also use it temporarily after certain kinds of surgery of the genitals or prostate.
How to Choose the Best Condom Catheter
An external catheter doesn't have to be uncomfortable. It may take time before you get used to it, but if the pain or discomfort doesn't completely go away even after a few days of usage, you can find another type/size of the catheter.
Your catheter should be comfortable, leak-proof, odor-free, and it should fit you snugly.  If you're new to self-catheterization, or you're looking for a catheter better suited to your lifestyle, it's best to try different models first before you buy a large supply. Also, if you are allergic to latex, make sure you choose a silicone-based catheter.
Choosing The Correct Size
Another factor you need to consider when buying a condom catheter is choosing the correct size. If the catheter is too small, it will be too uncomfortable or not fit at all. If it's too big, it won't ensure a leak-proof wear.
We measure condom catheters by width, ranging from Small (25 millimeters) to X-Large (41 millimeters). If you are not sure of your correct size, don't hesitate to try different catheters to see which ones provide the perfect fit.
If this sounds like a lot of hassle, you can choose Men's Liberty external collection device. Just like a condom catheter, Men's Liberty drains the bladder and collects urine into an external bag.
However, Men's Liberty has a unique design to be a one-size-fits-most solution so you don't have to worry about purchasing the wrong size. Thousands of hospitals rely on Men's Liberty because of its design innovation that ensures its size and shape fits most men.
Choose a More Affordable and Hassle-Free Solution to Manage Your Incontinence
Men's Liberty is inexpensive when you compare it to most other external catheters and most major health insurance providers such as Medicaid and Medicare cover it (standard deductibles and copays apply). If you're looking for freedom from the traditional, uncomfortable external catheters, Men's Liberty is all you'll ever need. To place your order, call us at 800-484-4819 today or write to us online.