Surgical 'Never-Events' Are Shockingly Common – New Study Published!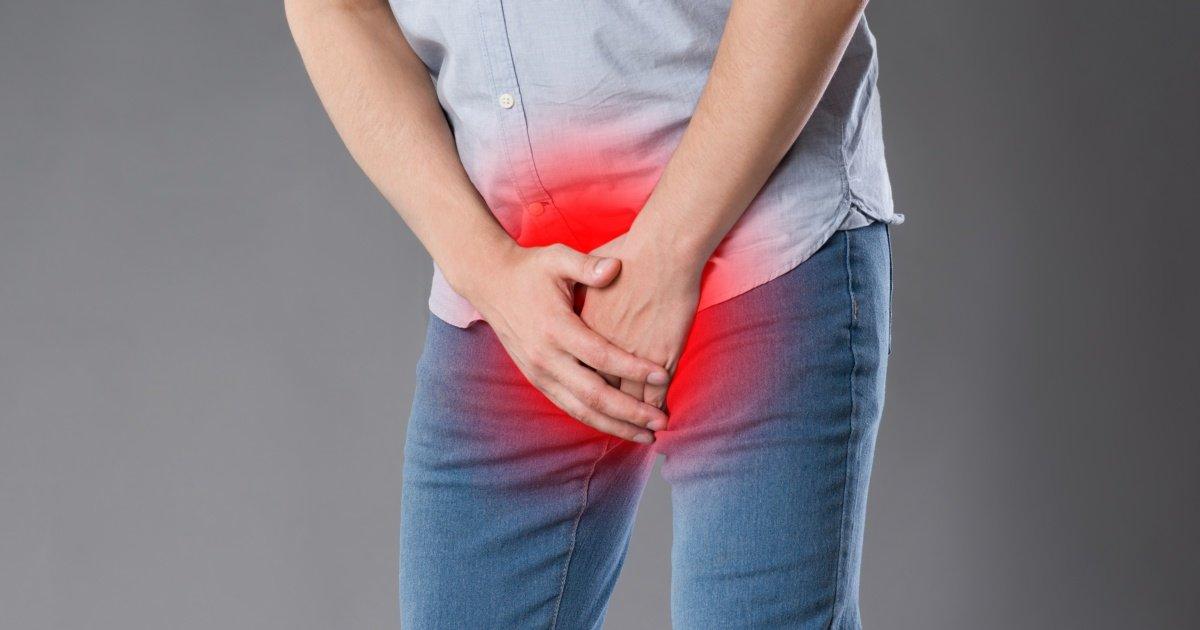 I felt shocked when I saw this headline land in my inbox yesterday and I just had to share. We've talked about so-called "never-events" before because one of the most common "never-events" are infections people acquire in hospitals and pressure ulcers. These two never-events have a link with the usage of out-dated incontinence management products like adult diapers and medically unnecessary Foley catheters.
To give you a little background, Dr. Ken Kizer introduced the term "never events" in 2001 at the National Quality Forum, in response to severe, largely preventable, hospital acquired conditions.  The NQF initially defined 27 conditions which they revised and expanded to 28 in 2006.
A 2010 GAO report estimated that 1 in 7 Medicare beneficiaries will experience a "never event" during their hospital stay. These events also lead to the death of almost 15,000 Medicare beneficiaries per month and over 100,000 people each year.
And sadly, improving these numbers has been an uphill battle – leading to the story below.
Surgeons Make Big Mistakes Nearly 80 Times a Week
As every doctor knows, "never-events" are the kind of medical mistakes that should simply not occur. Despite this, and despite hospital and physician risk-management efforts to prevent them, such events occur more often than people believe, according to a recent study by patient safety researchers at John Hopkins University School of Medicine in Baltimore, Maryland.[1] The full study appears in the April issue of the journal Surgery.
The study estimated that "a surgeon in the United States leaves a foreign object such as a sponge or towel inside a patient's body after an operation 39 times a week, performs the wrong procedure on a patient 20 times a week, and operates on the wrong body site 20 times a week."
To identify malpractice judgments and out-of-court settlements, researchers used data from the National Practitioner Data Bank, a federal repository of medical malpractice claims.
On the basis of such data, the researchers estimate that 4044 never-events occur in the United States each year.
Surgeons between the ages of 40 and 49 years were responsible for more than one third of the events. Whereas surgeons older than 60 years were responsible for 14.4%. Approximately 6 in 10 of the surgeons that had connection with a never-event also had connection with more than 1 separate malpractice report. And more than 1 in 10 had at least 1 separate surgical never-event connection.
Medical centers have put safeguards in place to prevent such mistakes. Among other things, they have instituted mandatory "time-outs" in the operating room. During that time the team is supposed to match the surgical plans with the patient on the table; they have required that surgical sites be designated with indelible ink; and they have insisted that surgical team members count such items as sponges and towels before and after surgery.
But critics think people need to do more, including public reporting of never-events. Such reporting would not only help consumers make informed choices; it would "put hospitals under the gun to make things safer," says Marty Makary. An associate professor of surgery at Johns Hopkins and one of the study's authors.