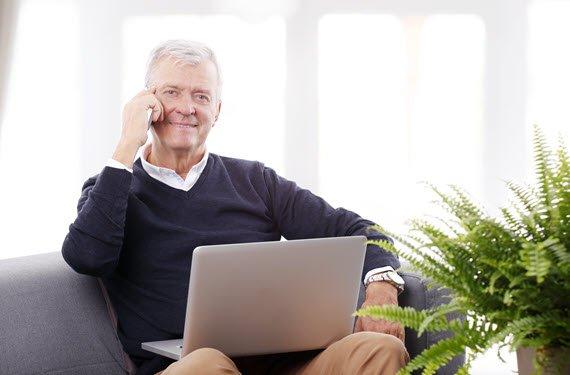 Questions Before You Get Started?
Our knowledgeable staff is available to answer any questions that you may have.
Call a live representative 24/7 by clicking on the link below.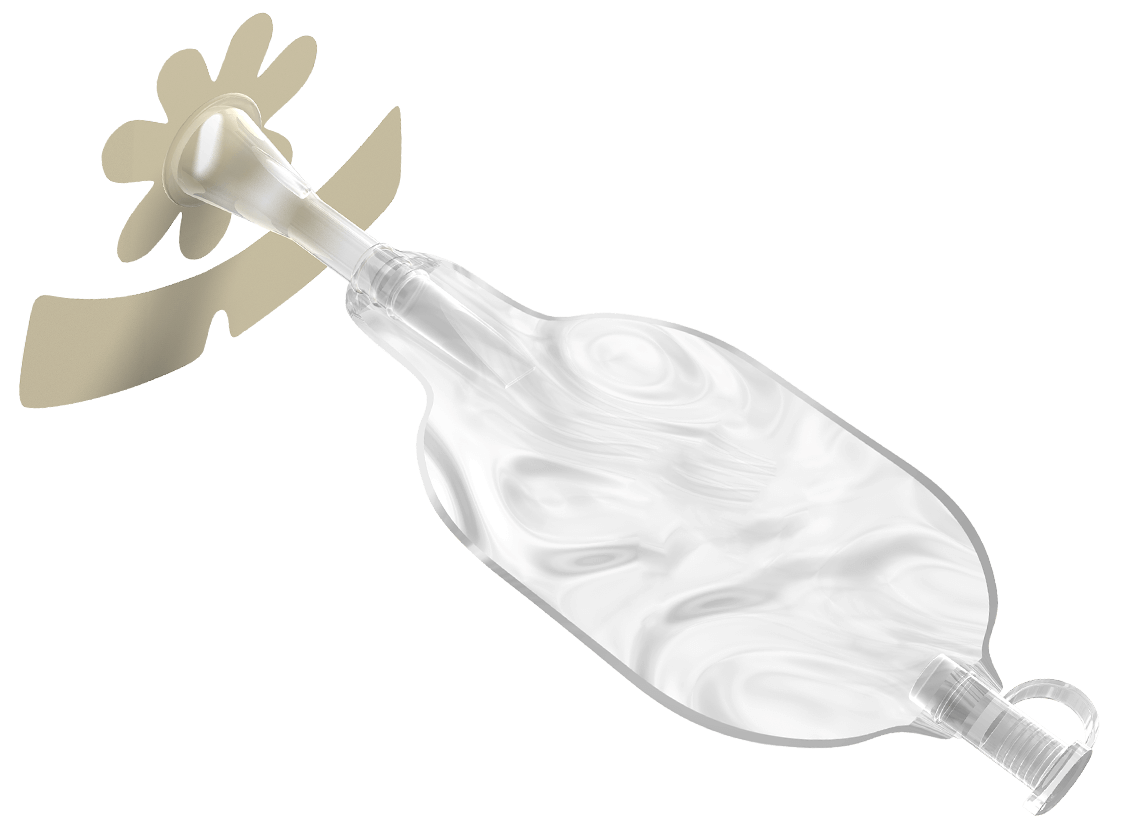 UI Solutions
There are many options for dealing with men's urinary incontinence (UI), but not all of them are created equal. Men's Liberty offers a better alternative for UI sufferers:
Easy

A male external catheter that is easy to apply, discreet and keeps you dry 24/7

Comfort

Men's Liberty is an external catheter option that is more comfortable and sanitary than adult diapers

Advanced

Less invasive than other methods of dealing with UI, and gives you a way to get your active life back
Whether you're a wheelchair athlete or simply a guy who wants to go to social functions without constant dread of an embarrassing accident. Men's Liberty is the discreet, dignified, dependable alternative you've been looking for.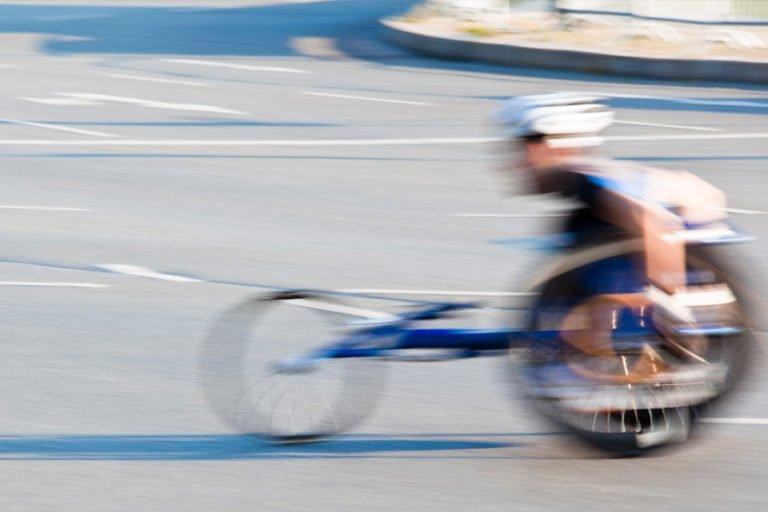 Benefits for Adaptive Athletes
Maintain your competitive advantage! Many adaptive athletes find that condom catheters, pads, and diapers just don't get the job done.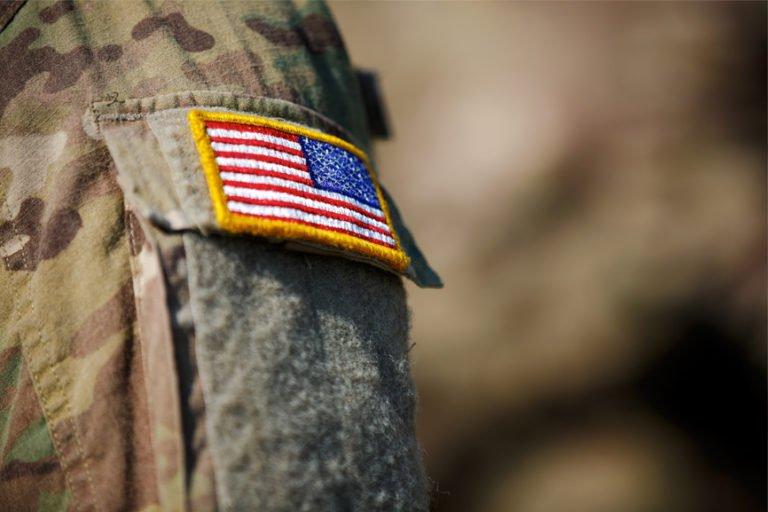 Benefits For Veterans
Veterans dealing with incontinence from injury should have every opportunity to take advantage of a normal, fulfilling life after sacrificing their time and safety to protect America's freedoms.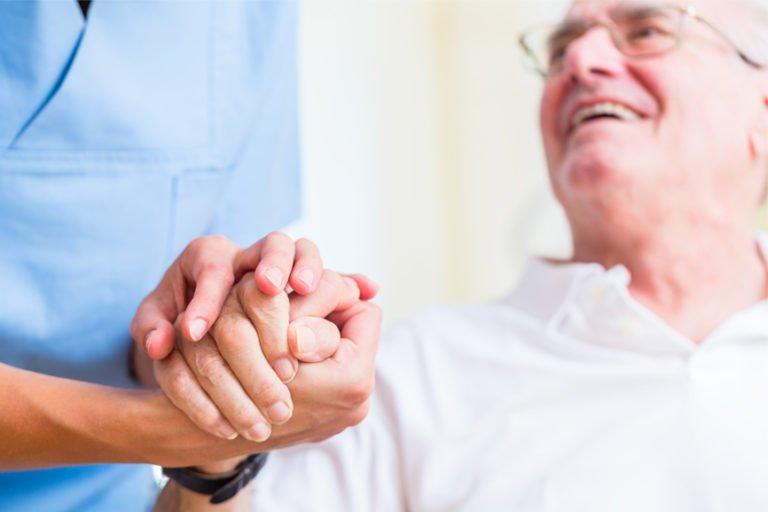 Benefits for Caregivers
With our innovative technology, we'll make caring for incontinence sufferers easy. Whether elderly incontinence or incontinence due to injury, Men's Liberty can help return you and your loved one to an active and energetic lifestyle. The Men's Liberty Difference
Men's Liberty was designed to help men with urinary incontinence – no matter how old or young, no matter what the cause – regain their freedom and dignity.
Revolutionary Design
Features a completely external design that fits comfortably and discreetly
Little to No Out-of-Pocket Cost
Covered by Medicare, VA / TriCare, and over 3000 private insurance plans
The Smart Alternative
Replaces diapers, condom catheters and medically unnecessary Foley catheters
Secure and Reliable
Gentle seal allows for one unit to last up to 24 hours
As Easy As 1-2-3
Finally there is a solution for bladder leakage that eliminates diapers, pads and condom catheters for men. Get Men's Liberty, the discreet, dignified, dependable option today!
Discreet. Dignified. Dependable.
Men's Liberty is a
revolutionary
new device used by men to manage bladder leakage that can give you back your dignity and put money back in your pocket! Unlike an adult diaper or pad, Men's Liberty will keep moisture away from your skin and help prevent incontinence associated dermatitis, urinary tract infections, and pressure ulcers.
Whether you just dribble a bit or suffer from complete incontinence, Men's Liberty could be the discreet, dignified, and dependable solution for you!
*Little or No Out-of-Pocket Cost (Standard co-pays and deductibles apply)
Get Started Today!
Geoff
This weekend I'm marking my 82nd birthday and I wanted you to know how important you and Men's Liberty has been to me. Going to work, field trips, meetings, long trips, advent having, skiing, riding, etc., etc., are all possible because of the confidence that Men's Liberty give me. My life would be so much different without it … When I think about where I am right now, I owe a lot to you. Thank you!
Geoff
Charlie D.
Your Men's Liberty System is without a doubt the most outstanding BLESSING for me that I had except for my new grandson born last month. I have Lou Gehrig's disease and sit in an electric wheelchair every waking minute of the day and I have been in urine jail for the last two years until my nurse at the A.L.S. Clinic told me about your product. It is great.
Charlie D.
Phil C.
After many complications with prostate surgery, I was left with complete incontinence. Every day was miserable and I did not want to go anywhere. After my doctor offered the Liberty external catheter, life has been much better. I can now drink what I want and lead a more normal life.
Phil C.
Alan P.
Product works exactly as advertised; all billing and prescription information was arranged by BioDerm … I could not be happier with the product and will never go back to pads and clamps.
Alan P.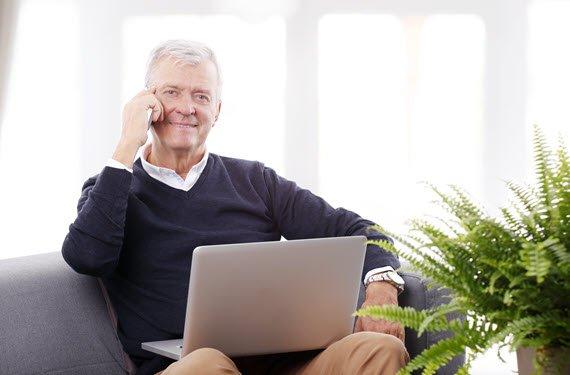 Questions Before You Get Started?
Our knowledgeable staff is available to answer any questions that you may have.
Call a live representative 24/7 by clicking on the link below.