Medical management the tax-deductible way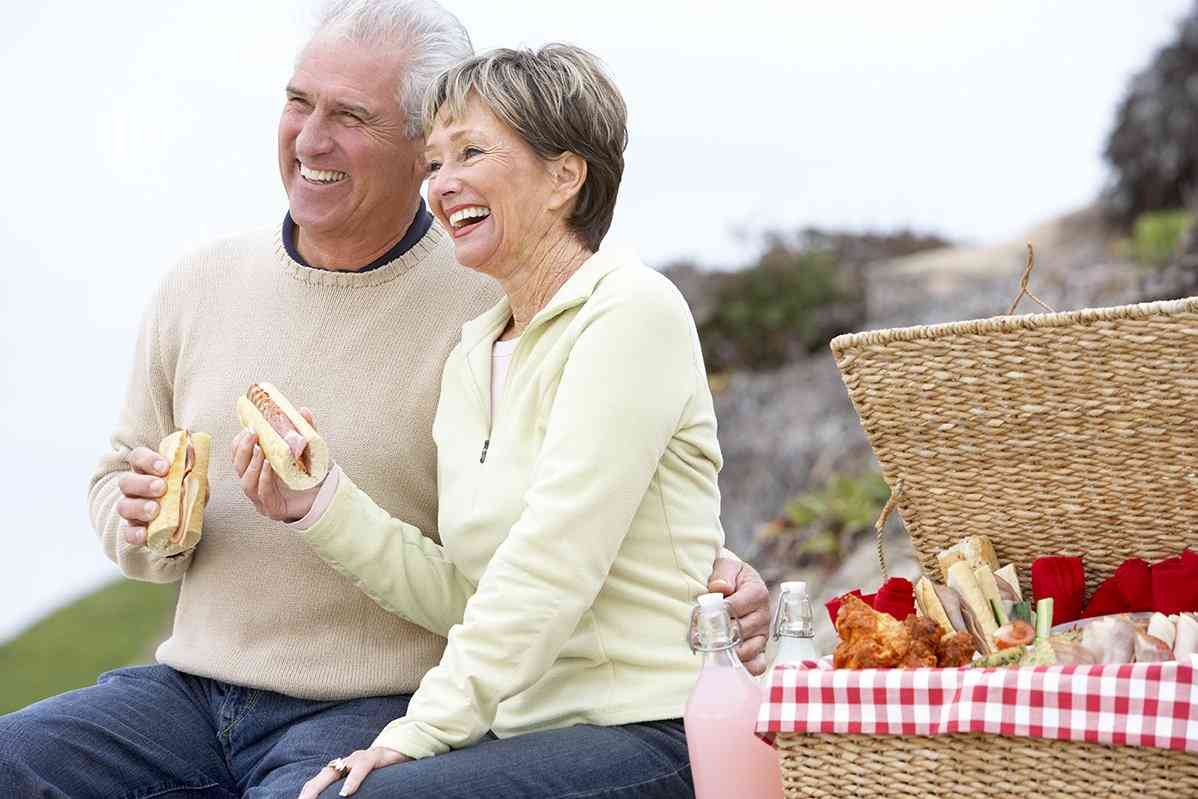 Medical management the tax-deductible way. Most people know that there are tax deductions available for homeowners. If you have had a lot of medical expenses this year, you will be glad to know that certain medical expenses may also be tax deductible. Feeling pinched? Make your medical budget stretch further. Here's what you need to know about getting a tax break on medical expenses.
Can I get a tax break on medical expenses?
According to Bankrate.com the IRS wants to give you a break on your medical expenses. You may qualify if your allowable expenses exceeded 7.5% of your adjusted gross income (AGI). Note that only the amount above the 7.5% can be considered. Consider this example – if your adjusted gross income is $50,000, multiply that by 0.075 to get $3,750. That's the amount below the threshold for deduction. If you have medical expenses of $5,000 you would be able to deduct only $1,250, the difference between $5,000 and $3,750. The threshold amount will increase from 7.5 to 10 percent in 2019.
What qualifies for a tax break on medical expenses?
The IRS offers surprising flexibility in allowable expenses. For example, you may be able to deduct expenses related home renovations or auto alterations required for medical reasons. Also allowed are supplies deemed medically necessary by your physician. These may include things like Men's Liberty, travel for medical treatment and even some smoking cessation programs. When you're ready to get started with Men's Liberty your physician can provide a brief letter of medical necessity.
Deduct the cost of surgery, too
Medical bills including surgery for you and your dependents may also be covered. The good news is these expenses qualify for deductions. Elective surgery, such as hair replacement, does not count. Many things do qualify, though. For example, don't forget insurance payments from already taxed income. Some medical conference fees may be allowed, too.
Get a break with Men's Liberty too
We know that every medical dollar counts. Depending on the type of insurance you have, you may qualify for Men's Liberty at little or no out of pocket cost. We accept more than 3,000 insurance plans, including Tricare, so your medical budget has more room. Give us a call to learn if we accept your coverage.
Medical expenses can quickly put a burden on your budget. Deductions can help. Contact your tax professional or review IRS guidelines for rules governing your tax situation. Chances are you will be able to deduct something that helps you do more with every dollar in 2019.