The Feeling of a Male External Catheter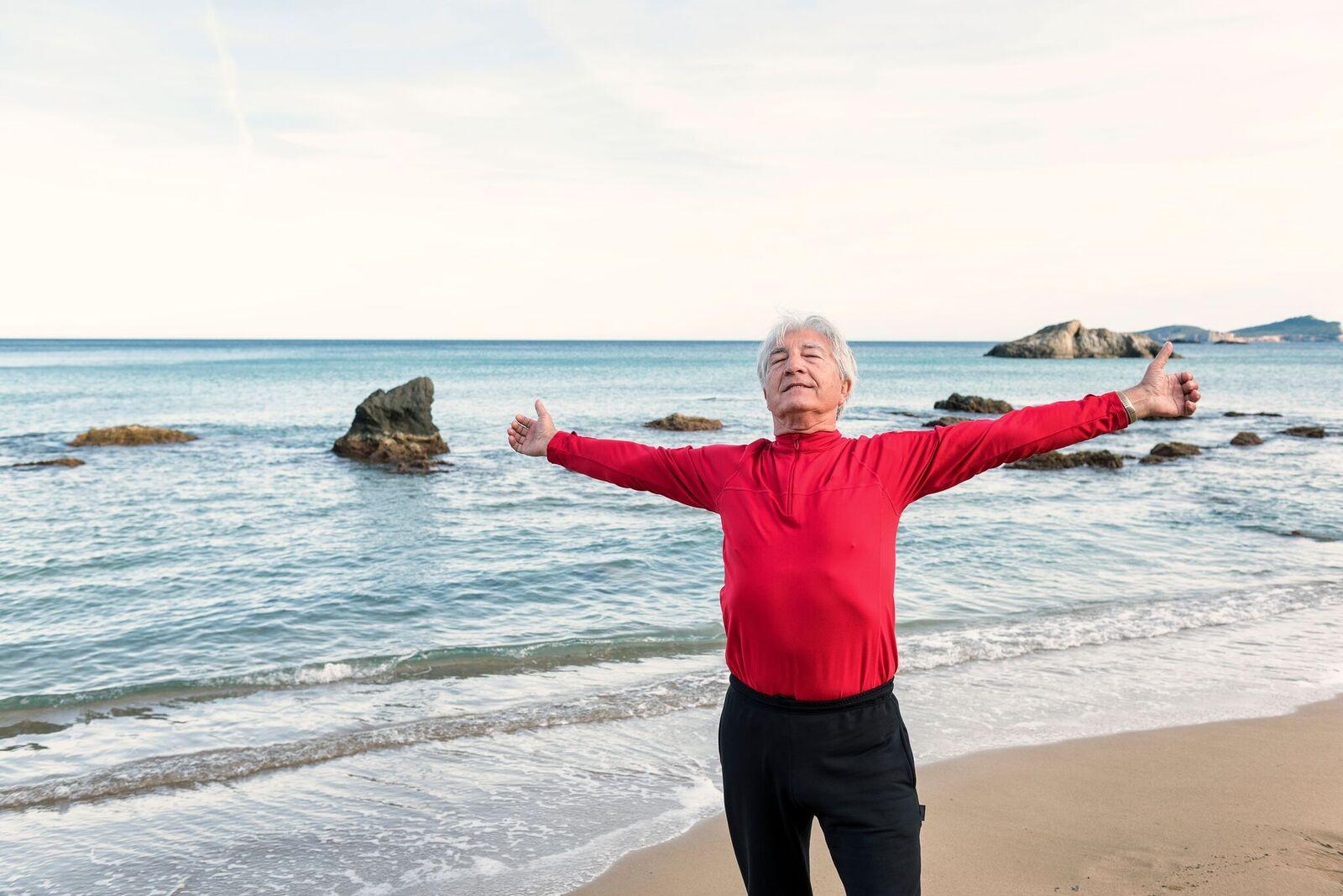 This new tool is beneficial but adjusting to the feeling of a male external catheter takes time. Don't think you are the only one. For most men, it can take between three to five consecutive applications before enjoying a full 24-hour wear time.
The Freedom of Men's Liberty
Unlike with condom catheters, which carry an increased risk of pressure sores, rash and UTI (urinary tract infection), Men's Liberty is applied only at the urinary opening using our skin friendly adhesive. Men's Liberty is gentle and safe, with little risk of irritation or infection. It is also discreet. The collection bag fits right in your underwear.
Securing the seal with our skin-friendly adhesive
If you have been using male adult diapers, incontinence pads, condom catheters, or other absorbent products you may find, initially, that excess moisture in your skin makes it challenging to achieve a secure seal. As normal moisture balance in your skin is restored, you can expect a secure seal that lasts up to 24-hours. While your skin is adjusting simply reapply Men's Liberty as soon as it comes off. It may take up to a full week of wear time before you are comfortable wearing Men's Liberty.
These tips help to improve product effectiveness, so you regain the freedom and confidence to get back to the things you enjoy:
Wash and dry your hands before you begin application, and when you have finished.
Wash the application area with non-moisturizing soap, such as gold bar Dry thoroughly.
Apply Bio-plus + to the head of your penis and allow 15 to 20 seconds of dry time. The application area should not feel tacky.
Use a Kind Klamp to prevent leaks during application or if your anatomy is retracted or uncircumcised.
Apply the faceplate strip by centering it under the middle of the tip of your penis and the top of the tube. It should be completely smooth and free of wrinkles or air pockets. When you are sure the seal is completely flat, hold in place for 10 to 15 seconds to secure the seal.
Use FreeDerm to remove Men's Liberty. Alternatively, you can apply a warm, wet cloth to the area to release the seal. Avoid tugging or pulling to protect gentle skin.
Feel free to call our nurse support line. We will walk you through each step of your first application and help troubleshoot any problems that come up.
Monitor supply levels. Remember to reorder when you have 10 or fewer units left.
Men's Liberty
Millions of men living with incontinence have regained their independence and dignity with Men's Liberty. They quickly adjust to freedom from adult diapers that must be changed throughout the day. In as little as one-week, Men's Liberty offers a secure seal with up to 24-hours of worry free protection from leaks and accidents.  It is easy to use too. You can apply Men's Liberty in about two minutes. Ready to make the switch and get used to the feeling of a male external catheter and the security it provides? Why not give Men's Liberty a call today?