The Punxsutawney Phil of Incontinence: Our 2013 Prognostications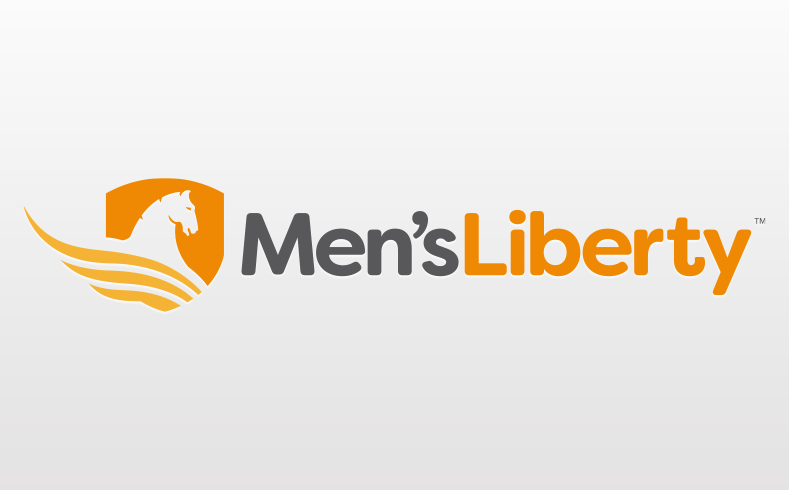 We'll we're back in one piece from San Diego. We had a great time at the American Physical Therapy Association's Combined Sections Meeting. There were thousands of healthcare professionals and students committed to improving patient's independence and quality of life – including dealing with incontinence!
But now that we're back in the office, my mind turns to the next holiday on the calendar – Groundhog Day! It's this Saturday and it's impossible to truly appreciate Groundhog Day without a viewing of the holiday themed movie starring Bill Murray. For anyone living under a rock during the early 90's, the basic premise is that Bill Murray's character is a reporter who lives Groundhog Day over and over until he gets it right.
Why mention this here? Well, I appreciate a good prognostication and anything Hallmark can make a holiday out of (those are some great marketing folks). But mostly, ruminations on Groundhog's Day, combined with a great conference where we heard from some of the leading healthcare professionals has inspired my own Punxsutawney Phil moment – my prognostications for the future of incontinence management in 2013. Will there be another 6 weeks of winter or will we finally see the light?
Want the short answer?
I suspect there will be another few weeks of winter in our future.
Incontinence is a major issue and it is definitely starting to emerge as a hot topic for healthcare professionals but there is still a ways to go. The embarrassment and shame factor helps keep this topic under wraps, left out of major healthcare discussions between doctors and patients.
But don't despair – I can see a light at the end of the tunnel (and it's probably not an oncoming train). One of the most inspiring things I saw at the convention last week was the wide array of people who GOT IT.
Whether they were students, educators or practitioners a growing number of people just GOT IT.  They saw the device and wanted to show it to their patients, their students, their teachers. And that has me excited. Despite the winter, I believe we are reaching a tipping point, where incontinence isn't a shameful subject to avoid but is understood to be an integral component of ensuring patient's quality of life, no matter what their diagnosis.
That understanding will shape how we think and talk about incontinence going forward.
One of the physicians I spoke to last week said something that has stayed with me – "why don't I know about this already?"
It's a great question, and one we're working on putting to rest. Men's Liberty was introduced in 2006 and we've been the underdog among billion dollar companies who are heavily invested in the status quo. But the word is getting out and with more events like the APTA CSM we'll reach you all soon!
In the meantime, we rely on our patients to spread the word. Patients are desperate for something better to manage their incontinence; they find us and end up introducing the product to their Doctor. There are thousands of products, pills and treatment options out there. Even the best doctor can't keep track of everything new that comes out. But proactive patients are seeing the benefits!
Does your doctor know about Men's Liberty? Would you like to send them information or bring the information to your next appointment? Click here to send them information!
{{cta('8dd8bf9a-06e0-45e2-b6ae-af83a735c291')}}