Wee Answer Wednesday: Holidays with Men's Liberty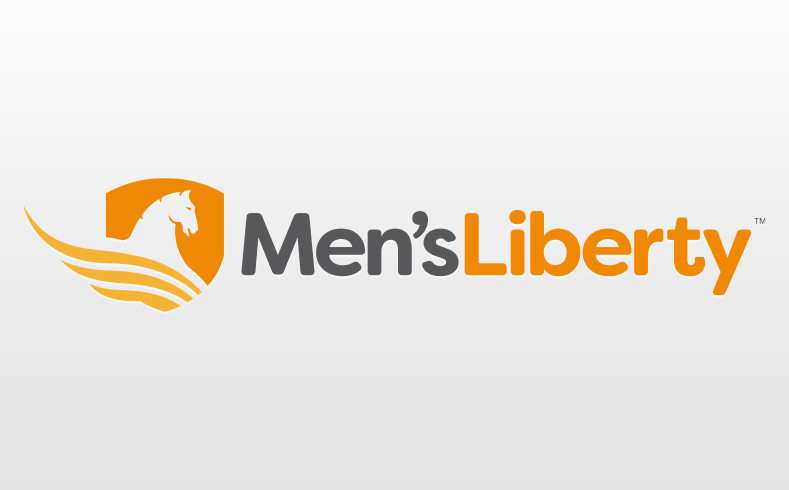 Thanksgiving has passed and it's officially the Christmas season. There are wreaths on the doors and inflatable Santas on display in Walmart. I'm sure quite a few people have busy travel schedules in the next couple of weeks! So bring on the Christmas questions!
1. I'm a new user and I have questions – who should I contact?
We have Customer Care Representatives available to take your questions 6 days a week. They are available from 9am until 7pm (EST) Monday to Friday and from 10am to 4pm on Saturday. They can be reached at 800-814-3174.
2. Can I use Men's Liberty if I have a UTI or wound on the tip of my anatomy?
We suggest that if you have an open wound that you wait until it heals to use Men's Liberty in order to get the best wear time from the device. Once it's healed – watch out world, here you come!
3. Will it set off the alarms at the airport?
No, Men's Liberty won't set off any alarms. There is no metal anywhere in the device or the packaging. Nothing in the device will set off alarms or raise concerns if you wanted to take your devices in your carry-on luggage. In fact, we always recommend carrying a few extra with you when you travel. You never know when your plans will be delayed or hit a snag. The last thing you want to be worrying about then is your incontinence.
4. Will I get a UTI? What is a UTI?
A UTI is a urinary tract infection. Foley (indwelling) catheters and condom catheters frequently cause it. Some symptoms of urinary tract infections include: a frequent urge to urinate, accompanied by pain or burning on urination, cloudy or strong smelling urine and/or fever. UTIs are usually treated with antibiotics. If left untreated a UTI can turn into a secondary infection requiring hospitalization.
With over 1 million units sold, there has not been a single reported adverse event caused by Men's Liberty including urinary tract infections and serious skin injuries.
5. Can I sleep with it on? Can I shower with it on?
Yes to both! The Men's Liberty is designed to be worn 24 hours a day, 7 days a week. The more it is exposed to moisture (for example in the bath, shower or swimming pool), the weaker the seal. We recommend changing your Men's Liberty each day after your shower or bath.
6. I'm a Santa at the local mall and I have urge incontinence. It's impossible to sit for hours and with the lines of children waiting I can't keep running to the bathroom. Would Men's Liberty be appropriate?
Absolutely! You don't have to be incontinent to use Men's Liberty. It's appropriate for anyone who has to be away from a bathroom for hours at time like hunters, HazMat guys, long distance truckers and even Santa!
7. Why are the last three months of the year the best time to try a new incontinence product?
To make a (very) long story short, by the end of the year most people have met the deductible for their health insurance. In fact, this means that it's possible to get medical treatment or product without paying out of pocket. While this varies widely between insurance plans, the end of the year can be a great time to try something before your next deductible kicks in.
{{cta('bd1626d9-822d-4d1a-954b-7173e8fed22f')}}