What are the Best Types of Clothing To Wear With Incontinence?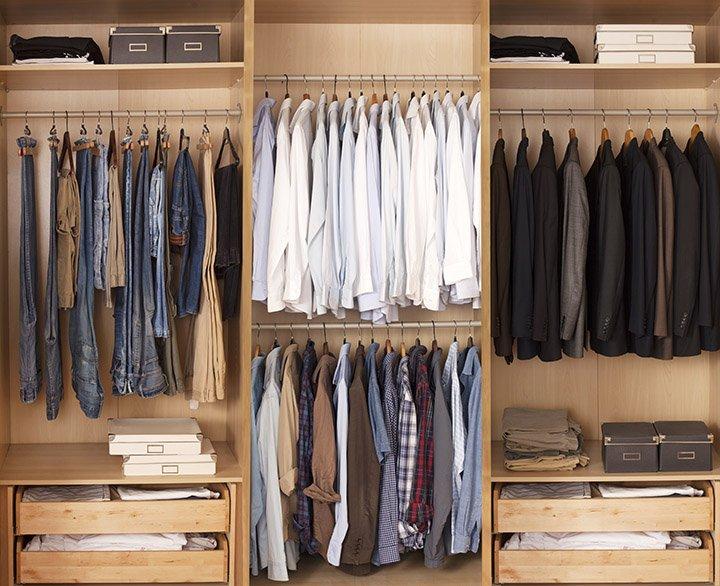 Living with incontinence can impact your life in ways you may not realize at first. Knowing what to expect and planning ahead can reduce frustration and stress. The type of clothing to wear with incontinence is one example. Ideally, you want to wear clothing that makes your life easier. Your clothing choices might be guided by your incontinence management plan.
What are the best types of clothing to wear with incontinence?
Here are some ideas to consider.
Undergarments
If you use incontinence pads, choose briefs over boxers for a snug fit. You also have the option of specially designed boxers. These include a special pouch that holds the pad in place. Adult absorbent underwear is available in both step in and sides opening varieties. Choose the correct size to avoid leaks and sagging.
Pants
Easy off pants make changing after accidents easier. They can also help you avoid accidents. Options include elastic waist and side zippers, so you don't waste time fumbling with buttons and belts. Both are available in fleece, denim, khaki and shorts styles. Many new vendors make options that are stylish, comfortable and convenient widely available. Avoid clothing that is too tight and choose pants with a high enough waist band so that you don't see the top of the absorbent. Alternatively, you can choose to wear a long, untucked shirt to cover the absorbent. Easy off pants are especially helpful for caregivers. 
Shoes
Here again, comfort and convenience are the name of the game. Choose shoes with non-slip soles to minimize risk of slip and fall when rushing to the bathroom. Consider slip-ons to ease changing with accidents unless you are wearing pants with a side zipper.
Men's Liberty
Enjoy more freedom in clothing choices with Men's Liberty. Men's Liberty is a discreet, secure option that eliminates worry about accidents, bulkiness and odor. Apply once daily after your shower and enjoy protection up to 24-hours. No more panicked rushing to the bathroom or changing your pad or absorbent. Simply empty the collection unit when it's convenient and go on with your day. Men's Liberty is designed with your freedom and dignity in mind. Millions of men have chosen Men's Liberty because they can continue enjoying their usual activities with virtually no disruptions. Wear belts and buttons with confidence again. Give us a call to get started.